---
Sophie Bourdon, holistic nutritional consultant
---
No one is unaffected by what they see in the mirror. Spending just a few minutes on how we look can play a big role in improving confidence. Makeup is much more than a way to hide imperfections. It's a tool that can help you reveal your inner beauty and showcase the woman you really are. Here are four ways to use beauty products to improve your self-esteem.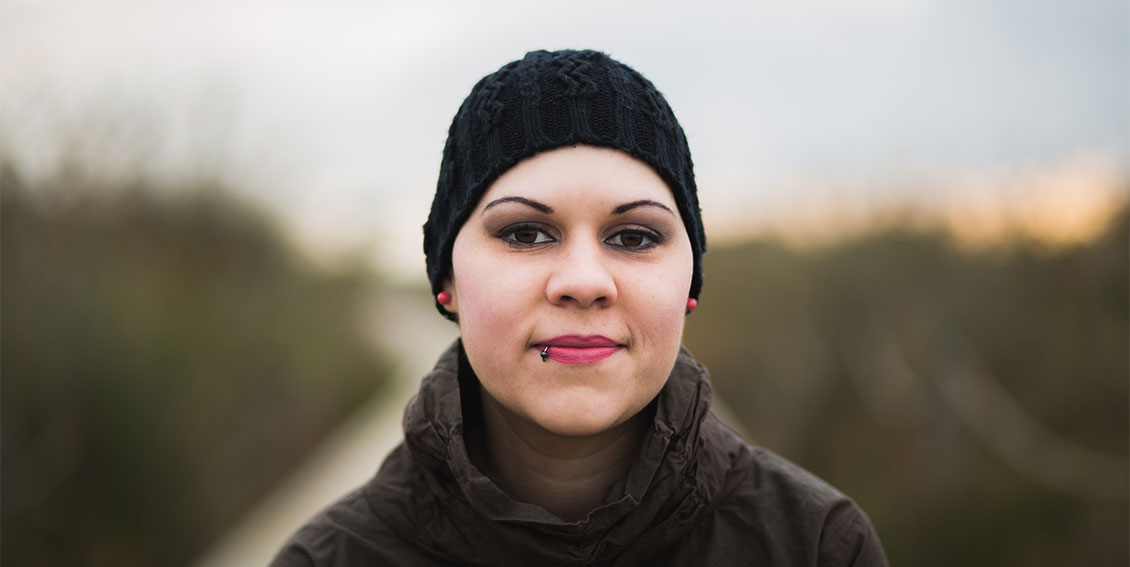 Think of your beauty routine as a ritual
In many cultures, applying makeup has long been considered the ultimate sacred ritual. It serves a spiritual and symbolic function and is a way to celebrate the feminine.
Makeup is much more than a response to societal and marketing pressures; it's a way to spend a few moments taking care of yourself.
If you think makeup is superficial or goes against your true nature, try to think of it as a way to express and reveal your inner beauty. It's not about concealing who you are. On the contrary, it's a way to spend a few moments focusing on yourself, a way to help you feel more confident and at ease in your own skin. Take advantage of these moments to honour yourself and pay tribute to the woman you are.
TIP: Organize your makeup area and decorate it to reflect who you are. Turn it into a calming, inspiring space where you feel good about yourself.

Celebrate your beauty
You are unique. No one else has your features, your eyes or your body shape. Celebrate your individuality, and enhance your best features to bring out your best.
Do you have stunning blue eyes? Enhance them with a thin layer of brightly coloured eyeshadow. Do you receive compliments about your plump lips? Highlight them with a slightly tinted gloss. These are a few simple ways to highlight your natural beauty and appreciate your body.

Opt for natural ingredients
More and more, beauty brands are foregoing chemical substances and turning to nature instead.
Choose organic products that haven't been tested on animals. Look for ones formulated with plants, oils and natural ingredients. Not only will you help reduce your environmental impact and make ethical purchases, you'll also feel more connected with your true natural beauty.
Tip: Read the labels, and select products with short lists of ingredients that mostly include plants. These are usually identified by their Latin name. Don't hesitate to ask your cosmetician for help!

Avoid excess
When it comes to makeup, less is more. You don't need intense eyeshadows to enhance your features. A tinted moisturizer is enough to instantly brighten your face. Avoid excess, and make sure to choose products that are adapted to your age. No matter which products or brands you use, think of these simple beauty gestures as a way to reconnect with the woman you are and reveal your inner beauty.
What do you do to feel beautiful? Share your tips or favourite products with us on Facebook! And to find the best beauty products for your needs, ask your Brunet beauty consultant.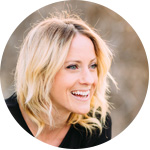 Sophie Bourdon | Follow me on The Green Life
Sophie Bourdon is a holistic nutritional consultant, writer, photographer, and food stylist. She is the founder of The Green Life, a blog featuring delicious plant-based recipes for a healthy, vibrant life. The Green Life inspires thousands of readers to make nutritious, organic choices so they can regain their physical and mental balance.