Your Brunet-affiliated pharmacists are there for you
Get vaccinated, request a prescription refill, consult a pharmacist in privacy and do much more thanks to our health professionals.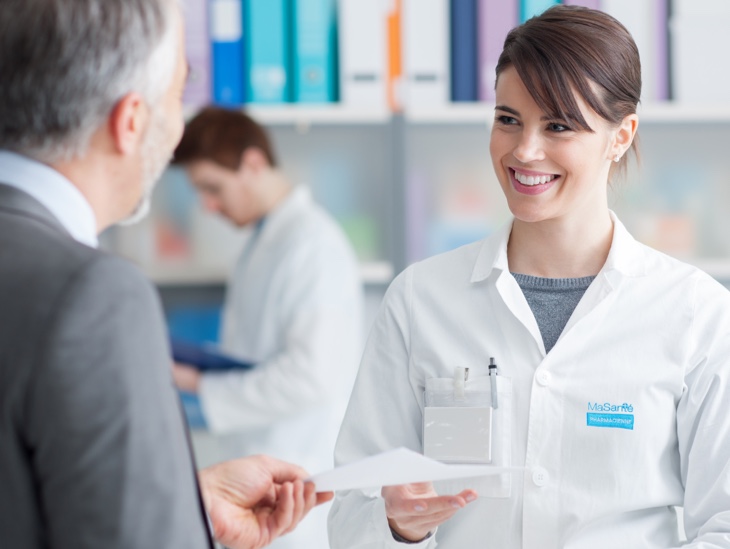 In-pharmacy services
In addition to supporting you in reaching your health goals, your Brunet affiliated pharmacy is your first stop for a number of new services such as prescription renewals, prescription of certain medications, and much more activities! Ask your pharmacist to know more.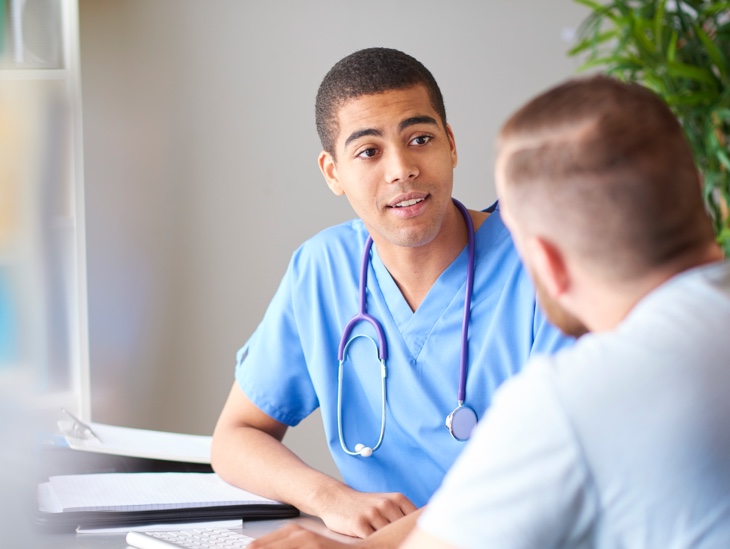 Nursing services
Quitting smoking, vaccinations, monitoring of blood pressure, Travel Health Clinic: subject to certain conditions and your Brunet affiliated pharmacy's particular service offering, you can access these nursing services and many more.
Your Brunet-affiliated pharmacists are there for you!
New healthcare services at your pharmacy
Did you know that pharmacists can extend or adjust prescriptions, prescribe medication for conditions that don't require a diagnosis, and also order and interprete lab tests?
Take advantage of in-pharmacy services!
Appointment booking
Make an appointment to meet with your pharmacist or another health professional.