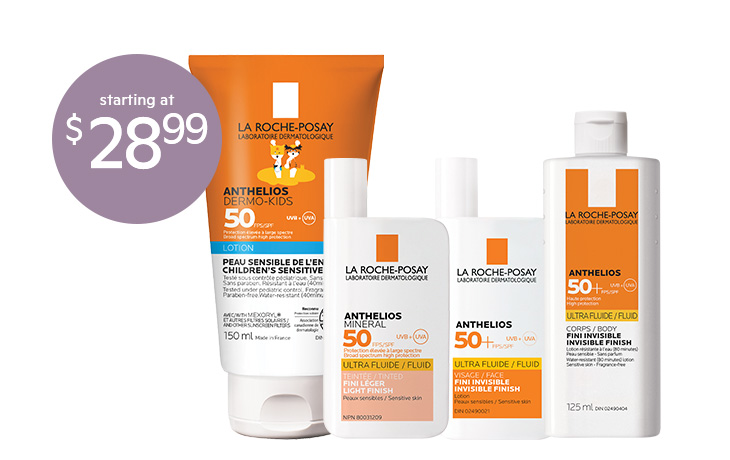 La Roche-Posay
ANTHELIOS: Sunscreen
Discover Anthelios, the #1 Canadian dermatologist-recommended sun protection* for all types of skin, even the most sensitive.
*Canadian Study APLUSA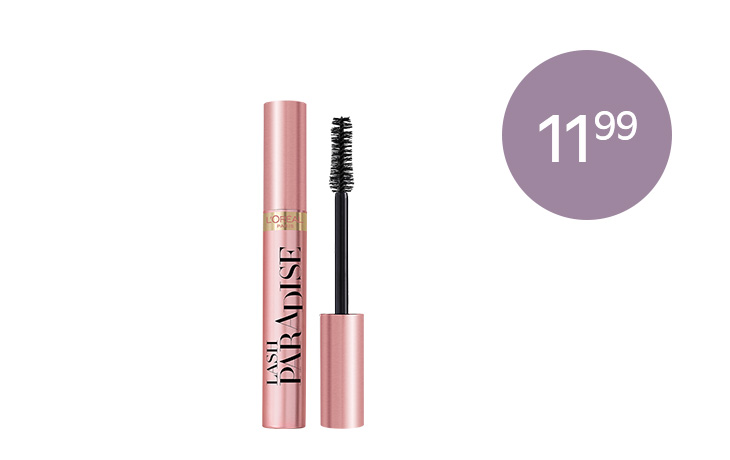 L'Oréal Paris
Lash Paradise Mascara Primer, 8 ml
Take your eyelashes to heaven! Introducing L'Oréal Paris' first mascara for voluptuous length and volume, with dramatic effect.
Made with botanical waxes that volumize and lengthen without clumping, flower oils that smooth and condition lashes, and a soft, flexible fiber brush for sensitive eyes.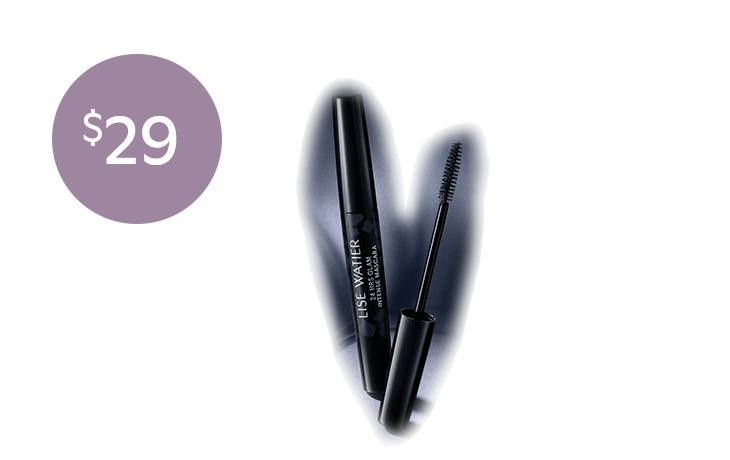 Watier
24hrs Glam Intense Mascara
Give yourself lashes to brag about with an avant-garde mascara that intensifies your look, amplifying both the volume and length of your lashes, all while providing long-lasting wear. The secret to a 24-hour intensely glamorous look is a polymer formula that envelopes each lash in a water-resistant 3D film, allowing it to better adhere to your lashes without smudging. It is also enriched with argan oil, moisturizing and nourishing every lash.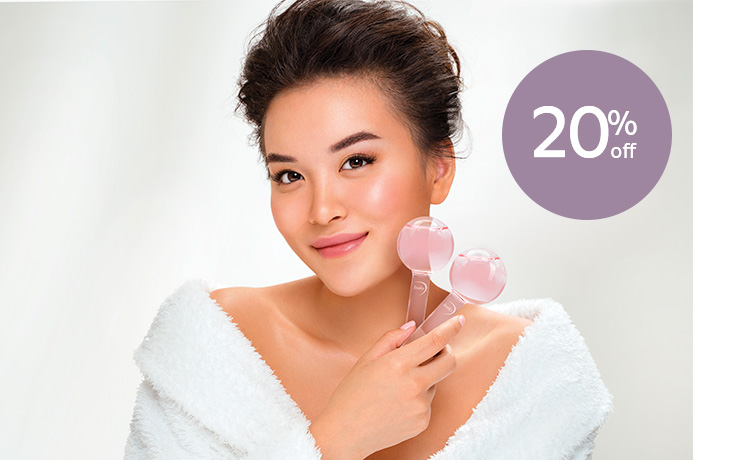 Looky
Freshness globes
Discover the new essential to your beauty routine!
The benefits:
Looky Freshness Globes will help to:
Instantly awaken the skin
Illuminate the complexion (immediate radiance)
Reduce inflammation and swelling
Lift and plump the skin
Tighten pores and activate blood circulation
How to use them?
Keep the Freshness Globes in the refrigerator at a temperature between 0-4°C or fill a bowl with ice cubes to soak the globes 10 minutes before use.
Pass the globes over the face, following the direction of the arrows indicated in the image. Use them alone or on top of a serum, cream, oil or mask to increase their effectiveness.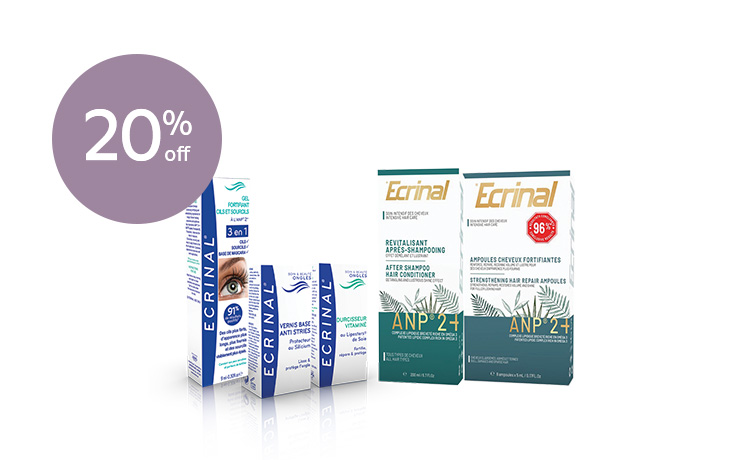 Ecrinal
Nail, eyelash and hair products
Innovative and effective treatments based on natural ingredients for nails, eyelashes, eyebrows and hair.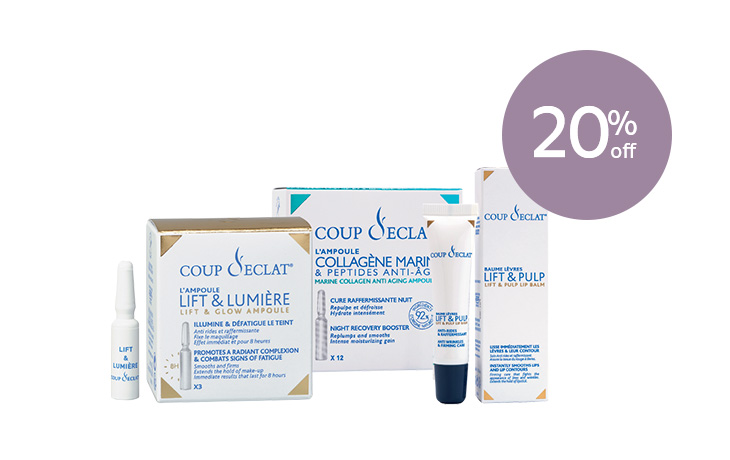 Coup d'éclat
Selected face and lip treatments
Preserve the youth and radiance of your skin.