Advice to stay in top shape and great health at every age
At Brunet, we believe that health should be your No. 1 priority at every stage of life. Get information on various issues pertaining to daily health for people of all ages. Learn how you can take charge of your well-being and that of your family members, day after day.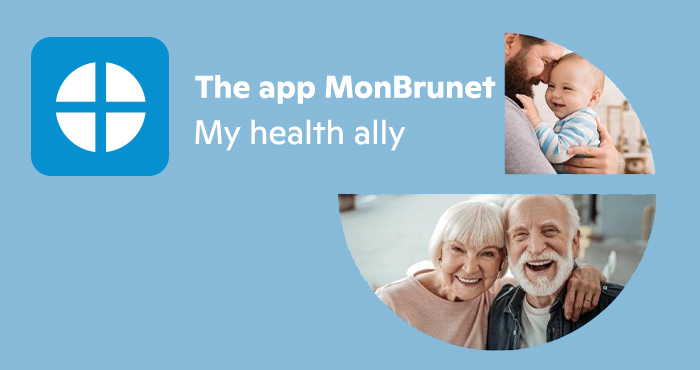 Keep your health at your fingertips
An even easier way to renew your prescriptions anywhere, anytime.