Featured products
Enjoy low prices on our weekly selection.
Monthly promotions
Take advantage of these beauty promotions from November 28th 2019 to January 1st 2020.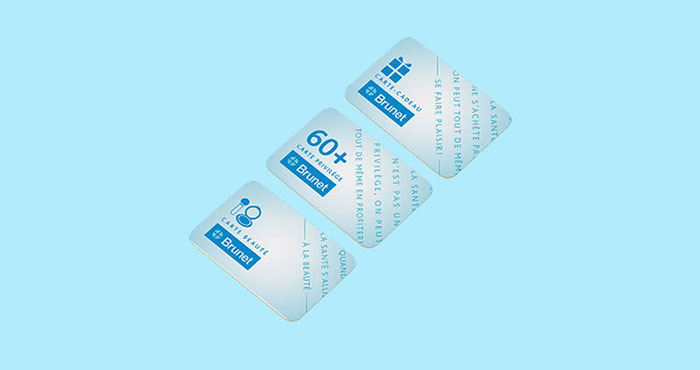 Gift card and privilege card
The Brunet gift card if the perfect gift for any occasion. Also, learn more about our different privilege cards to save more.