In everyday life, the words "dry" and "dehydrated" often mean the same thing. But when it comes to skin care, they're almost opposites. And since symptoms are similar, wrong diagnoses aren't uncommon. As a result, the wrong treatment is recommended, which only creates new problems. Let's clear this up!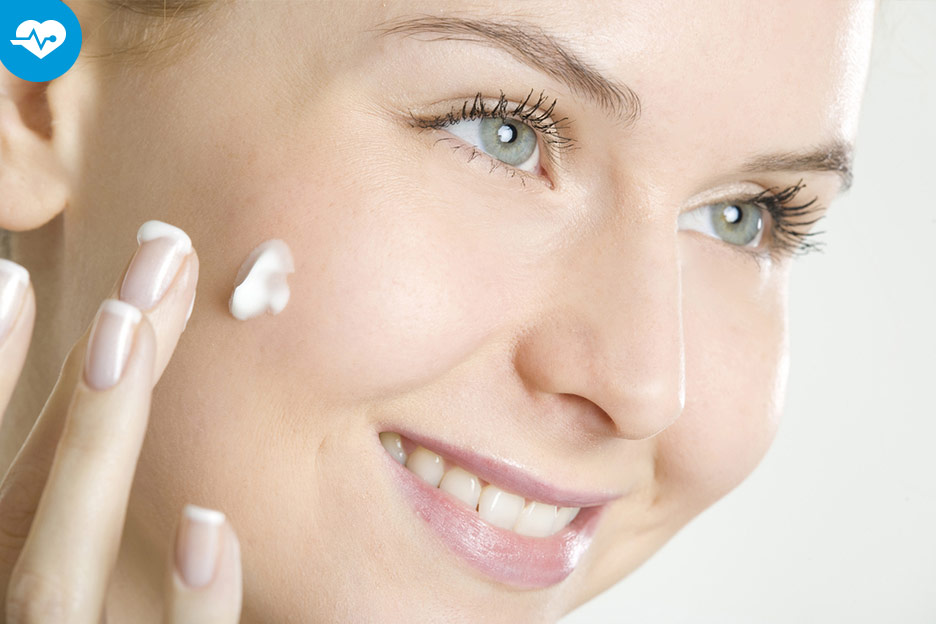 What is dehydrated skin?
The simplest definition of dehydrated skin is that it's lacking in moisture, that is, it isn't sufficiently hydrated.
And contrary to popular belief, all skin types can be dehydrated from time to time, even very oily skin!
You may have dehydrated skin if:
Your skin peels (loss of surface layers of the epidermis in the form of dandruff)
You feel a pulling sensation and discomfort
The skin on the sides of your nostrils, forehead or chin is oily.
Why is my skin dehydrated?
Several factors may cause your skin to be dehydrated. Here are the main reasons:
Air pollution
Heating
Sunlight (UV rays)
Air conditioning
Hormones
Abrasive skin cleansers
Not enough water (for example, not drinking enough water)
Poor skin care habits
Too much coffee – drink water instead!
What is dry skin?
Skin gets dry when it doesn't produce enough sebum and isn't oily enough.
If you have dry skin, there are no oily areas on your face. In addition to feeling some discomfort (pulling skin), you'll see signs of peeling (dead skin flakes).
How are dry skin and dehydrated skin different?
It's important to differentiate between dry skin and dehydrated skin.
Since they share some symptoms (discomfort, peeling), it's easy to confuse them and make the wrong diagnosis. And the wrong diagnosis leads to the wrong cream, and the wrong cream creates new problems!
How to re-moisturize your skin
Let's say you have the right diagnosis, that is, you know that your skin is dehydrated and not dry. Here are some tips to restore its elasticity and smoothness.
Drink water! Since dehydrated skin means it's not getting enough water.
Cleanse your skin. Use a mild cleanser that won't dry the epidermis and change its pH level.
Apply a day moisturizer and a night moisturizer. Your skin is constantly losing water. It's a completely normal process. A moisturizer creates a protective layer that helps your epidermis retain some of the water that is usually lost.
Don't use lipid-based creams! Your skin definitely doesn't need oil. On the contrary, if you use a cream for dry skin, you may create problems such as acne, blackheads or oily skin.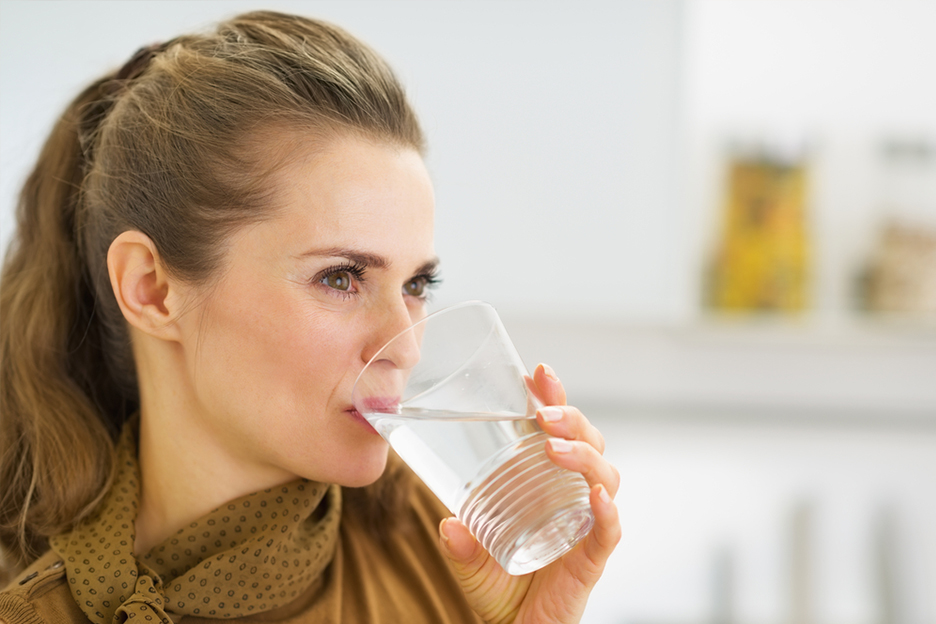 What to do if you have dry skin
Use a nourishing cleanser. A milk- or cream-based cleanser will work really well. You need to clean your skin gently to dislodge impurities without removing the lipids that are naturally present in the epidermis.
Use a moisturizer. The moisturizer contains repairing active ingredients, fatty acids, and antioxidants.