What do our Inspired by Nature products have in common?
Guided by transparency and integrity, these face and body care products were created with ingredients that are as gentle on you as they are on the planet. Find them in the cosmetics section of your favourite store—and add some green to your beauty routine!
How to read Inspired by Nature skincare product labels

All of the cosmetic products in this selection have at least one of the following characteristics. We've prepared a short guide to help you understand the logos on certain packaging (which is often recyclable or made of recycled materials)!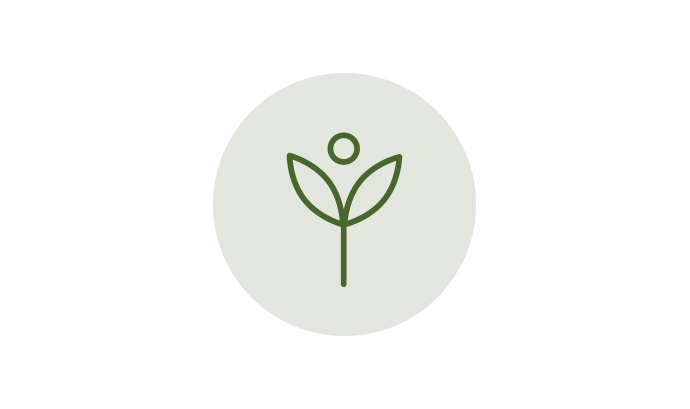 Organic
At least 95% of plant ingredients are grown organically.

The product carries one of the following certifications: Ecocert Canada, Letis, Québec Vrai, Pro-Cert, QAI, TCO Cert.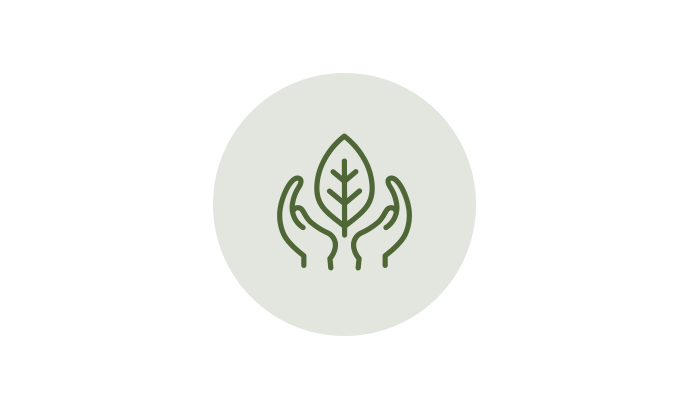 Fair trade
Ingredients have been produced and distributed under commercial conditions that respect workers' rights.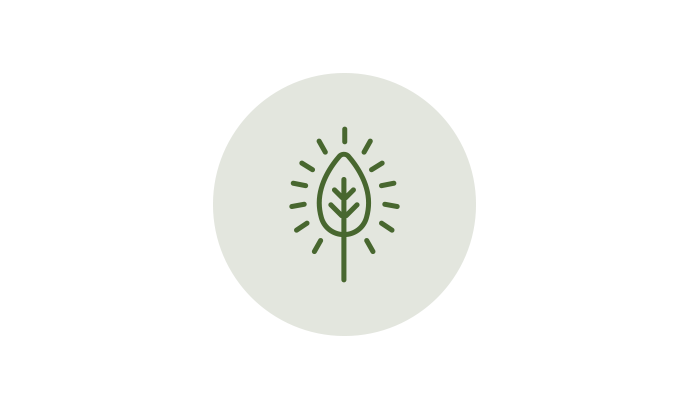 Hypoallergenic
Formulas were developed to minimize the risk of allergic reactions.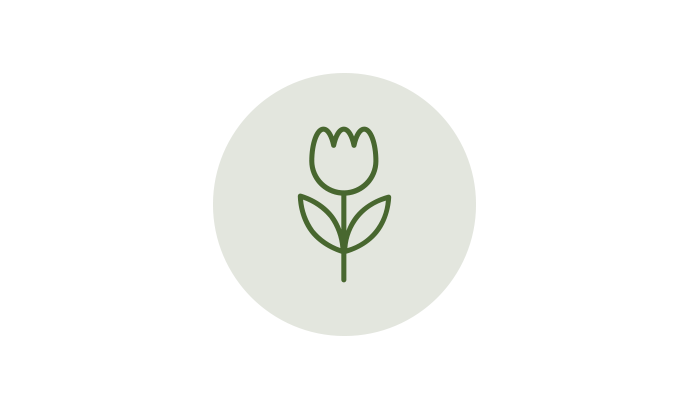 Non-toxic or no harmful ingredients
Product recognized as containing safe, non-toxic ingredients.

Free of parabens, silicones, mineral oils, phthalates, etc.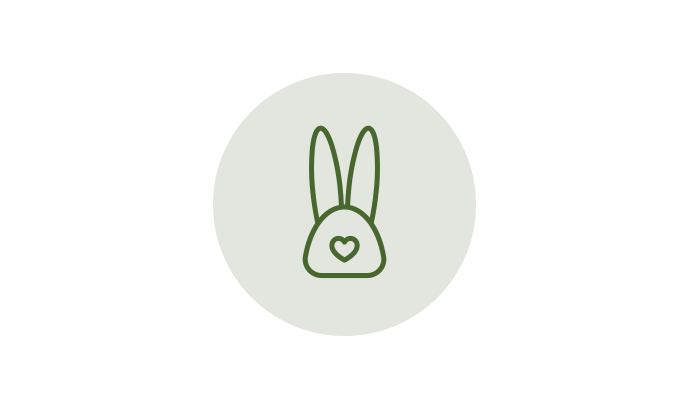 Cruelty free
The product has not been tested on animals.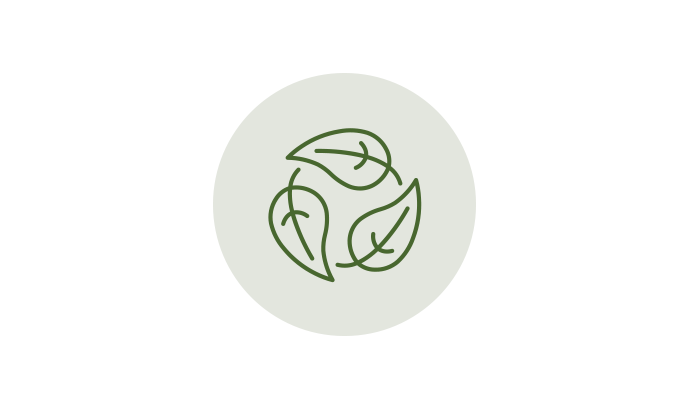 Sustainable sources
Ingredient production leaves a minimal ecological footprint and is made of renewable resources.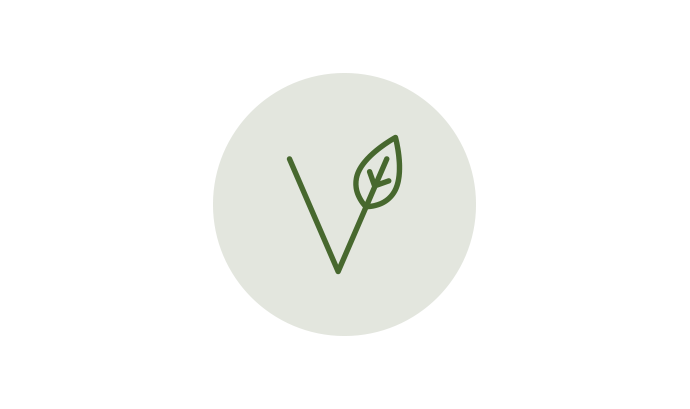 Vegan
The formula doesn't contain any animal ingredients.
Your first stop for green beauty
Want to try our Inspired by Nature beauty products? They're featured in this month's beauty specials! Stop by the store, take advantage our promotions, and maybe add some stamps to your Beauty card. Our cosmetic specialists will be happy to advise you.
Follow us on Facebook and Instagram
Follow us on Facebook and Instagram
for exclusive tips and contests.