Advice by health themes
Are you interested in learning more about issues such as preventing and treating cancer, oral and dental health, the optimal and safe use of medication, common seasonal health conditions, sexual matters or health issues for travellers? Look no further; here, you'll find the answers to your questions.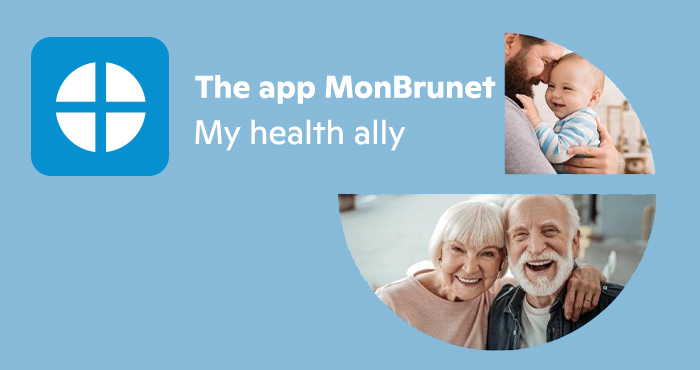 Keep your health at your fingertips
An even easier way to renew your prescriptions anywhere, anytime.