---
Cindy Laverdière, beauty blogger
---
So, just as we're getting ready to say goodbye to our healthy summer glow and our swimsuits, let me give you 5 good reasons to welcome the cooler weather while looking awesome!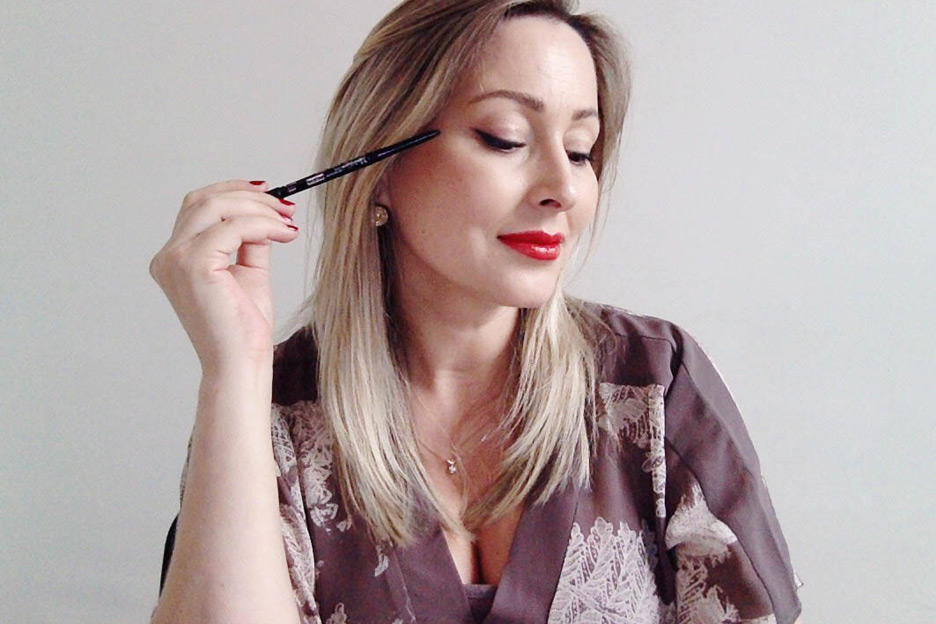 Thanks to all the latest inspiration from the red carpets and runways, we're looking at fabulous beauty ideas for our eyes, lips, cheeks, nails and hair this fall. Here are 5 beauty trends you need to jump on right away!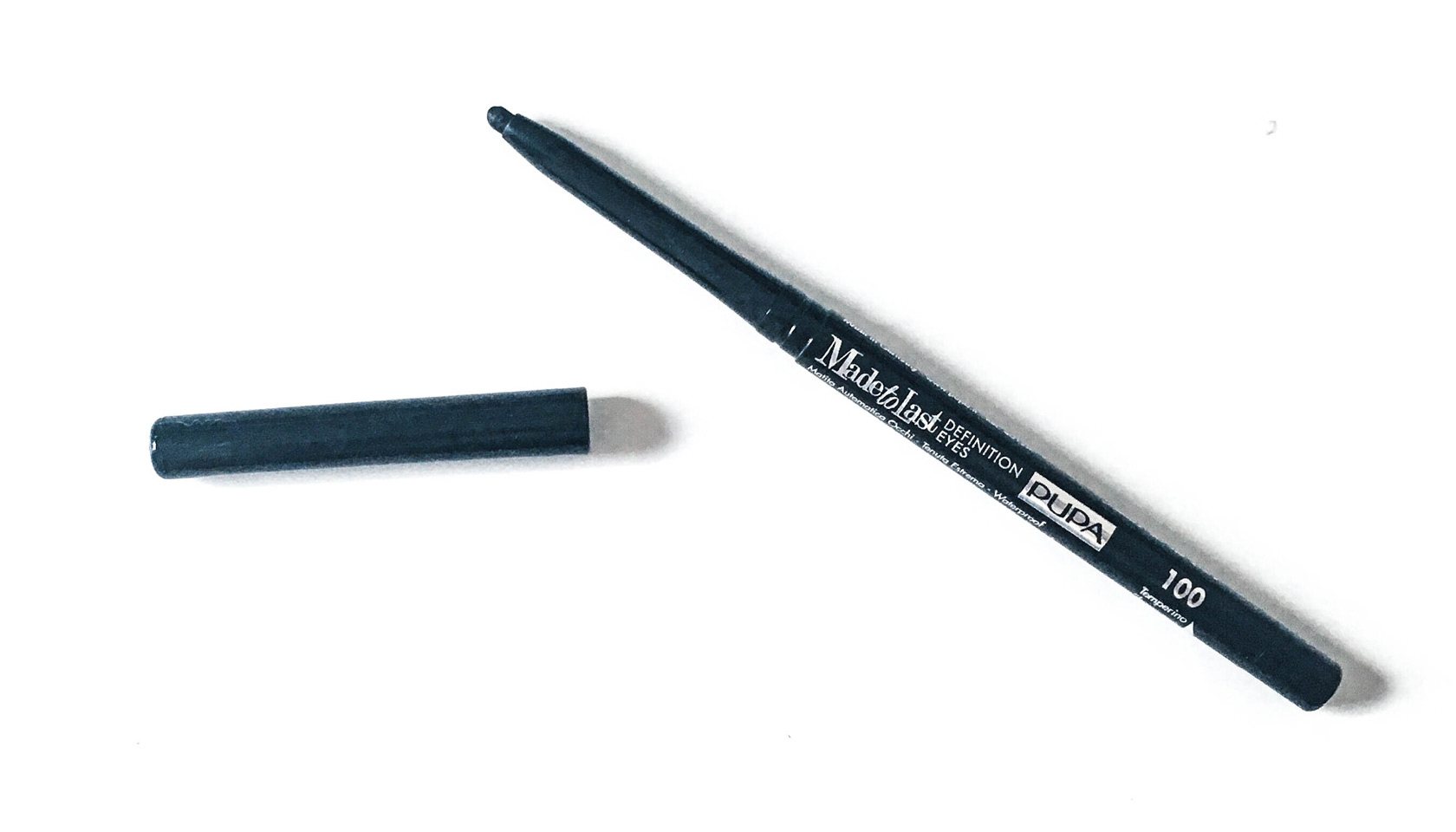 Pull off that feline look
It can be traditional, sophisticated or even showy, seductive or provocative. It's both the yin and the yang of beauty and it can be worked into a huge number of different looks, from the most audacious to the most refined.
As far as fall 2018 beauty trends are concerned, we've seen them on all the runways. Some designers opted for a simple line to define the eye in a subtle way, while others made up the eyes using muchbroader strokes. Liquids, gels, pencil… all the variants were represented, as long as the line was black and dense.
TIP : For a more diffuse, versatile effect, I like to apply eye-liner close to the lash line, then I smudge it using a foam or angled brush.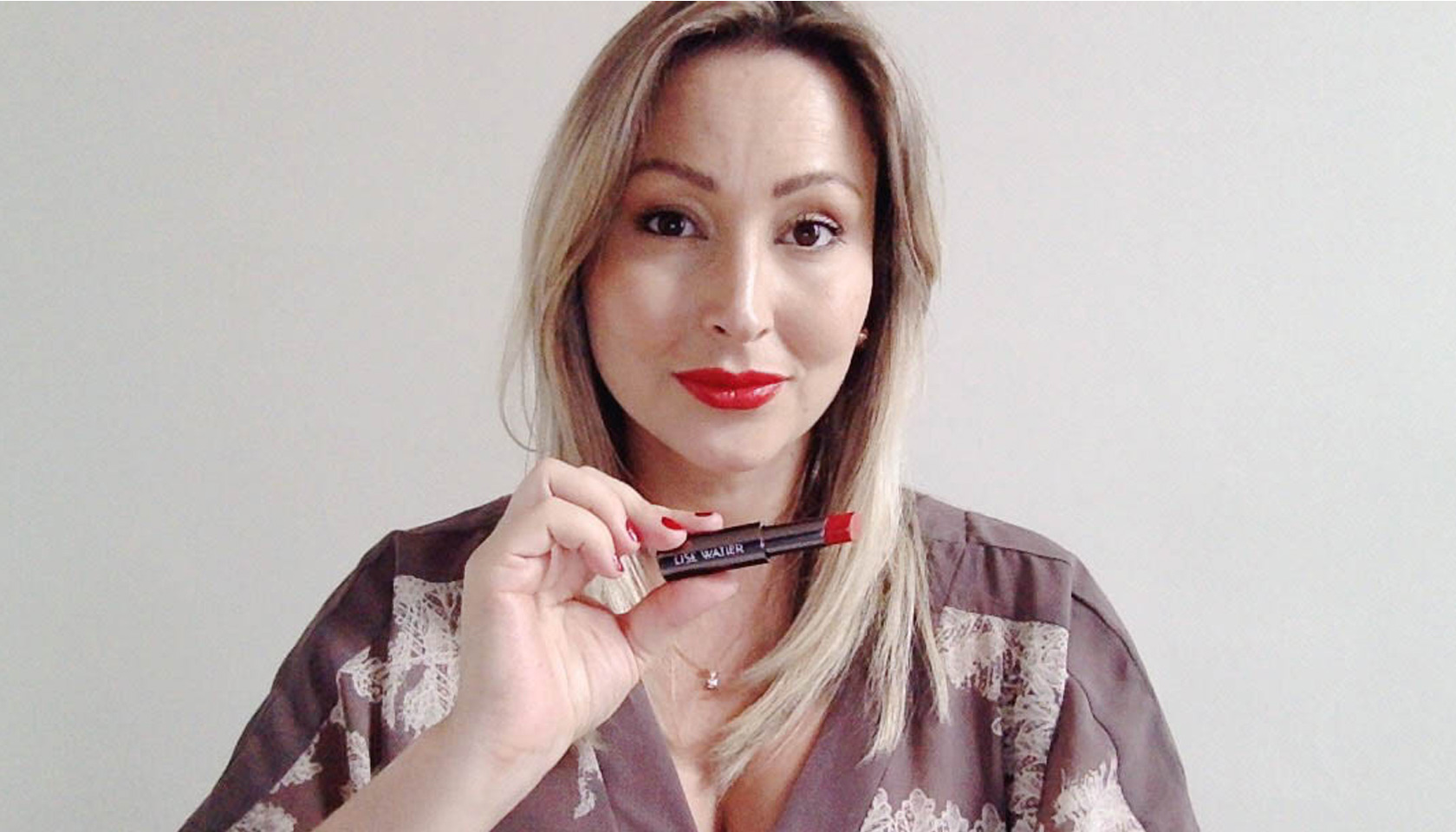 Choose a fetching lipstick colour
Another beauty classic - red lipstick - is here to stay. That's because it's always successful at achieving the goal of all makeup: it makes us look and feel beautiful. It's always suggestive of the glamour of Hollywood's biggest stars and most exclusive parties.
Lipstick is exuberant while at the same time it can be enigmatic and seductive. It evokes a sense of magic and mystery. It's the perfect complement to any makeup case.
TIP : I always go for a cooler shade which can work miracles to refresh a tired look and gives you the most beautiful of smiles, even making your teeth look whiter.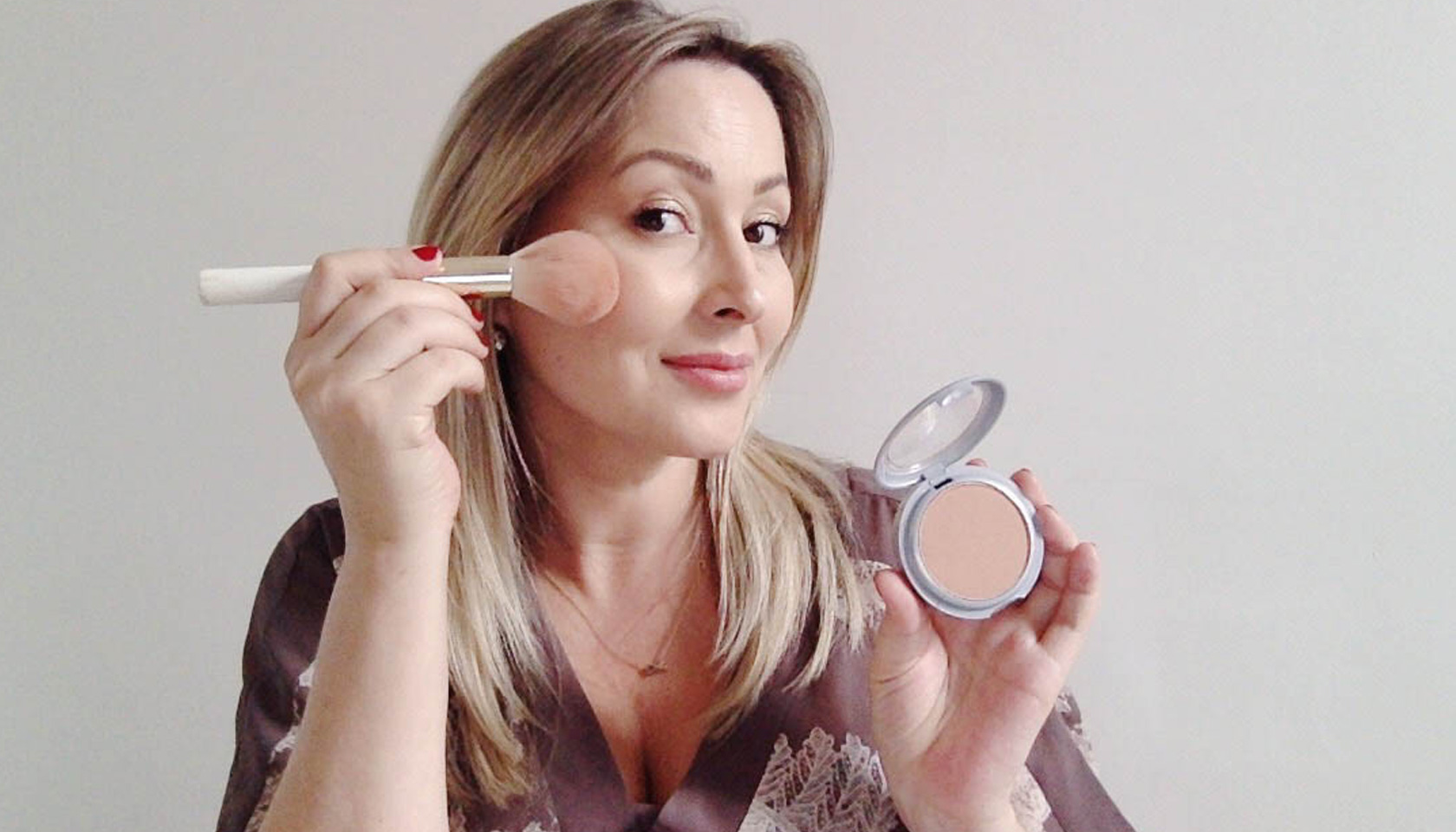 Choose peach
Forget the bronze palette of summer, for fall 2018 we're looking at a range of eyeshadows with warm hints of peach all the way through to shades of taupe.
We saw lots of different ways of applying it on the runways. Sometimes by contouring to better define the face's shadows. Other times it's applied to the tops of the cheekbones and drawn out right up to the lash line to give cheeks that rosy, healthy glow. This, personally, is the effect I prefer.
Choose red for your nails
It is officially time to change your white, pastel and fluorescent nail polish for a more sober, sensual shade. Even if reds are the traditional manicure colour, professionals know that red can mean anything from cherry to a rich burgundy.
Go for sleek hair
« Plug in your flat iron if you haven't already done so, because sleek hair is here to stay this fall. »
The trend inspired by Cher last year has evolved and from now on will include every length, from chin-length bobs to full length.
Even if straight hair never really disappeared from the beauty scene, for a few years now the accent has been on that rough, tousled look. Maybe due to those 90s-era hair accessories that are making a big comeback, the flat iron has a right to its 15 minutes of fame as an indispensable hairstyling tool for fall 2018.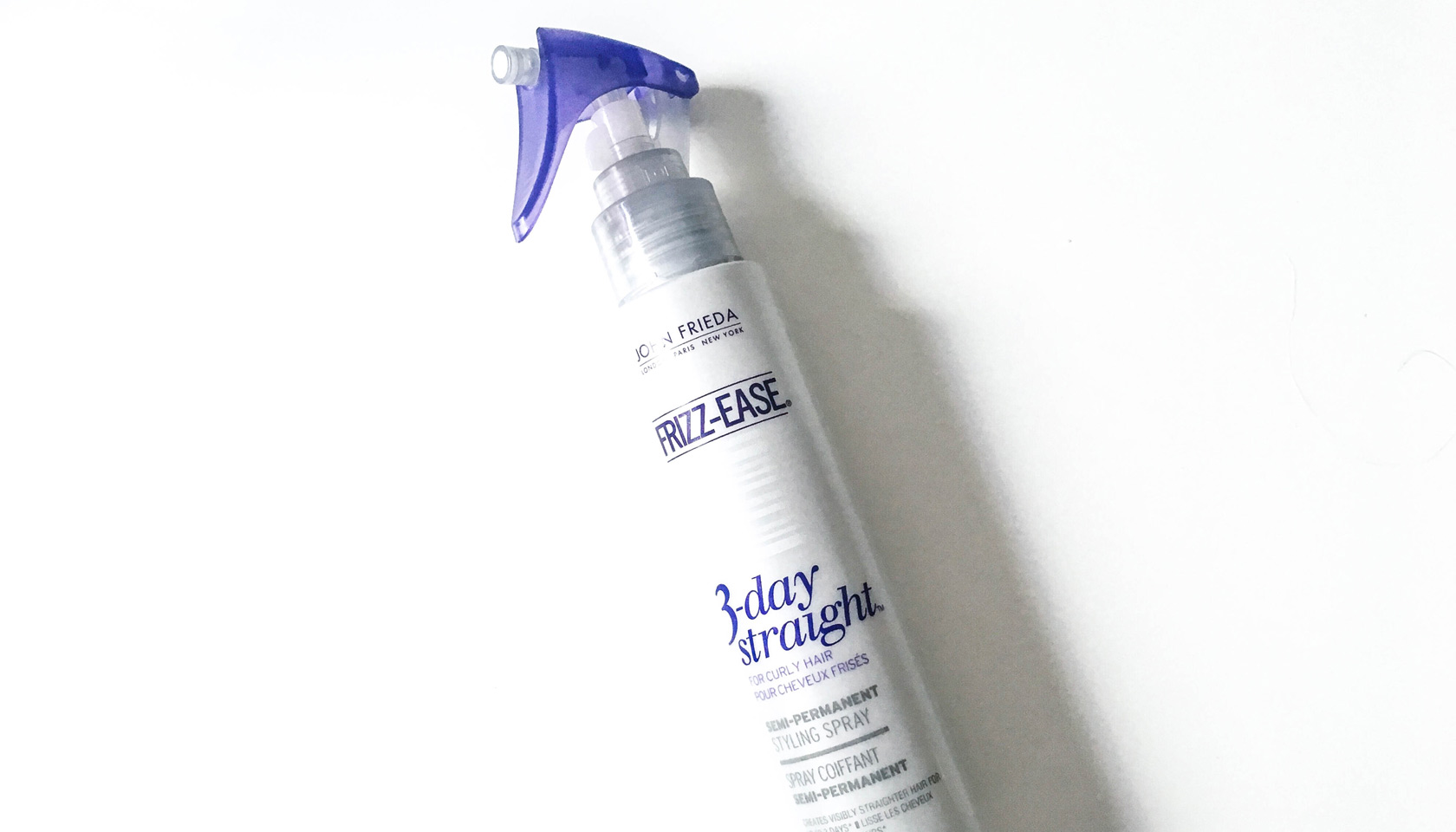 Recommended products:
John Frieda - Frizz Ease 3-Day Straight Flat Iron Spray
Lise Watier - Rouge Intense Suprême (Suzan)
Pupa Milano - Made to Last Definition Eyes Automatic Eye Pencil (black, #100)
L'Oréal Paris - True Match Super Blendable Blush (W3-4)
Sally Hansen - Miracle Gel Nail Polish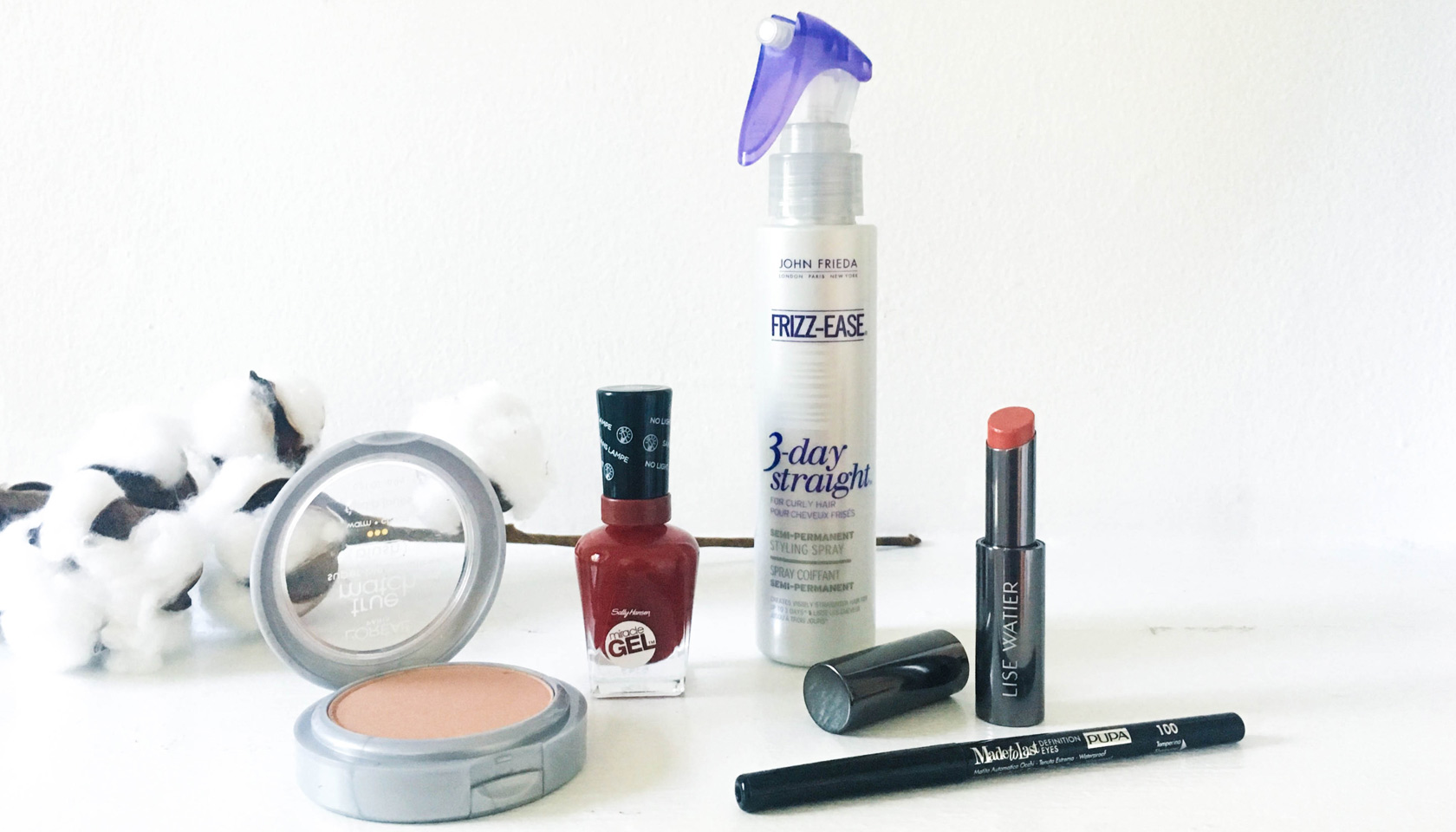 Cindy Laverdière | Follow my blog
For me, beauty is all about well-being. That's why my beauty routine is composed primarily of natural ingredients that are gentle on my skin and on the environment. I'm addicted to coffee, Wi-Fi, maxi dresses and lemon pie. A product I can't live without? Concealer. A must-have for the new mom that I am!