---
Cindy Laverdière, beauty blogger
---
Beauty trends come and go. Some become timeless classics while others fade away in the blink of an eye. Sometimes, all it takes is a celebrity adopting a new trend for it to take off.
Every year brings with it change and new trends! Whether it's skincare or makeup trends, it's amusing to see which ones will catch on. Here are five beauty trends that you may want to integrate into your beauty routine this year.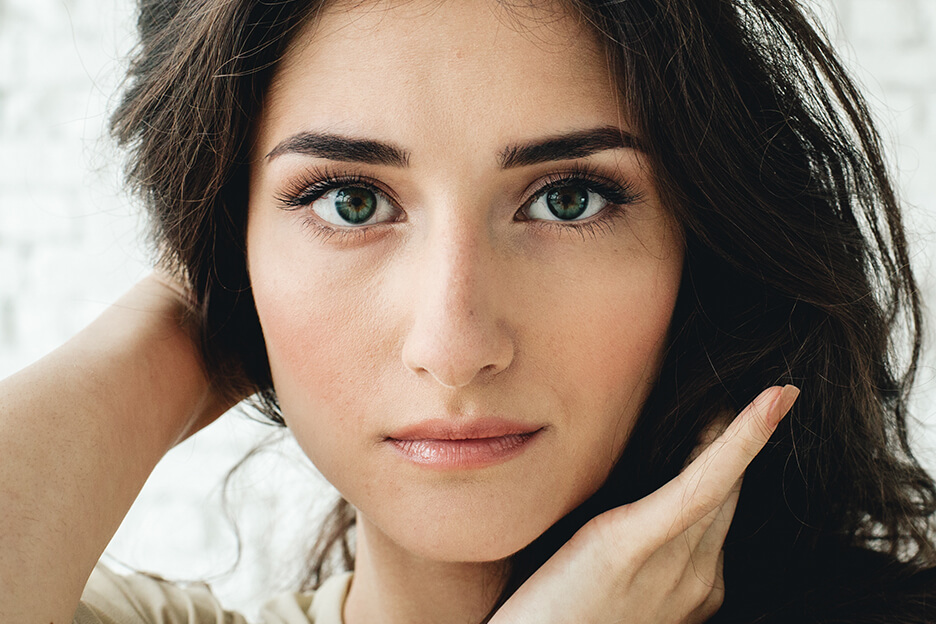 Charcoal
The latest trendy ingredient you should incorporate in your beauty routine? Activated charcoal. No, not the stuff that's left over after a barbecue! Activated charcoal has been specifically formulated to be used on skin. This midnight black ingredient can whiten your teeth (yes, you read that right!), fight bacteria that cause acne, relieve headaches and much more!

Microblading
Microblading is all the rage in Asia and has made its way to North America. Its purpose is to give you fuller, bolder eyebrows. It's basically a form of cosmetic tattooing that corrects/fills out eyebrows and, in some cases, creates beautifully sculpted, natural-looking eyebrows from nothing. To do so, a technician uses ink and a fine blade to create hair strokes on the skin. Say goodbye to pencils and gels; say hello eyebrows à la Cara Delavingne!

Multipurpose products
Whether it's 2-in-1s or 3-in-1s, multipurpose products are here to stay! This is good news for your wallet because, instead of purchasing two or three different products, one does the trick. For instance, mascara and liner duos or lip gloss that you can use as a blush or eyeshadow. You can also create your own multipurpose products at home.

Probiotic skin cream
Good bacteria are not only great for your inner beauty, they're also useful for skincare. They help you maintain good digestive health and can strengthen the skin barrier and soothe inflammation. More and more brands are formulating their products with ingredients that help protect your skin flora.

Multimasking
Contouring and facial masks are now more popular than ever. And multimasking is a combination of both. As the name suggests, the idea is to apply different masks adapted to different parts of your face. The trick? Apply them all at once for a tribal makeup look.
It may sound ridiculous, but this product can be extremely practical and beneficial for your complexion. After all, the bags under our eyes require completely different active ingredients than does your oily T-zone.
On the T-zone: Use a mask formulated with activated charcoal or salicylic acid on zones where you are prone to getting pimples and blackheads. These ingredients will help dissolve the substances that can clog pores and prevent breakouts.
Contour of the eyes: Retinol helps reduce the appearance of wrinkles and thickens the delicate skin around your eyes. Masks designed for this area are better tolerated than masks made for other parts of your face.
Cheeks and sides of the face: Masks with vitamin C, peptides and anti-aging properties are perfect for the areas that are the most exposed to the sun. These ingredients help reduce pigment spots and fight the first signs of damage caused by UVA/UVB rays, such as a loss of elasticity and the appearance of wrinkles.
Still not convinced? Watch this video to find out more!

Cindy Laverdière | Follow my blog
For me, beauty is all about well-being. That's why my beauty routine is composed primarily of natural ingredients that are gentle on my skin and on the environment. I'm addicted to coffee, Wi-Fi, maxi dresses and lemon pie. A product I can't live without? Concealer. A must-have for the new mom that I am!