---
Cindy Laverdière, beauty blogger
---
Everyone has had moments in life when old photos of themselves come back to haunt them (Thanks, Facebook!). Me included! Thankfully, some mistakes can be corrected immediately. Others, however, we recreate every day without even realizing it. This is true of makeup mistakes. Here are my five makeup quick-fix tips. Because we all want to start the new year off looking our best, right?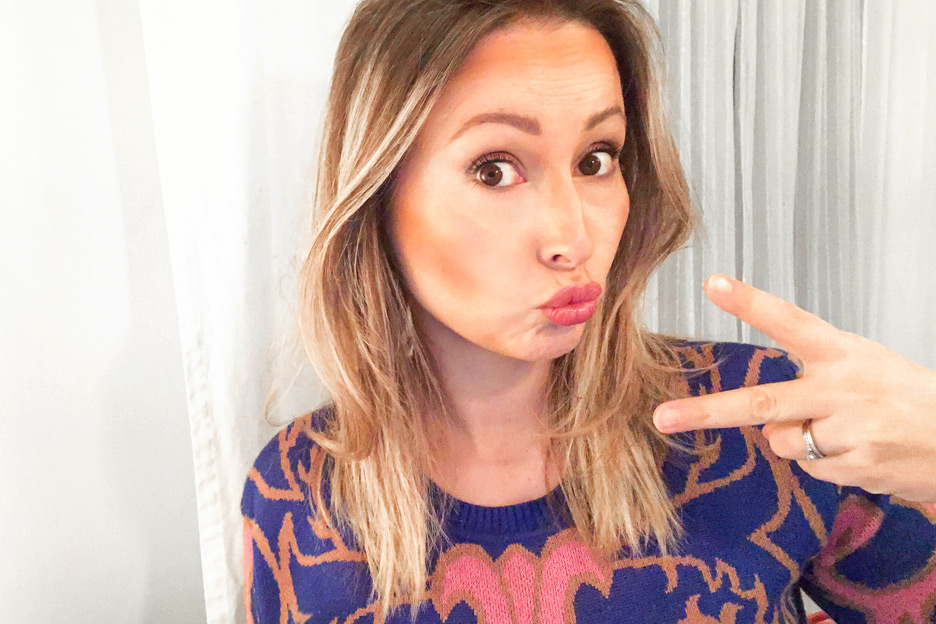 The wrong colour eyebrows
Filling out and refining your eyebrows plays an important role in structuring your look since eyebrows frame your eyes and put the finishing touch on your overall appearance. HOWEVER, applying the right shade is crucial. Or else, say "Hello" to an artificial look that isn't very attractive.
If you have dark hair, choosing a shade that's one or two shades lighter than the colour of your eyebrows will give them definition, while creating a natural look. If your hair is a light colour, choose a shade that's one or two shades darker than the colour of your eyebrows.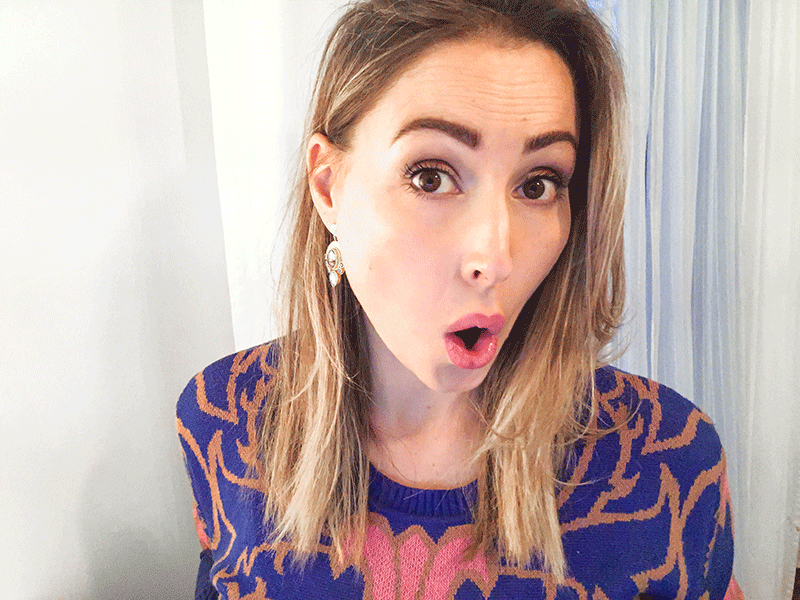 The wrong way to wear lip liner
Lip liner is a wonderful product that works miracles, as long as you apply it the right way. Rather than simply drawing the outline of your lips, fill in the rest of your lips with the pencil to create a good base for lipstick. This way, you'll avoid having a strange pencil line once your lipstick fades after dinner.
Pro tip: Apply pencil over the entire surface of your lips, but leave the centre of your lips bare to create the illusion of fuller lips.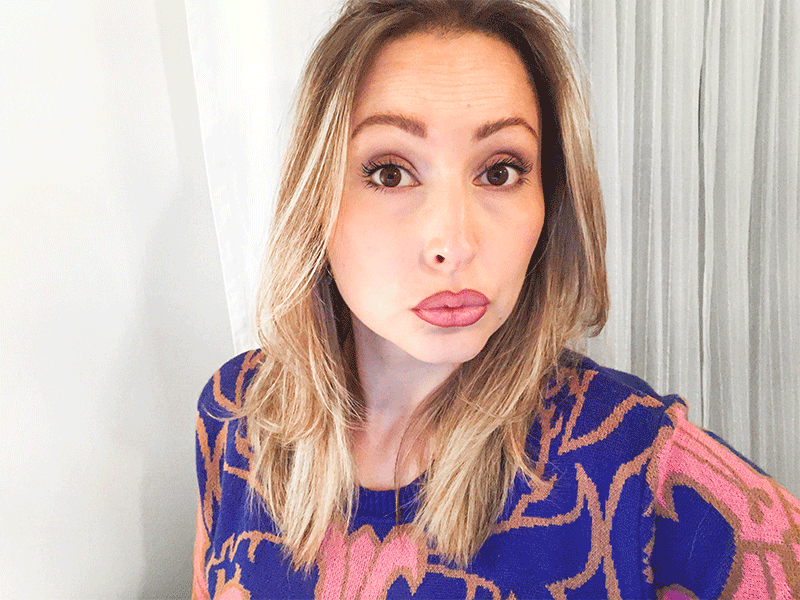 Lining eyes to excess
Eyeliner is mainly used to define your eyes and create the illusion that your lashes are full and lush. It's one of my favourite products because it makes it possible to create many different looks thanks to the variety of finishes and colours available on the market, but also through the infinite ways it's possible to apply it.
Lining your eyes from the lash line of the upper eyelid to the lower one will make your eyes look wider set, while a too-thick line is a monumental faux pas. Not only will you create a black, raccoon-like circle around your eyes, but your eyes will look smaller.
Instead, opt for eye shadow and apply it with a blending eyeshadow brush to subtly accentuate the lower eyelid.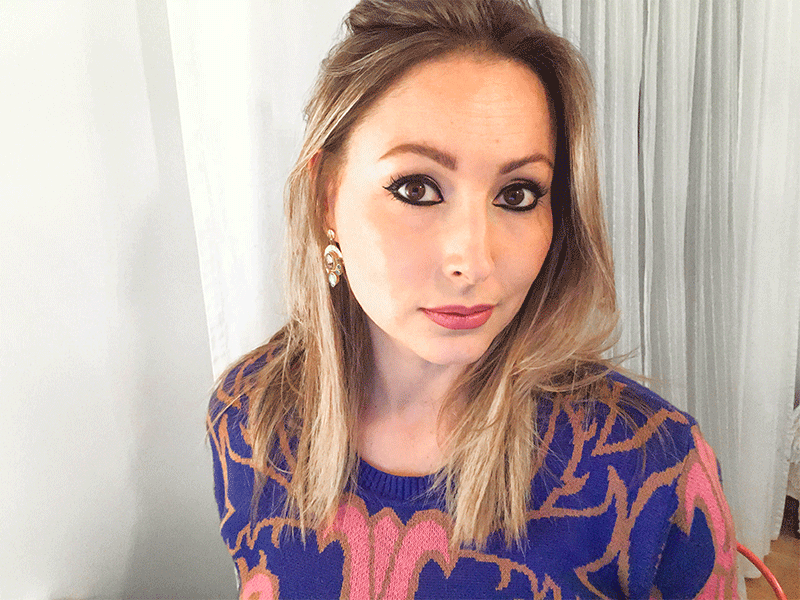 Over-the-top contouring
We have Kim Kardashian to thank for contouring, a trendy makeup technique that instantly rejuvenates the face. I'm quite a fan of contouring (if it isn't overdone), but using this technique can sometimes produce disastrous results, especially when brushstrokes are a little too vigorous.
To avoid a clownish look, be conservative to begin with, then touch up as needed. It's much easier to add contouring than it is to remove it.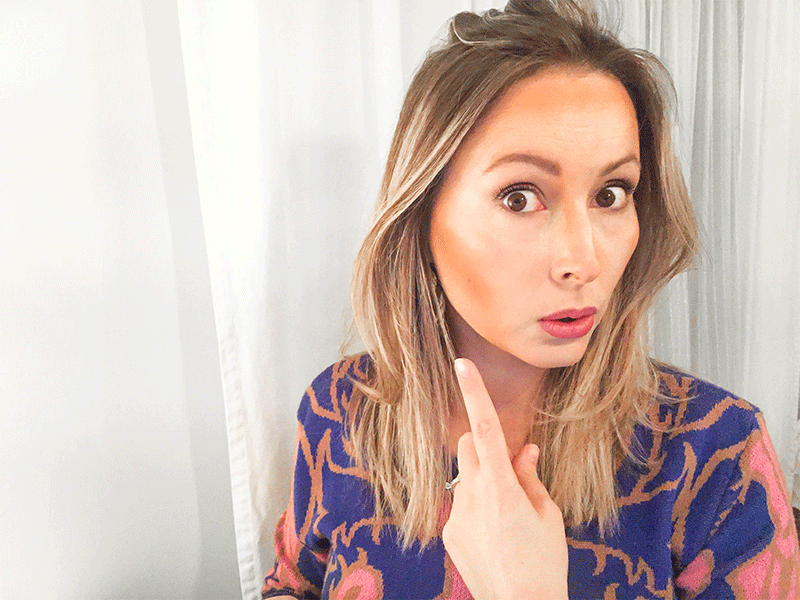 Too much face powder
Applying powder on top of foundation is a great way to get superior coverage and mattify oily skin. That said, applying powder liberally over the entire surface of your face will give your skin a bland appearance in addition to aging your overall look considerably. The powder tends to accumulate in fine lines and pores, giving the face a somewhat pale appearance.
Rather, apply powder where you really need it, like on the T-zone (the middle of your forehead, the bridge of your nose, Cupid's bow and chin) and cheekbones. Or, choose a full coverage powder foundation and set it with translucent powder. Translucent powders add neither colour nor coverage to makeup. Their ultra-fine formula mattifies the skin, without accumulating or cracking.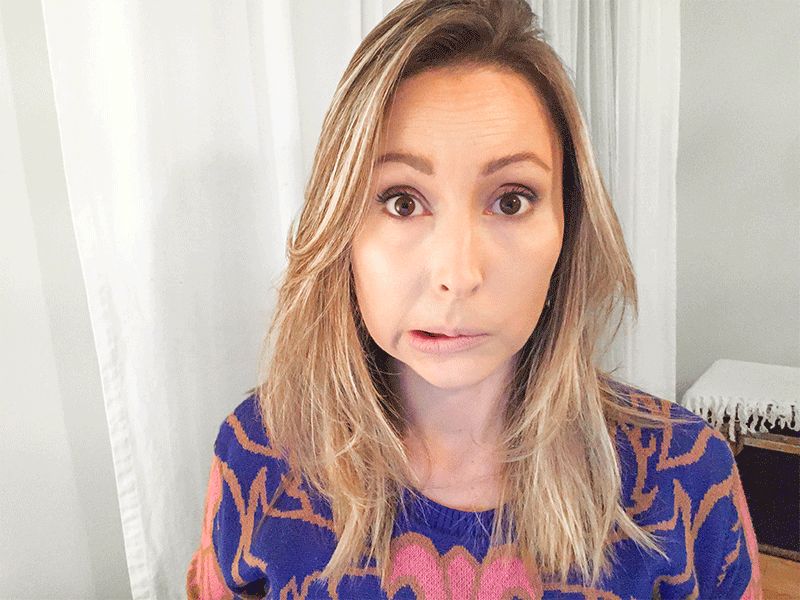 Products
Stay Sharp Long-Wearing Brow Liner
Lise Watier Portfolio
L'Oreal Infallible Lip Liner
My favourite products: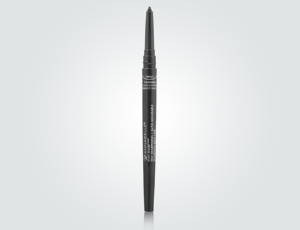 LONG-WEARING BROW LINER
STAY SHARP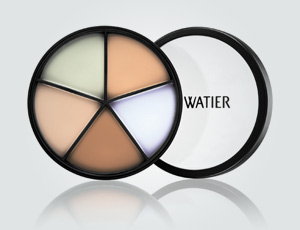 PORTFOLIO
LISE WATIER
Cindy Laverdière | Follow my blog
For me, beauty is all about well-being. That's why my beauty routine is composed primarily of natural ingredients that are gentle on my skin and on the environment. I'm addicted to coffee, Wi-Fi, maxi dresses and lemon pie. A product I can't live without? Concealer. A must-have for the new mom that I am!