Beauty is the birthright of every woman. Enhance your best features, embrace your age, let every candle on your cake illuminate new beauty to celebrate! Discover tips and tricks for beautiful skin, flawless makeup, great hair at any age…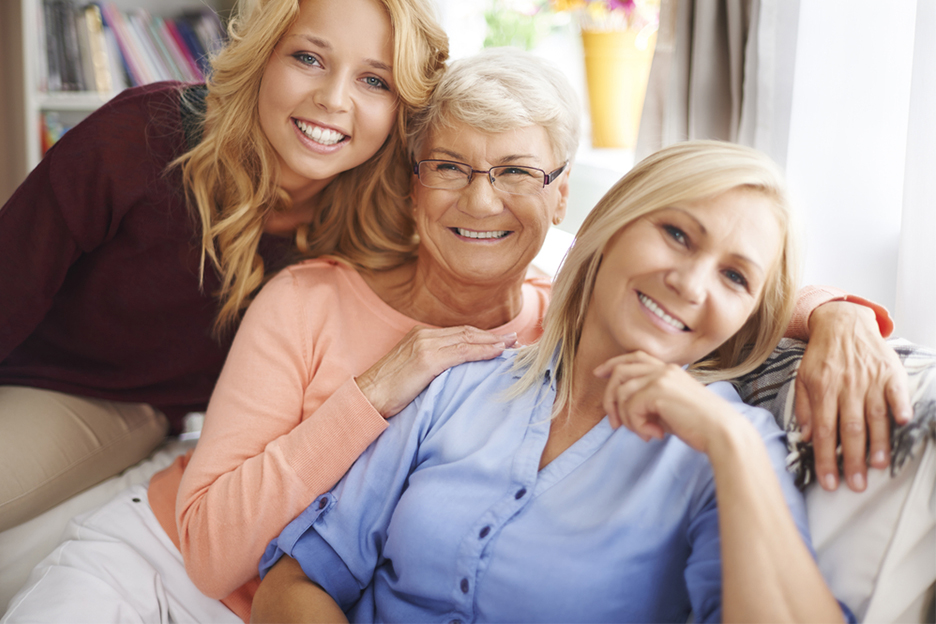 20s… your time to experiment
Makeup: Bright, notice me lips. Try all the trends from orange to deep, dark matte. Go graphic with jet-black cat eyes or coloured liner. The only rule: when you play up one feature, keep the rest simple. For foundation, let your youthful glow show! Use concealer on imperfections and blend.
Hair: Long hair or short, go dramatic. Work with your natural texture as daily blow drying and styling can cause breakage. To keep your scalp in tip-top shape, try Phyto Phytopolleinne Botanical Scalp Stimulant. This 100% botanical formula stimulates and restores balance. For all hair types.
Skin care: Breakouts and acne occur in your 20s. Retinol treats acne and prevents wrinkles, so use a Retinol-based formula and never skip sunscreen!
30s… time to look polished and professional
Makeup: For a flawless face, invest in an anti-aging BB Cream to correct, enhance and protect your skin. Soft, smoky eye looks can be intensified with liner, taking you from desktop to dazzling.
Hair: If your hair is drier and sprinkled with stray grey "sparklers"… don't panic! A demi-permanent rinse on dark hair, or some low lights on ginger or blonde hair, will blend those greys as well as add shine and volume. To keep hair supple and soft, treat it daily.
We like: Phyto 7 Daily Hydrating Cream.
This leave-in formula, with 7 plant extracts, nourishes and treats, leaving hair soft and shiny.
Skin care: Crow's feet here, puffiness there. First signs of aging appear around the eyes. Prevent and repair by wearing sunscreen and sunglasses. Apply eye cream morning and evening.
40s… less is definitely more
Makeup: Illuminating concealer is your best ally, along with a foundation offering more than coverage.
We like: Lise Watier Teint Age Control Supreme.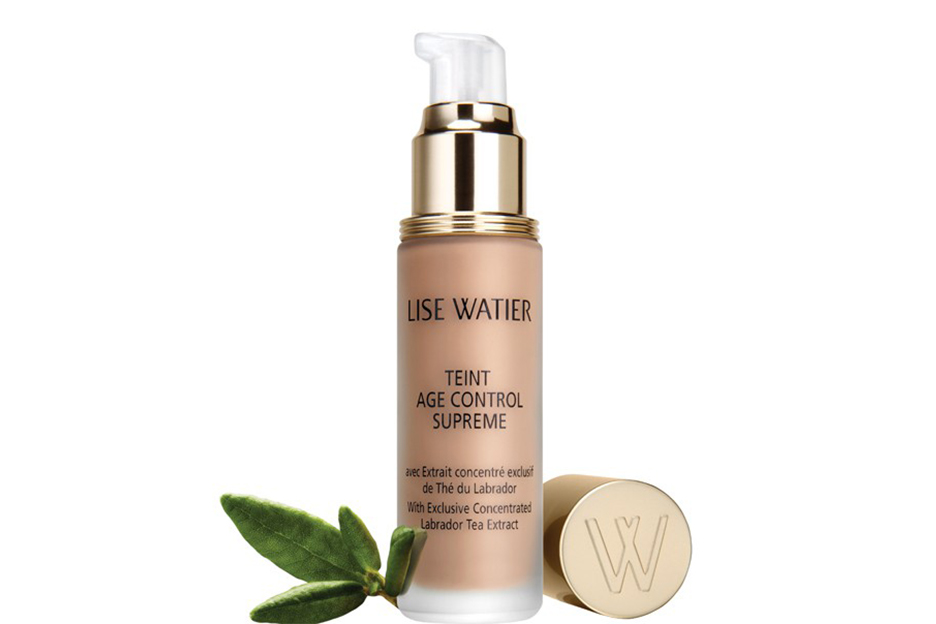 Enriched with a powerful antioxidant, it makes skin of any age appear naturally flawless. Retire your dark, matte lipstick, or compliment it with a lighter gloss on top for depth and shine.
Hair: Hair stylists say: "Bangs are better than botox". They conceal forehead lines and brow furrows, adding a youthful touch. Try it!
Skin Care: Nighttime is for rejuvenating and repairing. Add a boosting serum under your night cream to wake up looking years younger.
50s and beyond… fabulous in every way
You've come into your own. You know your style and can rock a look with confidence. Go for it!
Makeup: Curled lashes and mascara will open and lift your eyes. Try gorgeous colour lipstick, with a touch of shine for plumping, and the power of skin care.
We like: Lise Watier Rouge Fondant Supreme.
This beautiful formula glides on, hydrating lips in comfy colour.
Hair: Grey, now in full-force, can affect your texture. Opt for a conditioning hair colour a few shades lighter than your natural pre-grey colour. Or go blonde! It brightens your complexion and makes white roots appear less noticeable.
Skin Care: Moisturize! For radiant, dewy-soft skin, look for a targeted serum to also address any lack of firmness.
For all ages…
5 simple steps for perfect brows:
Choose an eyebrow pencil in a shade that closely matches your brows.
We like: Annabelle Eyebrow Pencil in a variety of shades.

Define length. Hold pencil alongside the bridge of your nose. This is your starting point.
Angle the pencil diagonally from your nostril to the outside corner of your eye. This is your end point.
Tweeze stray hairs beyond points and under arches for a clean line. Don't overdo it!
If your brows are sparse, fill them in like a pro! With your brow pencil, use short strokes to mimic hair. Blend well with a good brow brush.
We like: Samani Brow Brush, available exclusively at Brunet.