Major weight loss often results in sagging skin. Discover our advice and tips for finding firm skin every day.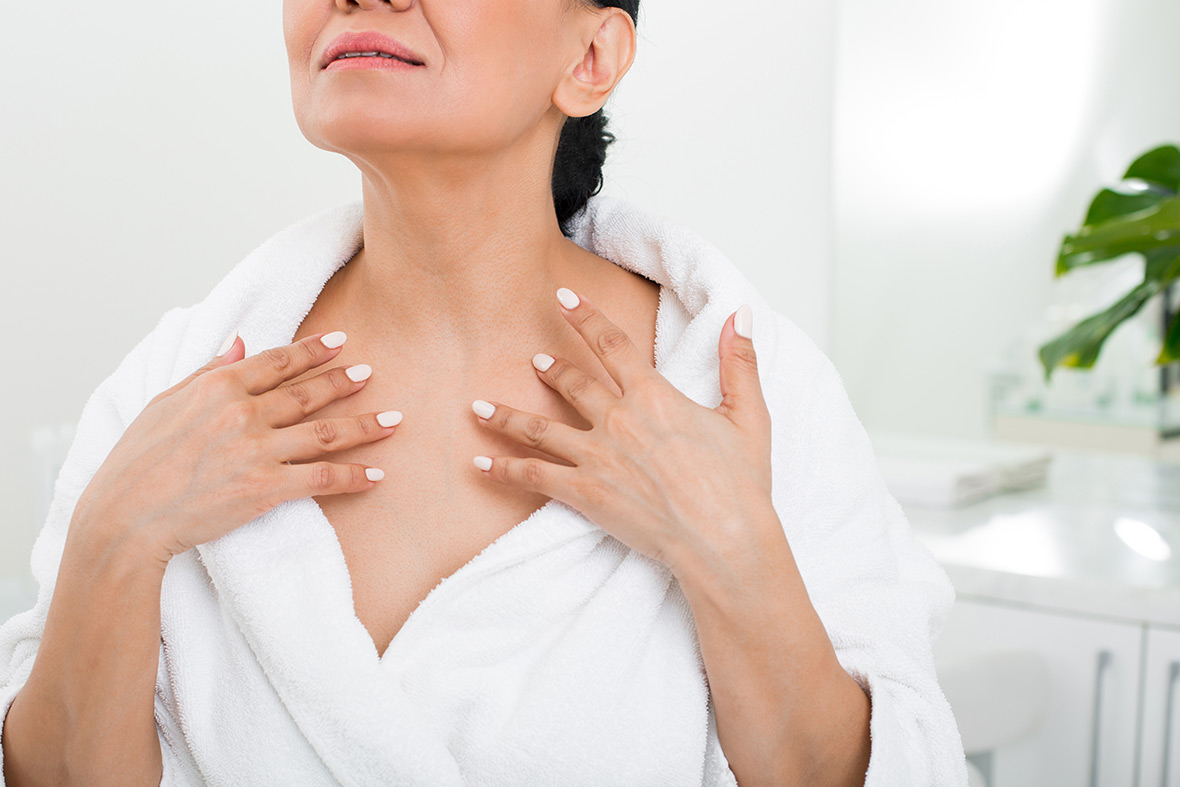 1. How to avoid or reduce the appearance of stretch marks
Have you quickly gained or lost weight? If you have, you might have noticed stretch marks on your skin. You can reduce their appearance by regularly applying stretch mark creams.
Keep in mind that just like any other cosmetic product, some of these creams may cause an allergic reaction. That's why you should test a bit of the cream on a small patch of your skin before using it every day.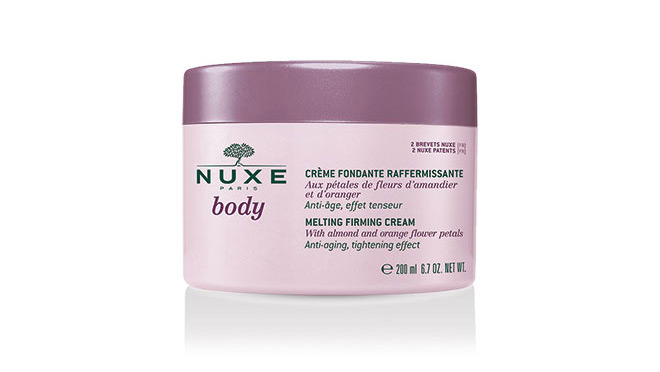 Pro tip:
Exfoliate your skin before applying the cream, then use a smoothing moisturizer.
Are you pregnant or following a diet or an exercise program? Get the most out of stretch mark creams by using them as soon as you start to lose weight.
For a visibly smooth and firm sk in, try Nuxe Body melting firming cream. Rub it onto your stretch marks using circular motions every morning and night. Your targeted areas will regain flexibility and elasticity.
2. How can you firm the skin on your neck and upper chest?
A few prestigious lines have creams specifically formulated to make your skin firmer. You'll be surprised at the results. One example is Lierac Lift Integral neck and décolleté gel-cream. It contains bio-mimicking lipids (that imitate naturally occurring lipids) for an immediate lifting effect.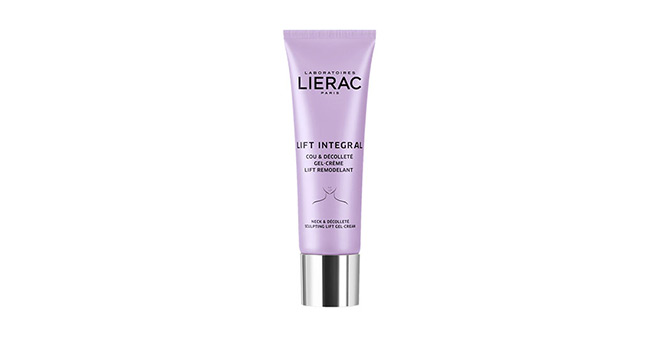 3. Cool water and exercise: your best allies for firm skin!
Avoid taking a steaming hot shower or bath. And even though cold water can tone your skin, you don't need to plunge into an ice-cold water bath.
Instead, take a regular shower and finish with a moment or two in lukewarm or cold water. Occasionally, you may want to bathe in room temperature or cold water enhanced with sea salt (about 200 g in a tub filled to the two-thirds mark). The toning effect will work wonders.
Physical activity is an excellent way to firm your body. Strength training and exercise will have a firming and toning effect. If you've got stubborn cellulite, rest assured that you can beat it!
Your cosmetician can help you choose the products that will help you firm your skin in line with your skin type and budget.
Don't want to leave the comfort of your own home? Order your favourite products with the Express Order service.
Discover all our tips to enjoy a firm skin: