It's summer, time to lighten up on your beauty routine, yet still look your best. Whether you're moving to a new home, putting your priority into your fitness goals
or are knee deep in renovations, we can show you simple strategies to look beautiful even when you're busy.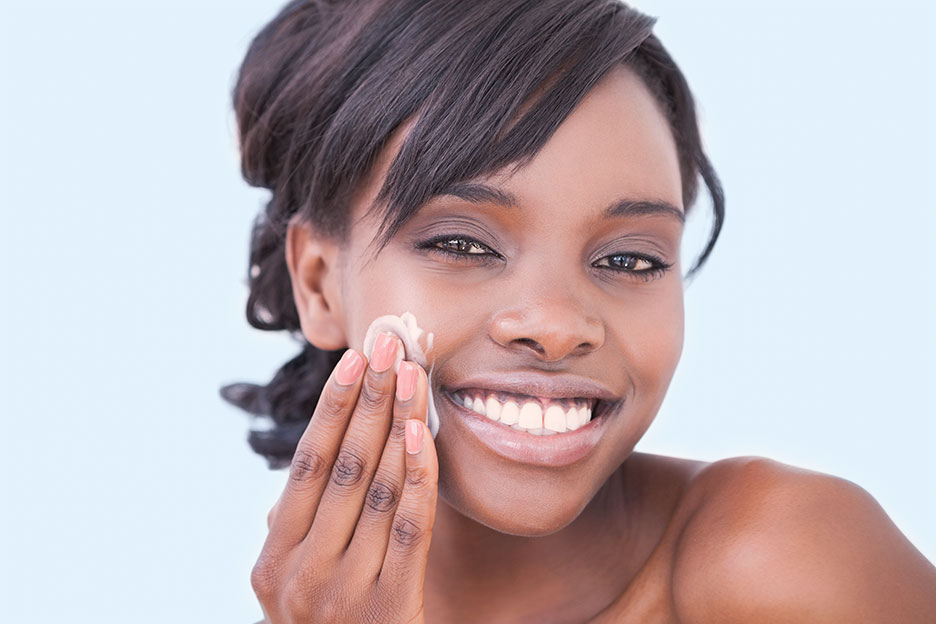 Keep it simple
Make a summer beauty routine and stick to it. Never skip your must-do facial cleansing, toning and moisturizing… your skin will thank you for it. Summer is a great time to switch to lighter formulas, like oil-free gel cleansers, as higher temperatures can make for excess sebum and breakouts.
Moisturize and beautify
Mix day cream with a bit of foundation or, if your skin is in good shape, swap your foundation for a tinted moisturizer or an all-in-one BB cream. Look for day creams, tinted moisturizers and BB creams with SPF included and you can cut down on one more step!
We like:
Pupa BB Cream
Women who tested this cream reported it feels like you're wearing nothing at all, but your skin looks great! A powerful multi-tasker, it also includes a healthy SPF20
plus a skin-smoothing primer that mattifies and smoothes the look of pores. Add its radiance enhancing power and you can see why this is truly an all-in-one!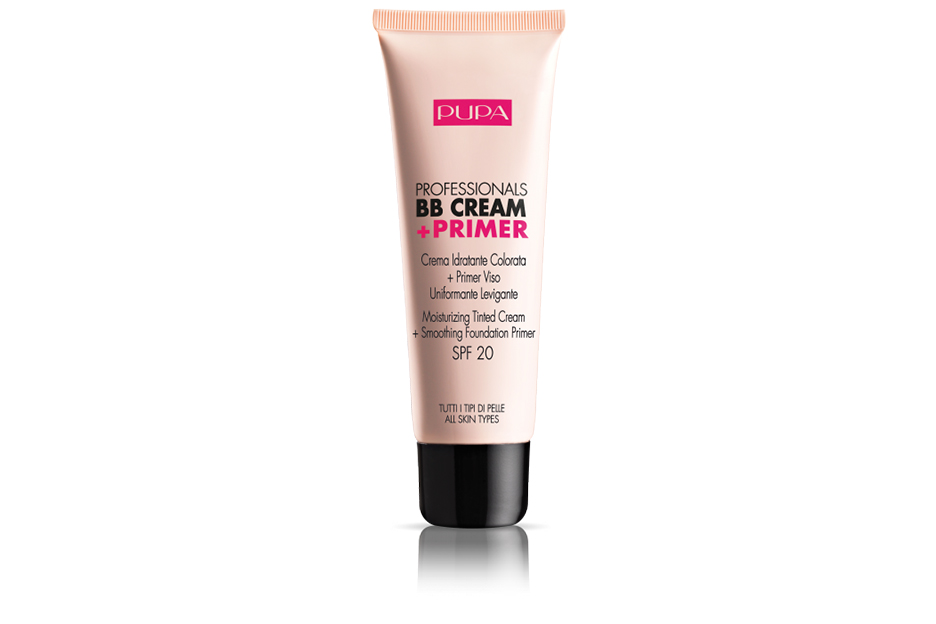 Novexpert
The Caramel Cream anti-aging enhancement
If you like to mix tinted creams with sunscreen and foundations for a custom look and care, this formula is perfect. When mixed with foundation, it boosts radiance. Bonus points: this organic formula, enriched with carob pulp and natural enhancing micropigments, offers an instant healthy glow and truly pleasant scent!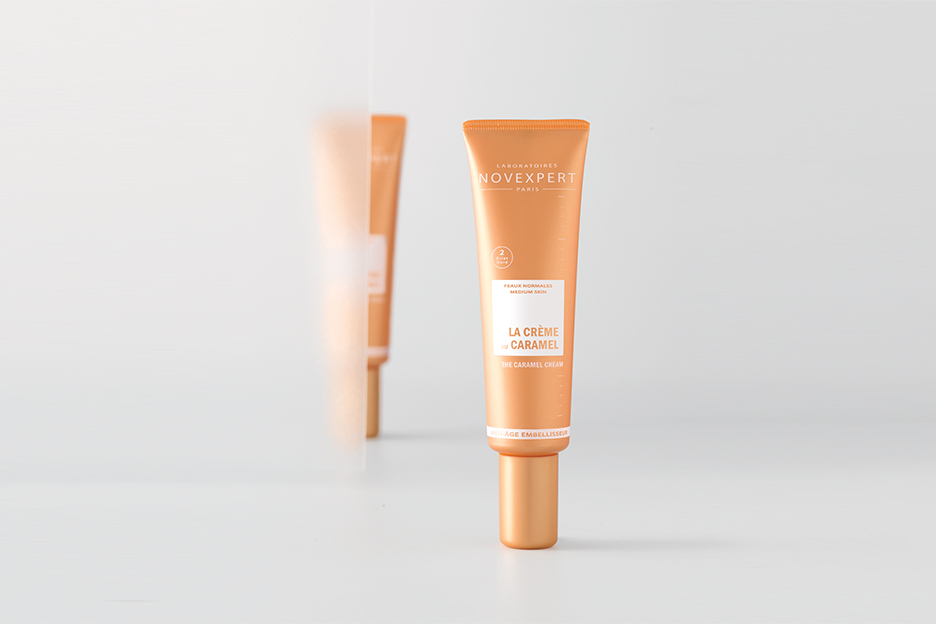 Skin should never be masked with heavy foundations and concealers in summer. Warm weather can cause them to run and migrate. The key to looking your summer best is to maintain your skin so that it is always dewy-fresh…
Once weekly, use a deep cleansing mask to rid your pores of imbedded impurities and ward off blemishes and blackheads.
Keep a gentle exfoliating scrub in your shower and reach for it to cleanse your face.
After fun in the sun, make sure you quench your skin's thirst with after-sun lotions or cooling masks that contain moisturizing ingredients like fruit extracts or aloe vera.
Drink up! In summer, your skin needs more hydration than ever, so be sure to drink lots of water throughout the day. It will help you cut down on unhealthy snacking, too!
Lip service
Lip gloss is a lifesaver in summer to keep your lips moisturized and protected. Choose one with a sheer kiss of colour. You'll look polished and pretty… the ideal look for warmer temperatures! For added staying power, use a felt-tip lip pencil under your lip gloss.