There are a thousand ways to treat the moms, grandmas, and moms-to-be in your life. Need some inspiration? Get ready to spoil your loved ones with our Mother's Day activities, crafts, and gifts!
1. A moment of relaxation for busy moms
Does Mom never have enough hours in the day to get everything done? Give her a breather.
Make her a hot drink in the morning and let her relax while the rest of the family cooks her favourite dishes for brunch. Make sure mom doesn't have to lift a finger!
Create a special relaxation gift set with products she loves, like bath items, beauty masks, scented candles, an essential oil diffuser, books, magazines, etc., and make sure she takes a few hours out of her day to enjoy it.
Decorate her gift with Mother's Day crafts. Have the kids decorate a card with their best drawings or designs cut out of colourful construction paper—think a bouquet of flowers or a heart—and write a sweet note. If you're giving mom a book, why not make a bookmark to go with it? Simply cut a long rectangle out of white construction paper, decorate one side with a meaningful drawing or photo, and get everyone in the family to sign the other side.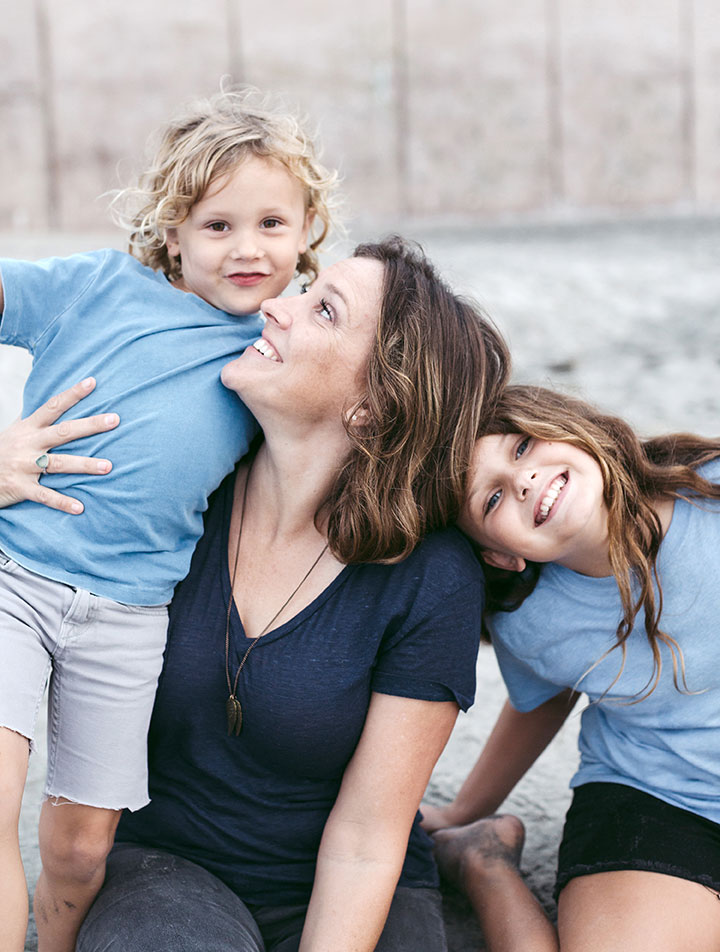 2. An eco gift for moms who love nature
Does the mom in your life spend her free time outside? Does she buy products that are labelled "organic" and "natural"? Make her happy with a day planned just for her!
Weather permitting, organize an outdoor family activity that mom particularly enjoys, like a bike ride, a hike in the mountains, or a kayak trip, or simply fill a picnic basket (with a special treat for Mom) and find a nice place to enjoy your meal.
Weather not cooperating? Get crafty with your little ones. Use suitable paint to decorate a glass jar you already have at home (no waste). Fill it with homemade bath salts made with unscented Epsom salts, a few drops of essential oils, and if you like, some dried flowers, herbs, or fruit slices.
Spoiling Mom is easy with gifts that align with her environmental values (even more so if they involve local brands). Products made with natural ingredients are becoming increasingly available. There are lots of great options for filling your makeup bag or bathroom cabinet.
Do you need ideas? Visit our Inspired by Nature section! /span>
Drop by the cosmetic section of your favourite store to discover 10 brands that are as gentle on the skin as they are on the planet. The perfect gift is waiting...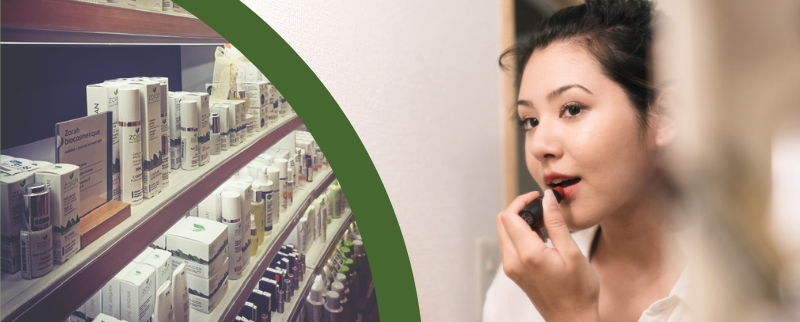 3. An idea for grandmothers
Do you want to offer a unique surprise to grandma? Create a personalized gift in the Brunet photo boutique.
Prepare a photo album just for Grandma filled with your family's most beautiful photos, or make a scrapbook with your children's artwork, a few personal messages, and special photos.
Enlarge and frame a meaningful photo, that she can display or hang where she likes.
Complete your gift with a little extra, such as a bouquet of flowers or a box of sweet treats.
4. A self-care package for future (or new!) mothers
Know anyone celebrating her first Mother's Day? Drop by with an assortment of surprises that will make her feel good!
Give her a set of body wrap treatments for her beauty ritual or a comfortable blanket for cocooning in the evening or napping with the baby. If you're feeling creative, you can even make her a personalized notebook, perfect for recording the first stages of her newborn's life.
And for the baby? Think bath time essentials, a book for the little one to explore (or chew on), or a carefully compiled playlist of soothing songs. The choices are endless!
Get ready to celebrate at Brunet
Stop by the store and find everything you need to celebrate Mom.
Receive expert advice from our cosmeticians.
Choose the perfect gift and earn points on your beauty card.
Take advantage of our free gift-wrapping service with the purchase of cosmetic products (in participating stores).