Straight, curly, long or short hair. This year, YOU can be on the best-tressed list. Read all about the top hair trends and learn how easy it is to rock them all!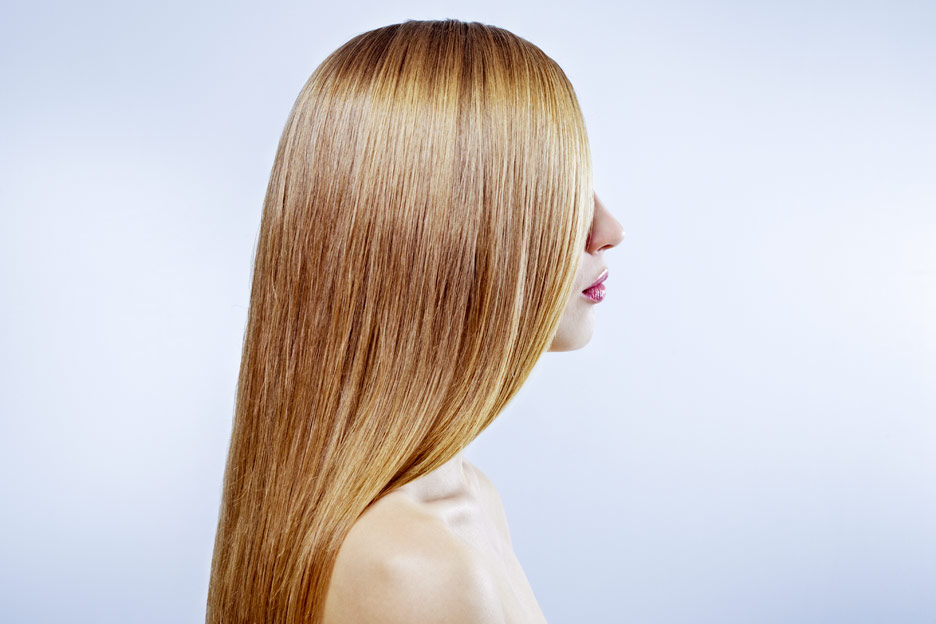 The low Ponytail…
The equestrian look gets trendy updates!
Sleek – Use hair gel to smooth hair against your head and then put in a pony tail. Use a plain elastic or a black satin ribbon. Curly hair? Amp it up! Slick back hair to nape of neck, secure ponytail and let it explode in a mass of curls. Even frizz works here, your own or with the help of a little brush teasing and hair spray.
Bouncy – Curl your hair or blow dry it, using a large round barrel brush, and then pull hair back loosely, keeping volume at top and sides. Use a curling iron to make a few large curls in the pony at the end. Classic and pretty!
Braids
Ho-hum hair? Add a braid.
For couture chic, try a thick headband braid. Coat damp hair with volumizing mousse before rough drying hair with a blow dryer and fingertips. Part your hair down the centre on top and through the back, making a braid on either side. Secure braid with clear elastics, then lift braids and place on top of each other. Pin behind each ear and secure with hairspray.
For hippie-chic, try a loose side braid or a series of tiny braids around the face. Shorter hair? Going bonkers growing out bangs? Create a side part and braid hair over to the side and secure braid with a bobby pin or fun barrette.
Rainbow locks
Give bright (temporary) dye a try!
You've seen pastel streaks… but there's no need to commit to permanent pink-tipped hair. It's fun and easy to try the new temporary rainbow dyes for a punky, updated ombré. From paint-on wands to chalk compacts, it's fun and easy.
Side faux bangs
When you're not ready to commit to bangs… don't!
Make a low side part and sweep hair over forehead and tuck and hold behind the ear with bobby pins and a touch of light-hold hair spray. The look has a tomboy touch and a feminine feel. Pair it with a button-down shirt and small pearl studs.
Rockin' ringlets
For the curly haired, wannabe rock star!
Wash hair and comb a setting potion through. Now resist the urge to touch until hair is dry. Once dry, flip head down and back a few times and separate curls into lots of tinier ones. The look this season is va-va-volume, so really work it. Finally, spritz with a moisturizing oil spray to keep those electric curls smooth and shiny. You're good to go! Now where is your microphone?
Ballerina Bun
No need to practice your pliés to get this look.
Top knots and sock buns are still popular, but this season, the must-have bun is the ballerina. Tie hair into a ponytail, twist it around itself and secure with bobby pins. You can dress it up with ribbon, decorative chopstick or metallic braiding for a dressier look. Tip: the new "spin pin" spiral bobby pins hold all day.