Eat, drink, smile, breathe… A single oral health issue can impact all these activities. Your mouth plays a vital role in your overall health and your quality of life in general.
Dentist Nathalie Giguère has 10 simple, effective tips to help you improve your oral health and give you that knock-out smile.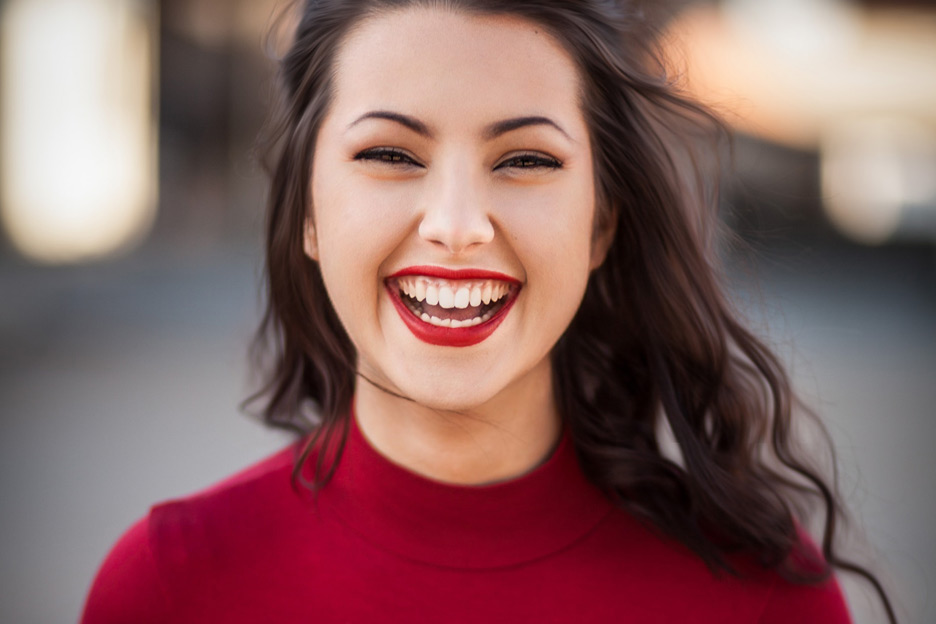 Pay regular visits to your dentist to maintain your oral health for your entire life. Read our complete section on this subject.
Establish a daily cleaning routine at home and at work. Rigour is your best friend here! You can ask your dentist to help you plan an effective routine that fits with the realities of your life.
Choose toothbrushes with soft nylon bristles. These are best suited to delivering a great result. This type of toothbrush does not wear out or damage your teeth.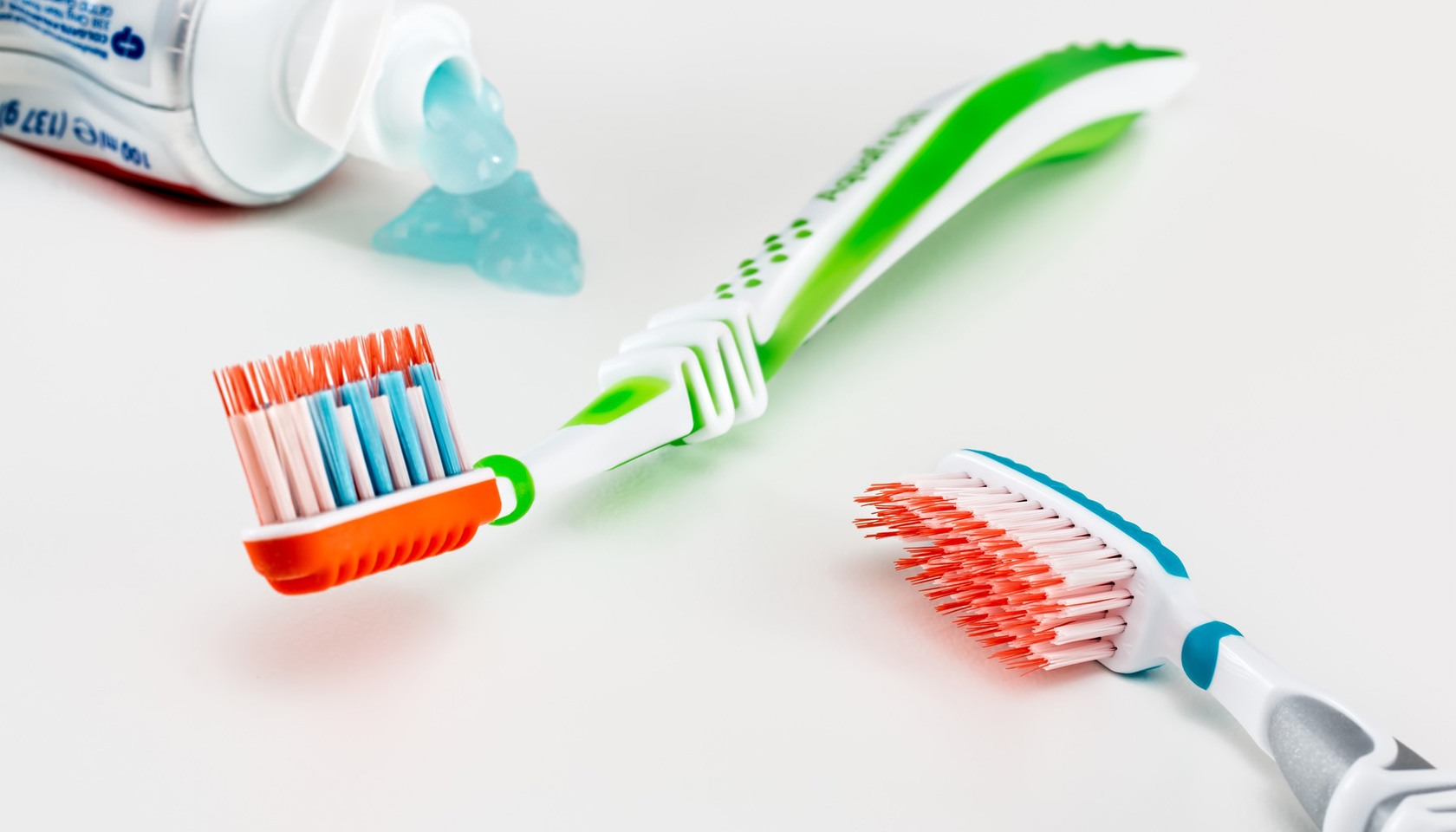 Don't forget to change your toothbrush or your electric toothbrush head regularly. Every three to six months is recommended.
Carefully work dental floss between your teeth to reduce the risk of cavities and gum disease.
Use interdental brushes if you have loose teeth or if your wear a prosthesis and you can't get your toothbrush in everywhere.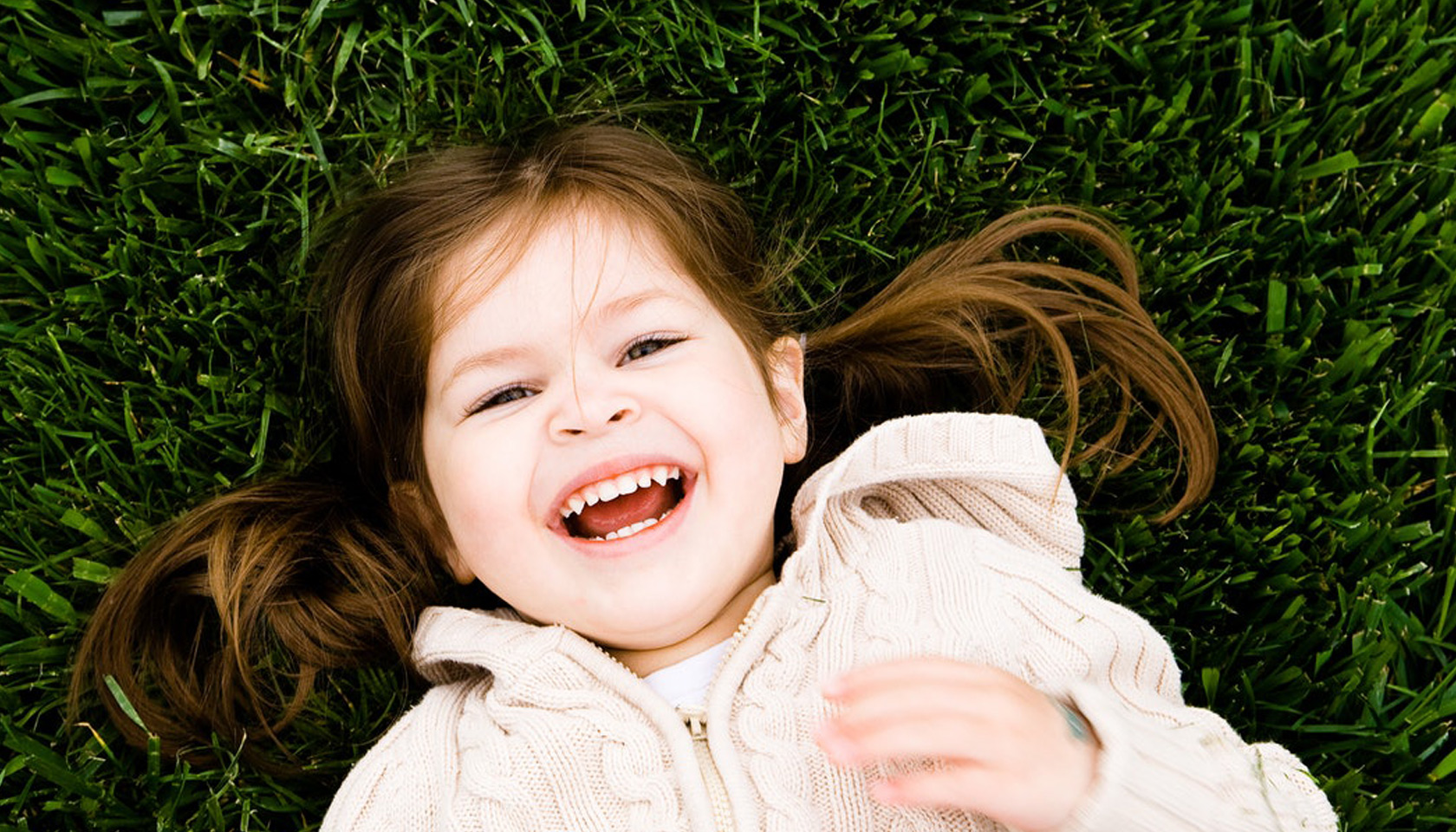 Get your kids used to brushing young and apply our 5 tips on how to take better care of little teeth.
Prevent plaque and early cavities with younger kids by not leaving them with their milk bottles in bed. This tends to have a negative impact on their oral health.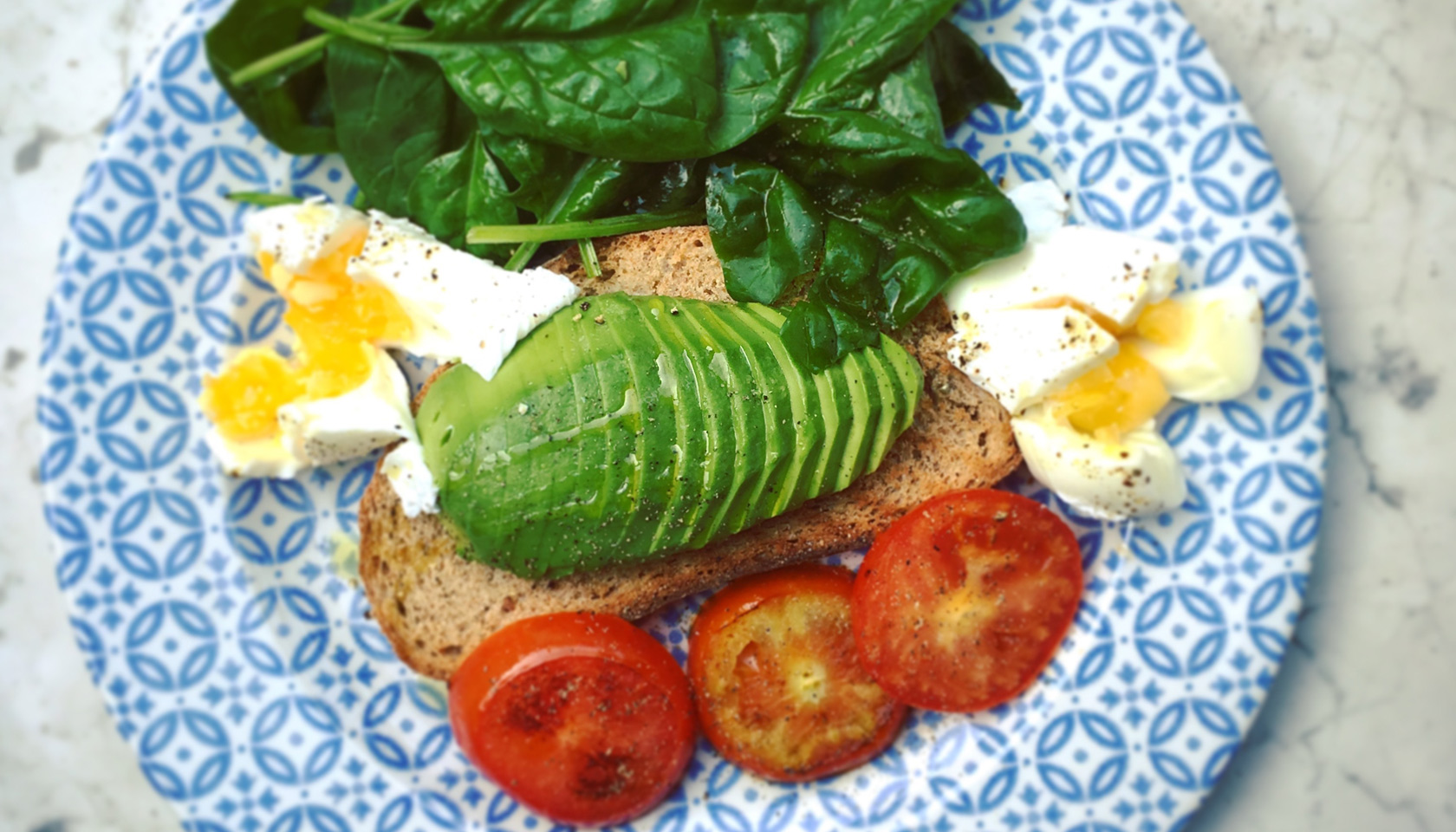 Reduce the risk of cavities and promote improved dental health by adopting a diet rich in vegetables and low in sugar.
Wear a mouth guard if you play contact sports. You can't be too careful!