In the wake of your office party, family holiday celebrations and very festive New Year's revels, you may be out of steam as the new year gets rolling. It's essential to make it a priority to take care of yourself here and now. Here are four timeless tips to quickly get back on track!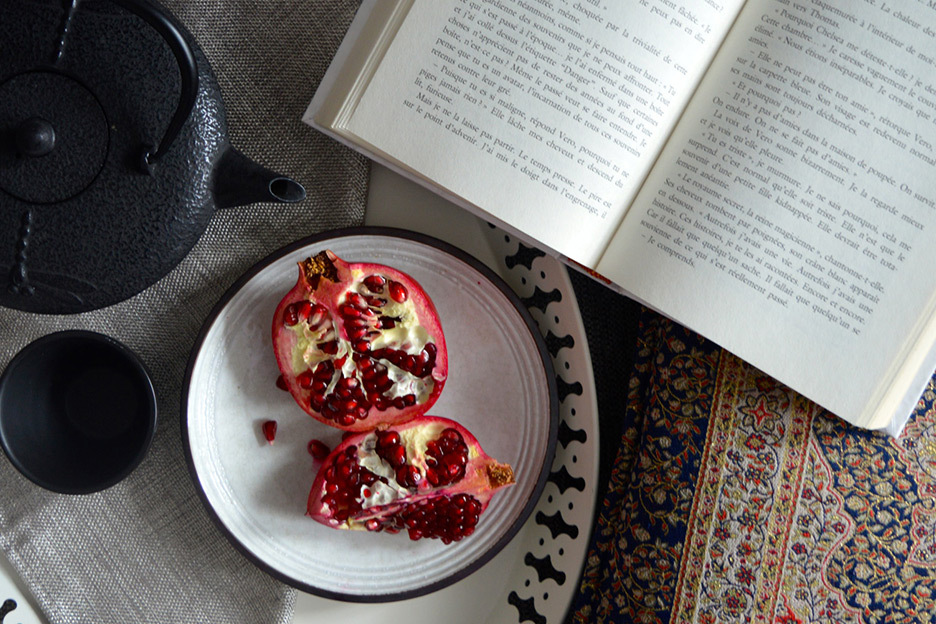 Put your glass down
In other words, cut down on your alcohol intake! It's recommended women consume a maximum of ten drinks per week (a maximum of two per day)[1] and men, 15 drinks per week (a maximum of three per day).
That said, after indulging over the holidays, it may be a good idea to aim for fewer drinks to get back in top shape! For example, you could:
enjoy an herbal tea instead of your regular happy-hour glass of red,
refrain from drinking on weekday evenings,
or choose light or alcohol-free drinks (light or non-alcoholic beers, sparkling water with citrus slices, kombucha, etc.)
By drinking less, you'll likely sleep better,[2] manage your anxiety more effectively (if you suffer from anxiety)[3] and even lose the pounds you gained during the holidays more quickly!
Build mini-vacations into your routine
Like many people, you may not have had much time to yourself during the holidays. To get your strength back and start the year with renewed energy, plan activities in January that make you happy and help you relax.
Don't wait until you're completely burned out to rest! Get back to basics, and recharge your internal battery every day by getting enough sleep. Also, take the time to enjoy some of the following activities:
Chat on the phone with a loved one who makes you feel energized
Read a good novel
Take a candlelit bubble bath
Draw, paint, write
Pamper yourself at a spa, or get a massage
Etc.
Making sure you enjoy a bit of relaxing time won't make you lazy, quite the contrary! Rest is essential to productivity.
Freshen up your fridge
When was the last time you cleaned your fridge? If you have to pause to think about it that probably means a good cleaning is overdue! Make the most of a particularly cold morning and remove all the content from your fridge. Clean all surfaces with a hot water and white vinegar mix. Next, determine which items are still edible and which need to be composted or thrown out because they pose a food poisoning risk.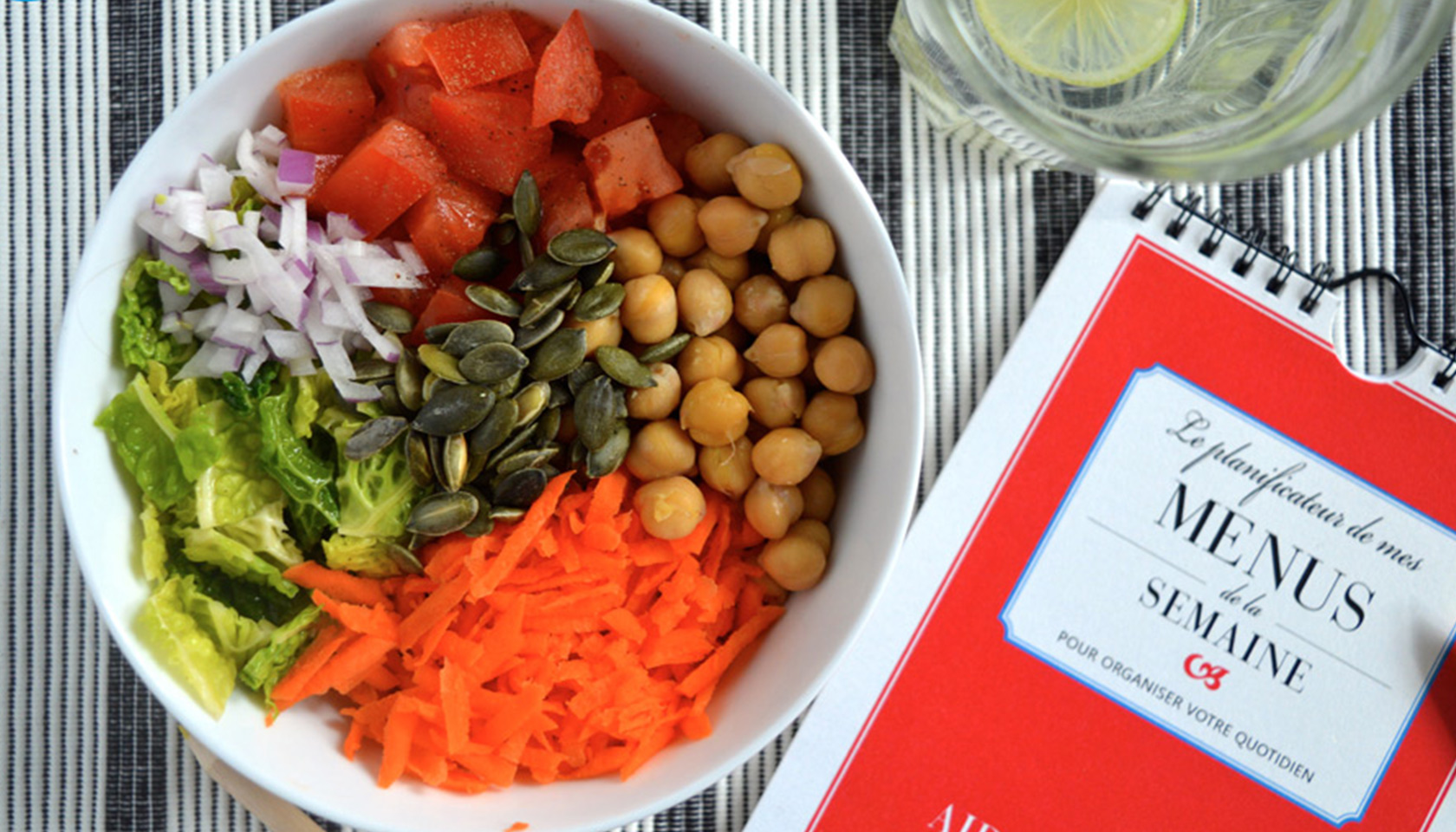 Once you've detoxed your fridge, fill its shelves with fresh, light and unprocessed foods. Revitalize your body by stocking up on top-quality nutrients. Looking for meal inspirations? Here are our suggestions:
Greek yogurt parfait with thawed berries and granola
Scrambled egg whites with cheddar cheese, spinach, sliced tomatoes and whole-grain bread
Touski soup with vegetables, barley and white beans
Kale, quinoa, clementine and chicken breast salad
Tofu and mixed Asian frozen vegetable stir fry with brown rice
Et pour les collations :
Roasted chickpeas or soy nuts
Melon and cottage cheese
Raw veggies and a hard-boiled egg
An orange and a small handful of almonds
A small homemade whole-wheat muffin and an unsweetened soy beverage
Your digestive track will thank you for giving it a break from fine cheese and fudge!
Get your blood flowing
A vigorous exercise session is the best way to reset your body! With the cold weather and short days, however, it's very important to set aside time in your schedule for physical activity, so you don't succumb to couch-potato syndrome. Plan a session at least one night during the work week (Monday to Friday), and one sports activity every weekend (Saturday and Sunday).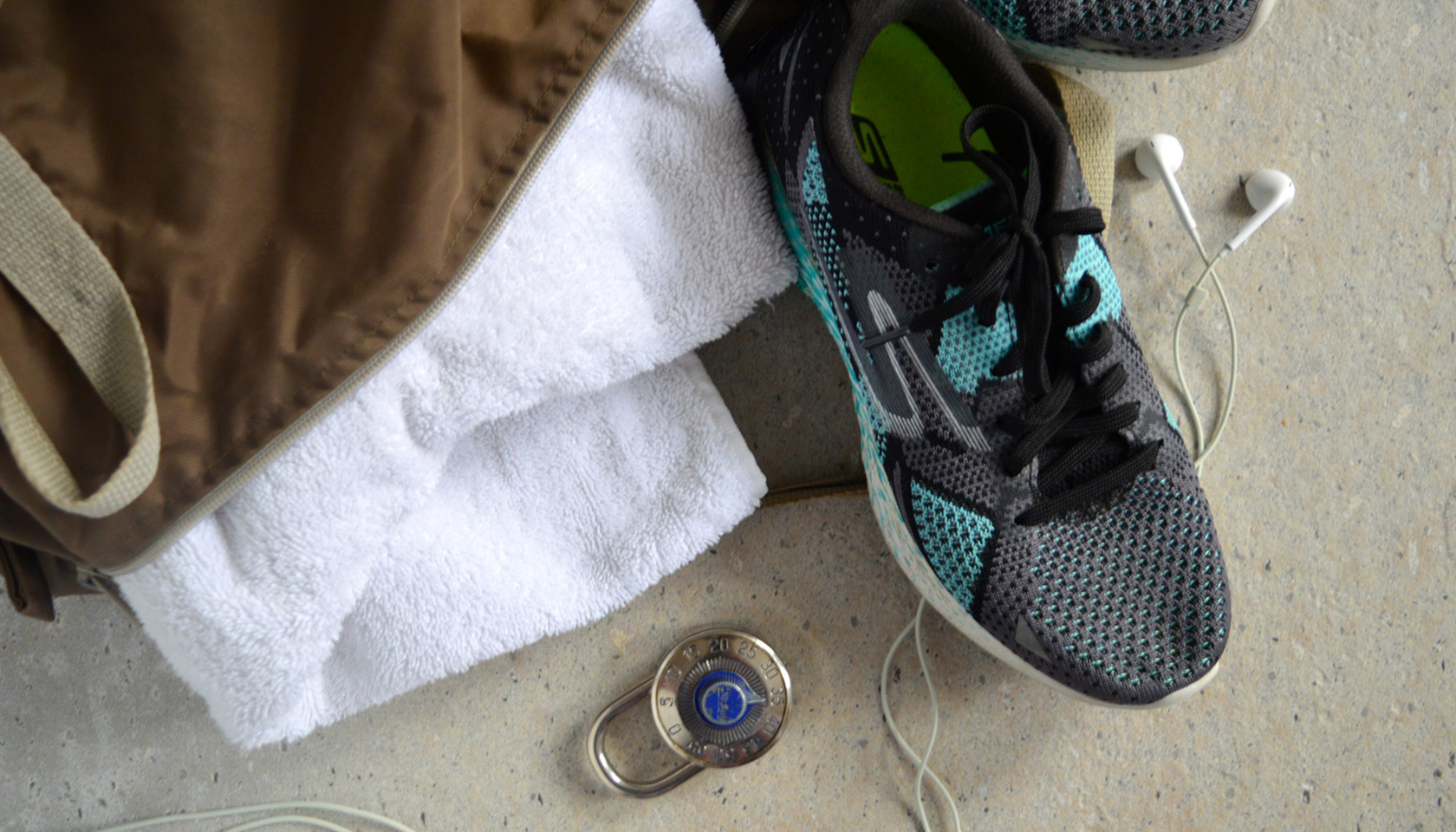 For example, you could go wall climbing on Wednesday night and go snowshoeing on Saturday morning, or enjoy a workout at the gym on Tuesday and a hot yoga session on Sunday afternoon. Setting a realistic goal of two sessions per week and planning for them adds some structure to your resolutions and increases your chances of putting words into action.
In addition to these planned workouts, stay as active as possible in your daily life. For example, dress warmly and walk to your destination, or do some push-ups and squats as you watch your favorite TV show!
As the year begins, close the book on the past and focus on the path ahead. Each day, take steps to become the best version of yourself. Want to take control of your life and achieve your goals? Speak to your Brunet pharmacist for additional advice; they're always there to lend a helping hand!