A gluten-free diet because of celiac disease is a daily challenge. Just browse grocery stores aisles and you'll notice that gluten is everywhere. Here are 5 tips to help you cope with your condition.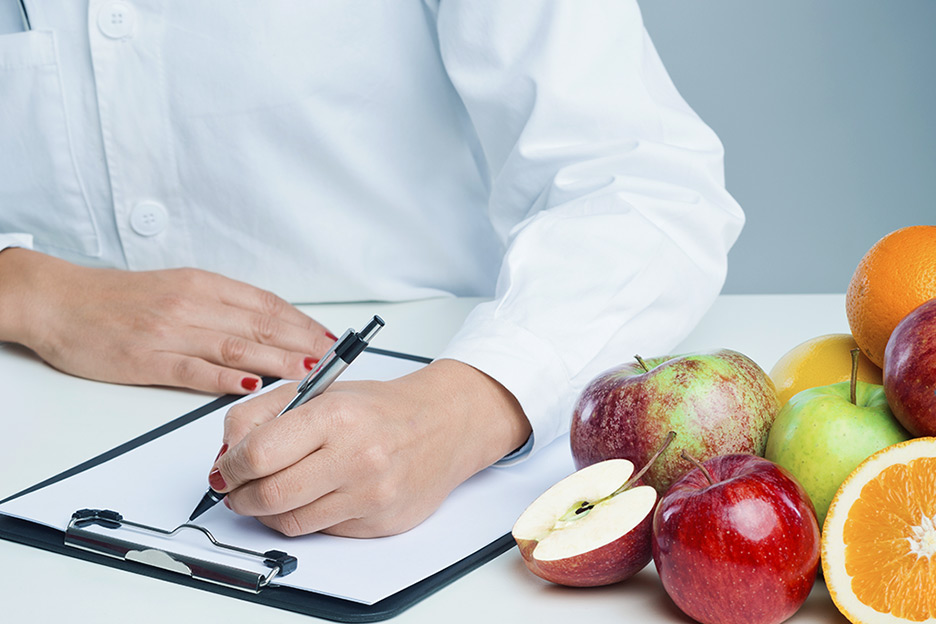 Consult a nutrition specialist to help build your diet.
The gluten-free diet is restrictive and complex. Following such a diet is not always easy, especially in the early months of a diagnostic. This is why it is necessary to consult a nutritionist. It's important to do so because this diet involves nutritional deficiencies risks (fibre, vitamins and minerals) and nutritional over-compensating (sugar, fat, salt). A nutritional expert can point out different gluten sources and can guide you through the development of a non-monotone and healthy diet, preventing nutritional deficiency risks.
Research the most you can on the disease
The better you understand celiac disease, the more you will be able to cope. You will find a wealth of information on the Internet about this medical condition. However, be sure to check reliable sources like the Québec Celiac Foundation and the Canadian Association of celiac disease. Take notes or save relevant information found electronically.
Join a support group
You can learn about how other people with celiac disease manage to live in a world where gluten is ever-present. These people may be able to give you advice on what foods to avoid, the best cookbooks to get, restaurants serving gluten-free food, as well as other aspects of managing this disease. You can also join an association or non-profit foundation to be constantly updated regarding foods and ingredients to avoid and their alternatives. Most of these organizations also offer gluten-free recipes and lists of restaurants and grocery stores where you can find gluten-free food.
Be proactive in managing your disease
Keep a journal where you will list everything you eat as well as your symptoms. Get gluten-free cookbooks to help you plan your diet. Remember also to prepare gluten-free food you could freeze in order to be prepared for any eventuality. When eating out, inform waiters, caterers or your guests of your health issue so that they can offer a gluten-free meal. You may also submit recipe ideas or a list of off-limits ingredients for the people who frequently cook for you or have you over.
Always check with your pharmacists
If you take a medication, whether prescribed, over the counter or a natural health product, ask your pharmacist if it contains gluten. In many cases, he or she will contact the manufacturer of Medical Information to confirm the absence of gluten. Rigor is required, and not just for food! It's the only way to successful gluten-free living.
Don't forget...
With knowledge and expertise, and the help of health professionals, it will be easier to avoid consuming gluten. Isn't a healthier life worth it?
Certain products, foods or changes in lifestyle may not be appropriate for you. Always consult your pharmacist or a healthcare professional.
All medications and natural health products can cause serious side effects or interactions with other medications. Carefully read the instructions, warnings and patient information sheets provided by the manufacturer. Keep out of reach of children.