There are two different legislative frameworks for cannabis use in Canada. One is for non-medical cannabis (also known as recreational cannabis) and the other is for medical cannabis.
Pharmacists are not directly involved in the sale of cannabis in either case. However, they play an important role as health professionals in ensuring the safe use of cannabis.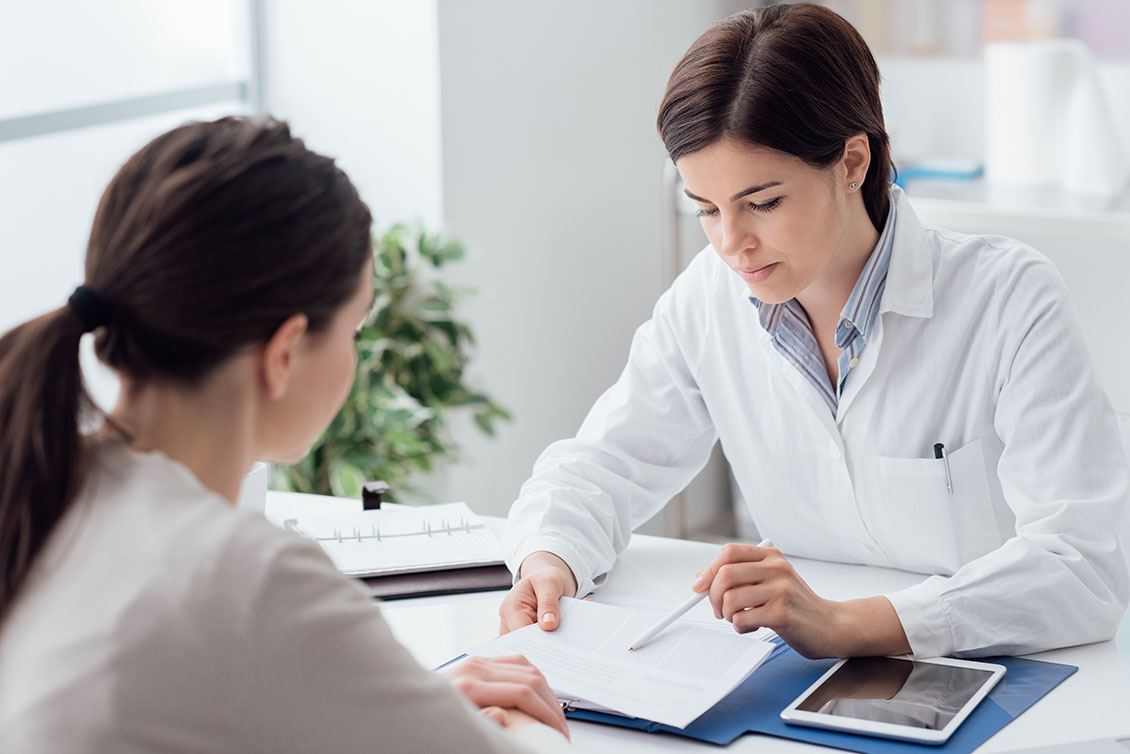 Medical and recreational cannabis: Two different frameworks
Since 2001, it has been possible for patients to obtain medical cannabis. To do so, they must have a doctor fill out a medical document authorizing its use. Unlike a regular prescription, this document should not be given to a pharmacist.
In fact, there are only three ways to obtain medical cannabis that are authorized by Health Canada:
Buying from a federally licensed producer
Registering to produce it yourself
Registering a designated person to produce it for you
In Quebec, recreational cannabis has been sold exclusively by stores managed by the Société québécoise du cannabis since October 2018.
With both medical and recreational cannabis, it's important to understand that pharmacists and other health professionals will not know that you are consuming the product unless you tell them.
Do you consume cannabis? Tell your pharmacist.
It's time to end the taboos! If you consume medical or recreational cannabis, you should tell your pharmacist.
That way, they can take it into account when assessing your file and avoid any contraindications or interactions with medication. Cannabis can interact with a number of medications and lead to serious side effects.
It can also be incompatible with several common health problems. As an expert in medication, your pharmacist is knowledgeable about the ones you take and can help you by providing information about the following considerations:
The effects of cannabis on your health
The possible contraindications or interactions with medication
The undesirable effects of cannabis
Pharmacists can also help people who have developed a cannabis dependency as they cease to use the drug by providing information about withdrawal symptoms and recommending specialized resources if necessary.
Unfortunately, while nicotine-based products can sometimes help people stop smoking, there is no medication pharmacists can prescribe to help people to stop using cannabis.
Don't hesitate to consult your pharmacist to learn more.