Widely unknown, schizophrenia is still viewed as a strange illness. Surprisingly, it is more common than we think; it affects 1% of the population worldwide. Fortunately, those suffering from it have access to treatments that can help them regain a normal life and function in society.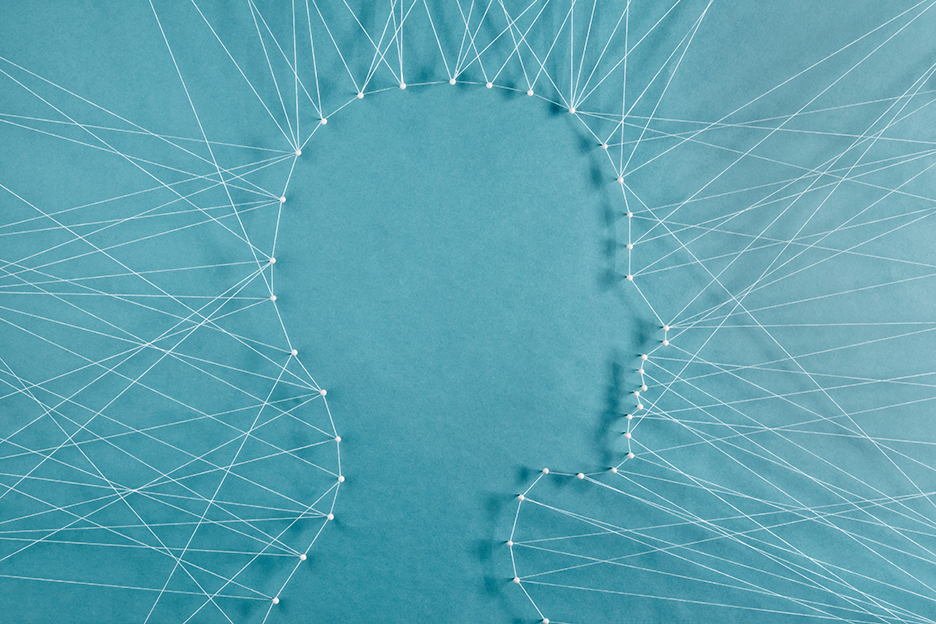 What is schizophrenia?
Although the exact causes are yet unknown, doctors know that biological factors definitely play a role in this disease. In simple terms, it's a disturbance of chemistry and brain structure that disrupts the way a person functions, feels, thinks and reacts.
Recognize the symptoms.
In most cases, people suffer from their first episode between ages 15 and 30. They don't experience every symptom at once, but generally hear voices, become delirious, hallucinate, and exhibit behaviour disconnected from reality. Other symptoms include emotional troubles, loss of language and social disorders eventually leading to isolation.
Living with the disease.
A schizophrenic can return to normal life within society if the disease is closely watched. Treatment consists of medication and psychological support. The support of a trained medical team, the patient and family are essential to successful treatment. Patients, as well as family members, should participate in psychoeducational courses to better understand the disease, its treatment, and long-term progression.
Natural health products and medications can have serious contraindications with other medications. Carefully read instructions, warnings, and manufacturer brochure and consult your pharmacist when purchasing such medications or natural health products. Keep out of reach of children.
Certain products, foods and changes in lifestyle may not be good for you. Always consult your pharmacist or health professional to evaluate what's best for you.