It's a well-known fact: COVID-19 is a health threat for everyone. So, what if this was the time to take even better care of your health?...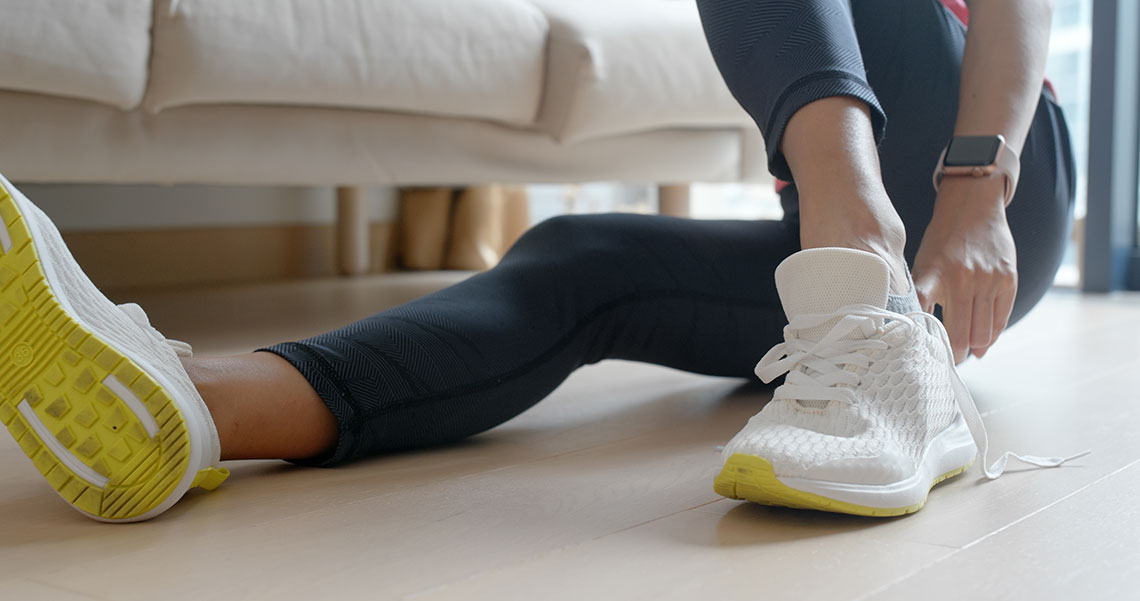 Taking care of your health in times of crisis
Humanity is currently experiencing an unprecedented crisis due to the spread of the coronavirus, and Canada is no exception. Staying healthy and safe has become a constant priority and concern.
The COVID-19 crisis has upset the routine and habits of many people. While many have to stay at home, others must work even harder to deal with this exceptional situation and to limit its consequences.
Beyond the risk of coronavirus contamination, this crisis can, to a certain extent, threaten the way we effectively manage our health. What if this was the perfect opportunity to review our lifestyle and to improve it? Whether we spend our days at work or at home, we can all make our health a priority to prevent it from deteriorating.
Here are a few tips to help you take good care of your health (and your immune system) during the COVID-19 crisis.
Eat healthy.
Stay physically active.
Establish a sleep routine.
Quit smoking
Take care of your mental health on a daily basis
Speak to your pharmacist for additional advice about how to maintain health during the COVID-19 crisis.