The skin types
Knowing your skin type is the first step in caring for your skin. Here are the four skin types.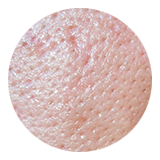 Oily
Oily skin occurs when our bodies produce too much sebum (a fatty substance that protects the skin), often due to a hormonal imbalance. This phenomenon is also known as hyperseborrhea. Excess sebum causes the skin to become greasy and shiny, especially in the T-zone (the area covering the nose, chin, and forehead). People with oily skin may also have enlarged pores, acne issues, and uneven skin texture.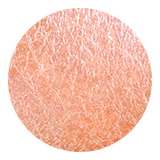 Dry
Dry skin, on the other hand, is the result of a lack of sebum. Sebum forms a natural protective barrier on the skin. When our bodies don't produce enough of it, the barrier thins, which causes our skin to lose moisture and become flaky. Dry skin is a common issue in older people, since the body produces less sebum as we age.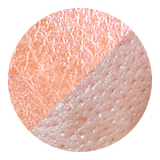 Combination
As the name suggests, combination skin has the qualities of multiple skin types. It's dry in some areas and oily in others (particularly the T-zone). The only consistent thing about combination skin is that it's inconsistent! That's why it can be tricky for people with combination skin to build a beauty routine that accounts for all their skincare needs.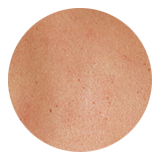 Normal
Normal skin is the Holy Grail of skin types. It's soft, smooth, and free from imperfections. It's not too oily and not too dry. It also has an even tone and small pores. If you have normal skin, thank your sebaceous glands for keeping everything in balance.
Skincare that supports your wellness
The right skincare products and natural cosmetic ingredients can help your skin look and feel its best. Here are a few wellness goals that you can achieve with a little advice from our team.
Skin conditions and infections: How to treat them
Here are some of the skin conditions and diseases that you can prevent or treat with the help of our pharmacists*. A little expert advice can help you feel comfortable in your own skin! Book an appointment with your pharmacist.

* These services are offered by Brunet's affiliated pharmacist ownerst
More tips to keep your skin happy and healthy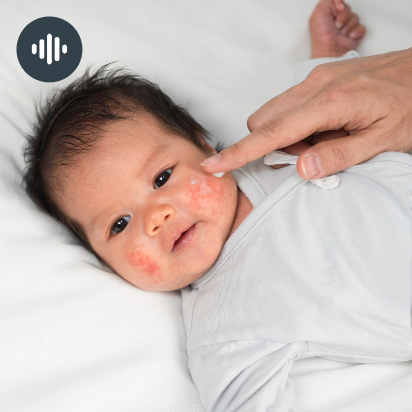 Podcast - Eczema, psoriasis, or allergic reaction? (French only)
Wondering what caused those red patches on your skin? In this episode of our podcast, MaSanté sans tabous, Annie-Soleil Proteau and David Gauthier, a Brunet-affiliated owner-pharmacist, demystify the most common skin problems and help you differentiate them.
21:03