Fall is the perfect time to re-assess and make some tweaks to your look. Update
your colour palette. Change your usual emphasis from lips to eyes… be bold and try something new. Get the scoop on the latest trends…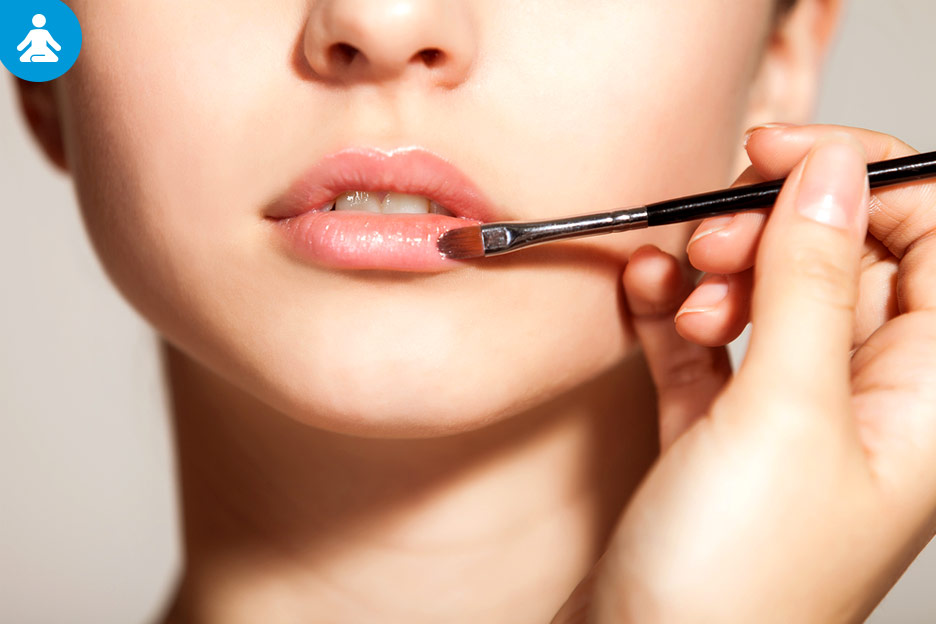 Bold brows
While growing out over-tweezed brows can seem like a daunting task, a little patience, time and brow powder does it. Apply brow powder, filling in uneven areas, then smudge and add a bit of brow wax or gel to set.
Fabulous fringe
Dark, long lashes look good on every woman of every age. Lashes on the skimpy side? No worries. Try a set of false eyelashes that will have everyone thinking you were born with them.
We like :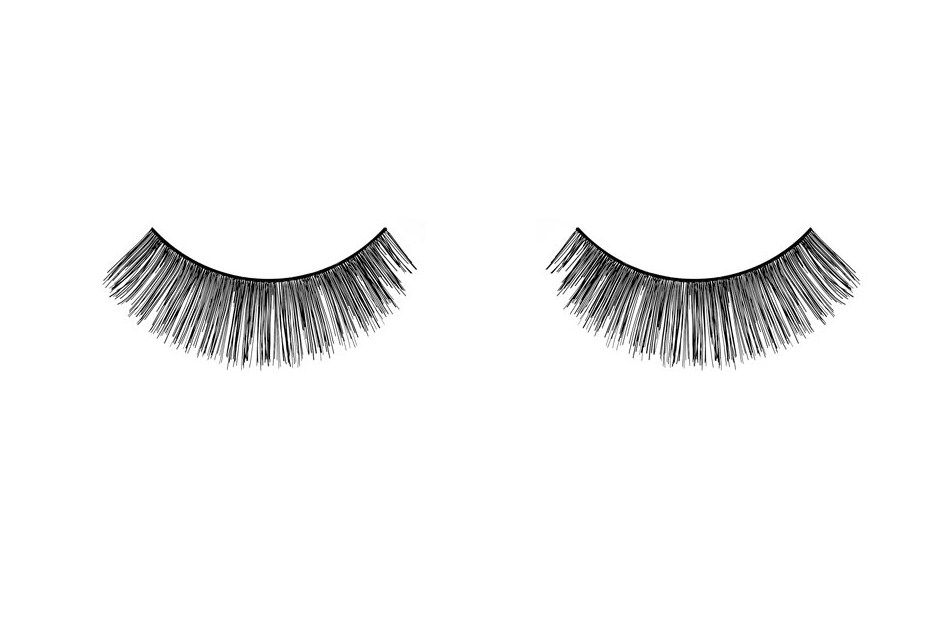 Ardel Fashion Lash False Eyelashes #101
Incredibly lightweight for comfortable wear, each lash strip is handmade with 100% sterilized human hair for a natural look.
Flaunt a nearly nude complexion!
Get a dewy-fresh nude complexion by simply enhancing your skin so you look flawless, without looking made up. So, bye-bye dullness, hello healthy glow! It's easier to achieve with the right product.
We like :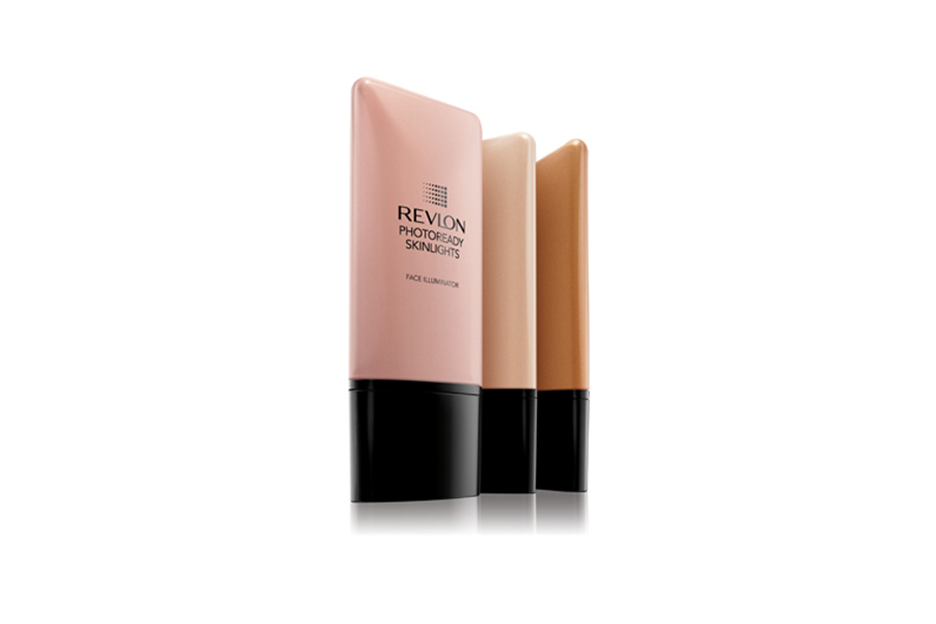 Revlon Photoready SkinlightsTM.
This light as air formula evens out your skin tone with light-capturing crystals for a lit-from-within look.
Your secret weapon? A nude blush in a soft, warm shade to shape and sculpt your cheeks.
We like :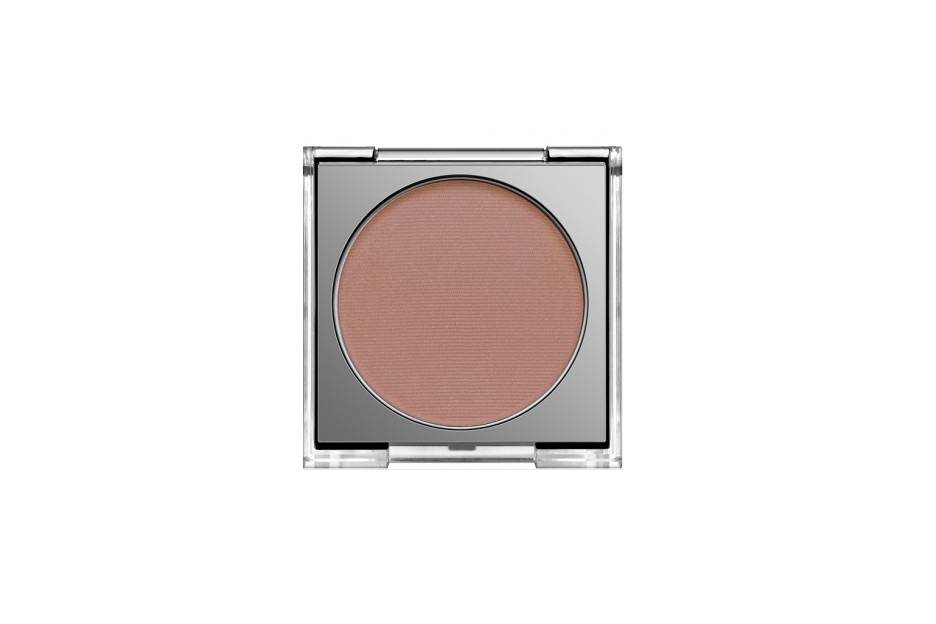 Lise Watier Blush-On Powder – Beige de Désert
This brush-on powder provides a sensual, naturally beautiful effect!
Nude lips
While we also love berry red and rich plum lipstick, we can't help falling for barely-there nude lips. It's the very essence of sexy… lush and soft, the perfect foil to a strong eye. When you pick the right shade (closest to your natural lip color) the result is a natural glow that ensures your lips will not be overlooked!
We like :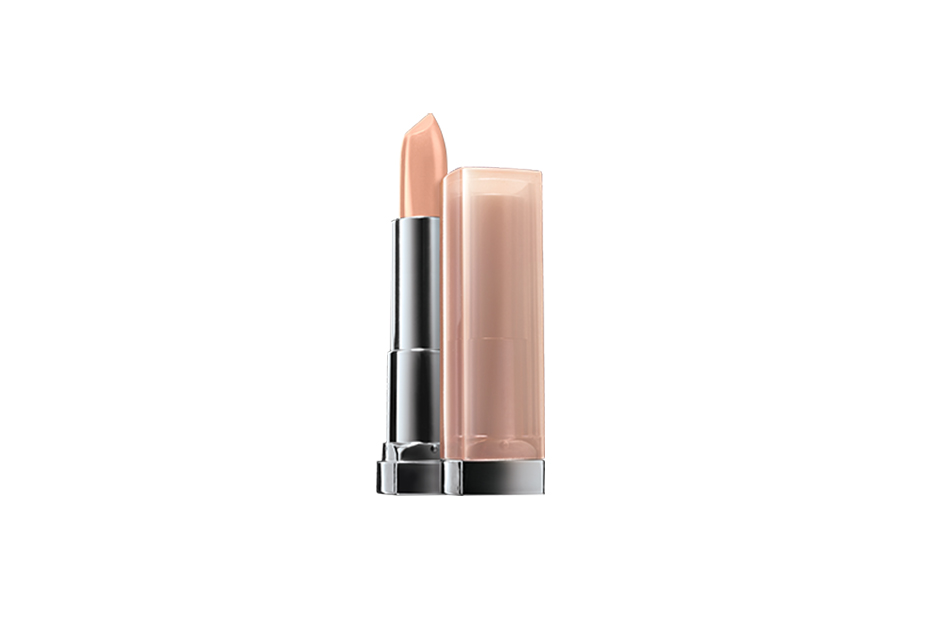 Colour Sensational® The Buffs In Bare All collection
With a sensuous feel from precious oils and genuine color pigments in 10 buildable shades.
Bold eyes + nude lips = understated sexiness!
Strong eyes, nude complexion and lips... a look that is akin to a cashmere wrap coat that always looks chic and elegant, year after year. This look is a timeless classic and perfect for office to evening. It lets you be the star and it is surprisingly easy to achieve!
Here's how to get a strong eye, nude lip look…
Fill in brows with brow powder. Brush to blend and add wax or gel to set in place.
Apply concealer to imperfections and dark areas. Blend well.
Apply a highlighter to forehead, cheekbones, down nose and on chin. Blend all over the face.
Apply false eyelash glue to your lashline as you would liner. Use sparingly. Take the eyelash and starting with inner corner of your eye, affix the lashes to your lashline. Tip: the shortest lashes go in the inner corner of your eye.
Sculpt cheeks with a nude blush. Apply your blush just beneath the cheekbone, starting by your ear and working inward using small strokes.
Apply nude lipstick, starting in the center of your upper lip. Apply from the center to the outer edges, following the contours of your mouth. Glide along the bottom lip.