There's no shortage of beauty products from around the world, but Quebec brands can compete with the best of them. To help you get to know them, we've prepared a list of 14 homegrown beauty brands that will allow you to support the local economy and pamper your skin at the same time.
WATIER
Who doesn't know this titan of Quebec cosmetic products? Founder Lise Watier is a philanthropist, entrepreneur, and beauty icon who has built a solid international reputation over the past 40 years.
Her mission: to emphasize every woman's unique beauty. She has become a master of this art thanks to her more than 400 high-quality skincare and makeup products.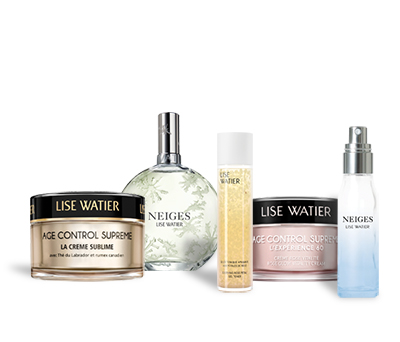 IDC DERMO
Founded in 2008 by Saguenay natives Luc and Éric Dupont, IDC Dermo formulates high-quality dermo-cosmetic products to fight the signs of aging. They have made a name for themselves thanks to their high concentration of cosmetic ingredients in the formulation of their products.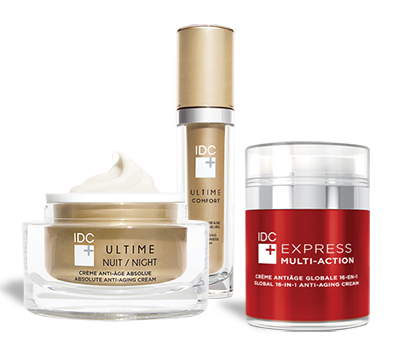 ZORAH BIOCOSMÉTIQUES
Mélissa Harvey, President and founder of Zora Biocosmétiques, discovered the multiple benefits of argan oil during a humanitarian trip to Morocco.
Upon her return to Quebec, she created a range of high-quality cosmetic products with argan oil. These products are organic, eco-friendly, and fair-trade. These effective natural care products are true local gems.
Learn more about natural beauty products by Zorah Biocosmetics.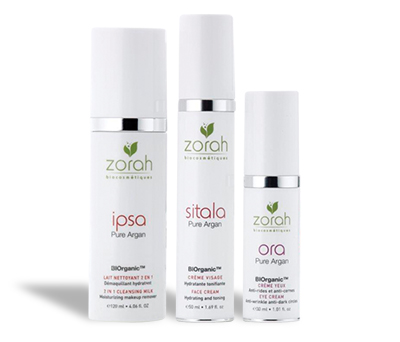 KARINE JONCAS
Even as a young girl, Laval native Karine Joncas was interested in concocting homemade beauty products with her grandmother. After spending time as a beauty consultant, she founded her eponymous company and designed her first dermo-cosmetic patches. She continued to create a range of multipurpose products that are paraben and perfume-free to tackle any kind of skin problem.
Learn more about high-performance local beauty products by Karine Joncas.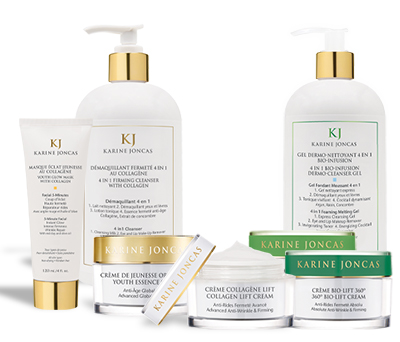 REVERSA
Reversa is a brand that's very much our own. Founded by Robert Lavoie and Nicole Clavet, Reversa is the successor to the iconic product that made Dermtek Pharma famous: Ombrelle sunscreen. After sun care, it was only natural for Robert and Nicole to tackle the damage caused by the sun's rays with an anti-aging line produced in their Pointe-Claire laboratory. Reversa is one of the first brands to use glycolic acid (AHA) in its formulations to stimulate the skin's production of collagen.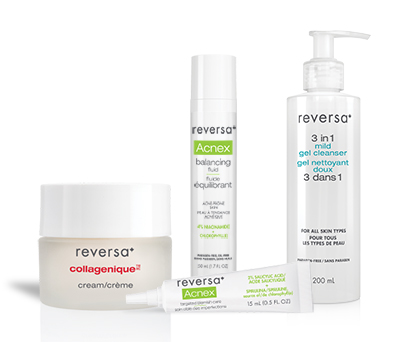 Bonus: More local brands for you to discover in store!
Highlight your best features thanks to Annabelle cosmetics
Reap the benefits of natural products by Bleu Lavande
Discover natural Nordic personal care products by Chanv
Try Corpa Flora treatments specially formulated for your skin type
Trust Jouviance anti-aging creams
Go back to basics with Marcelle cosmetics
Get all dolled up with Looky cosmetics
A little self-care goes a long way with natural skincare products by Lotus Aroma
For men's skincare products and cosmetics, check out CW Beggs and Sons