To usher in the cooler weather, why not freshen up your hairstyle? Say goodbye to updos and messy ponytails! This fall, we're drawing inspiration from more refined looks: side parts, low ponytails, and low twisted buns. Hurry up and grab your hairbrush—these styles will be all over Instagram in no time. Check out these three easy fall hairstyles!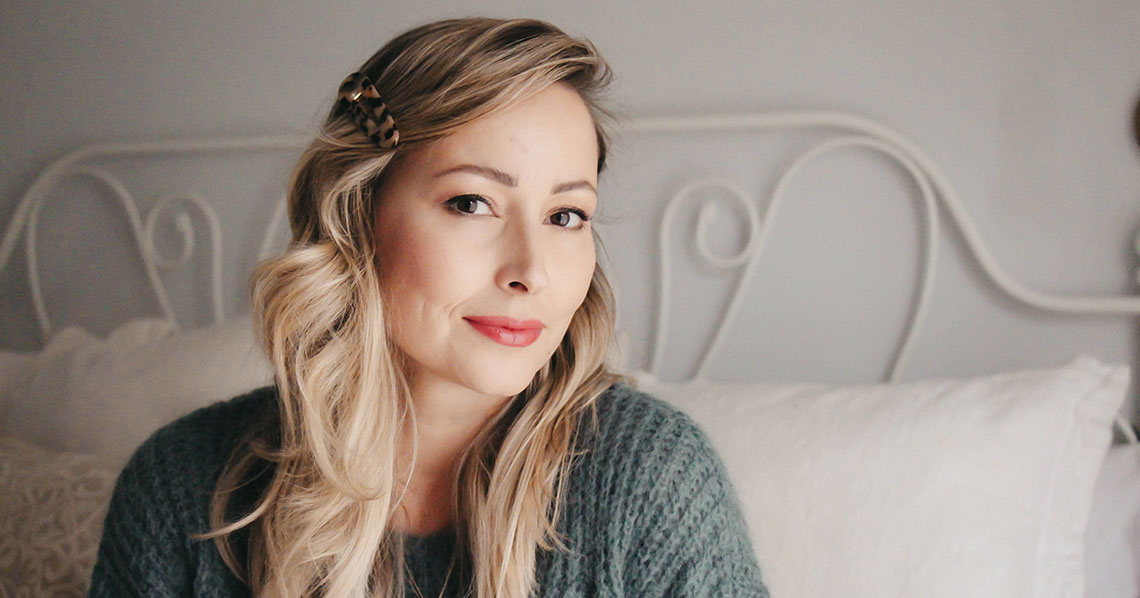 Side part
While a centre part has a relaxed and retro feel, a side part is playful and posh. For some it gives a touch of schoolgirl innocence, for others an air of sophistication.
Personally, I love the flexibility of a side part. It allows me to play with hair accessories like barrettes (a must-have this season) and hats to protect against the cold weather and wind.
For an impeccable part, I like to spray my damp hair with a volumizing product before blow-drying. I get incredible va-va-voom hair almost instantly!

Low ponytail
A favourite for several seasons now, the low ponytail is probably the most classic of this fall's hairstyle trends. Here's the secret to an elegant ponytail:
Straighten your hair with a flat iron.
To conceal your elastic, wrap a strand of hair around it.
Hold the strand of hair in place using a bobby pin.
Finish with hairspray to keep it looking pristine throughout the day.
Don't forget to apply a thermal protection product before using the flat iron to protect your hair from heat damage. For more hairstyles featuring the ponytail, read our article.

Low twisted bun
The low twisted bun is a great hairstyle to master, since it's actually much simpler than it looks. If you're running late or too busy to think about your hair, the low twisted bun is the perfect solution.
Directions:
Start by tying your hair in a low ponytail at your nape.
Twist your hair into a tight rope, then wrap it into a bun.
Hold the bun in place with bobby pins.
Gently loosen the bun to create a casual twist.
Finish with hairspray, and you're done!
If you're like me and constantly on the lookout for all-natural products, you'll love this PHYTO product, which is 95 percent botanical.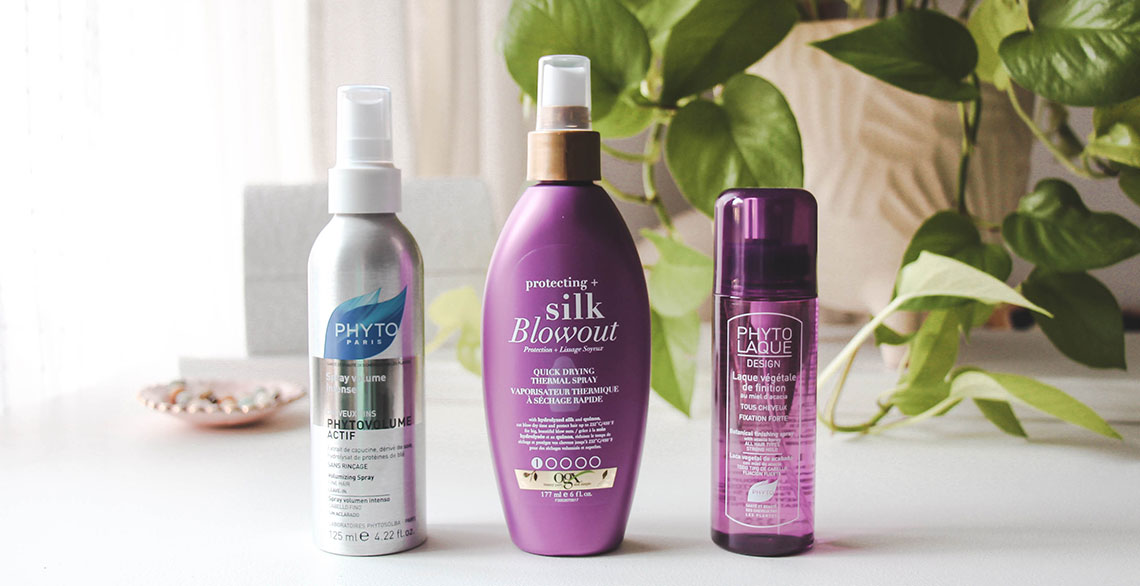 Cindy Laverdière | Follow my blog
For me, beauty is all about well-being. That's why my beauty routine is composed primarily of natural ingredients that are gentle on my skin and on the environment. I'm addicted to coffee, Wi-Fi, maxi dresses and lemon pie. A product I can't live without? Concealer. A must-have for the new mom that I am!