---
Cindy Laverdière, beauty blogger
---
If you're like me, the start of a new year is a perfect time to make a change. A great place to start is with a new hairstyle. However, if you're not ready for a dramatic cut, dyeing your hair may be a better option. But where to start? No need to panic. I'm here to tell you about the most popular hair colour trends for 2017. This year, the focus is on natural, subtle and modern shades. Inspiring, right? The only problem is that choosing a colour won't be easy!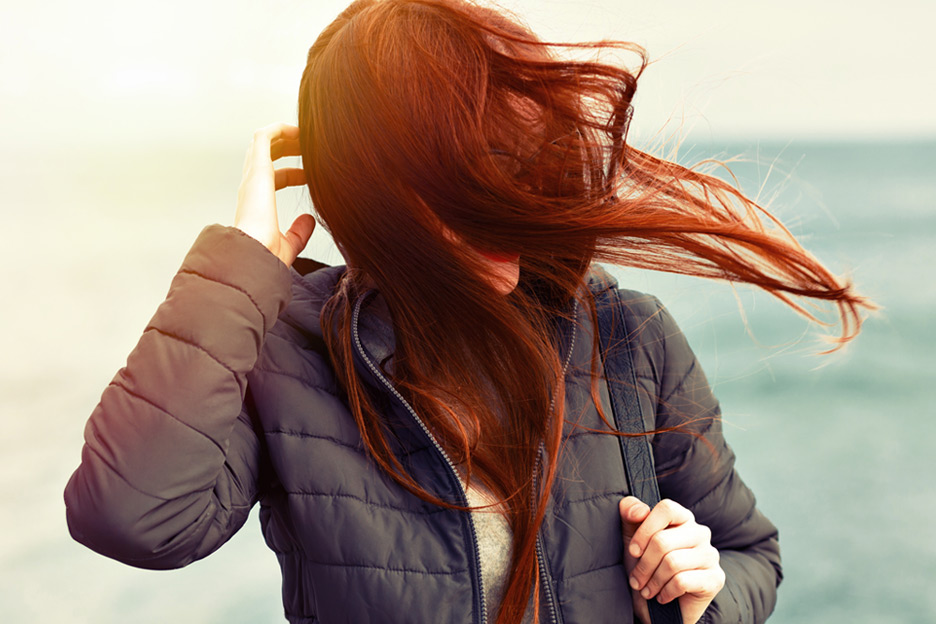 COLOUR TRENDS
BRONDE
This is a colour that looks blonde in some lights, golden brown in others. Popularized by model Gigi Hadid, "bronde" (blonde + brown) is a warm shade that seems to change depending on the light and goes well with any complexion. If you've always wanted to go blonde, this is a great opportunity!

RICH AUBURN
Red hair is always popular, but this year the trend is all about copper shades, like Emma Stone's fabulous locks. A vibrant auburn shade will instantly warm your face and enhance any item in your wardrobe. It's a natural look that suits any complexion and will add a touch of sophistication worthy of Rita Hayworth.

MOCHA BROWN
If you want brown hair, your first instinct might be to pick a dark, cool shade. But mocha brown will soften your complexion and can be an ideal base for golden highlights once springtime rolls around.

DARK MAHOGANY
If you want to try a dark shade, why not go with a unique, dark chocolate colour. This colour, which features subtle purple undertones, is vibrant and incredibly elegant.

ASH BLONDE
In 2016, Jennifer Lawrence took every possible shade of blonde for a spin. My favourite shade of blond is definitely ash, which isn't just a summer colour anymore!

A FEW TIPS
Be careful when choosing dark shades…
Women who dye their hair at home often mistakenly choose a shade that's too dark. That's because we tend to believe our hair is darker than it actually is. To avoid the goth look, choose a colour that's a bit lighter than your current shade. Also, keep in mind that to get rid of very dark colours, you'll need to book more than one appointment with your hairstylist.
…and light shades too!
Blondes might have more fun, but not when it comes to choosing the right hair dye at the pharmacy. You should only attempt to dye your hair at home if you pick a shade that's close to your current hair colour. If you pick a shade that's too pale, your hair may turn orange, in which case you'll probably need to book an appointment with your hairstylist.
Life isn't always easy for redheads
Red is a playful colour that can be fun to try at home, especially if you're looking for a change. But be warned, the colour you end up with might not look like the one on the box. It all depends on your hair's current colour. If you want a vibrant copper and your hair is grey or blonde, pick a colour that's one or two shades lighter. Otherwise, you might end up with results that are paler than you want. On the other hand, if your base is dark or medium brown, you'll have to pick a shade that's one or two shades darker to get visible results.
Pick a shampoo that's specifically designed for blonde hair, and avoid volumizing shampoos that can alter the colour of your hair and make it look more golden.
A FEW TIPS FOR MAINTAINING YOUR NEW COLOUR
texte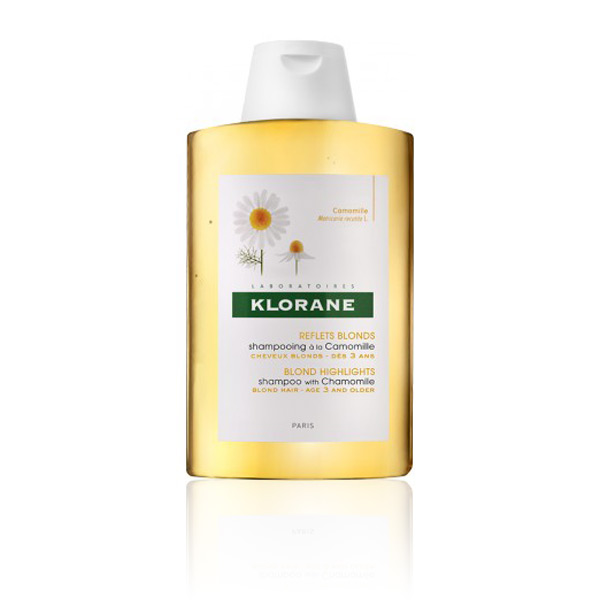 For blondes
Pick a shampoo that's specifically designed for blonde hair, and avoid volumizing shampoos that can alter the colour of your hair and make it look more golden.
My choice: Blonde Highlights Shampoo with Chamomile by Klorane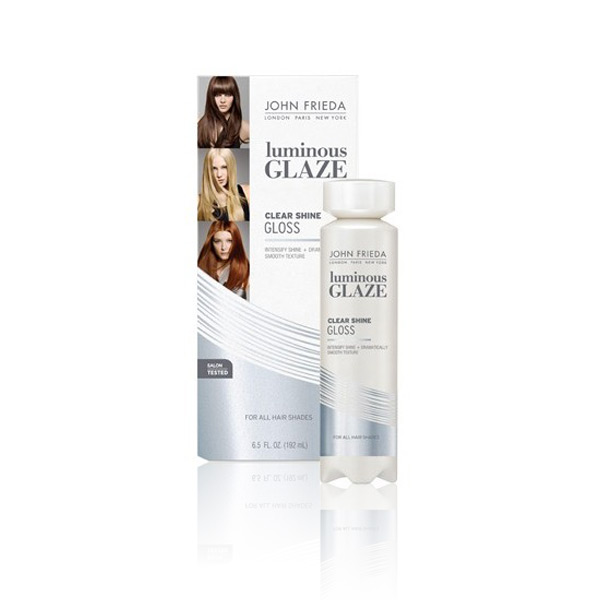 For brunettes
If you have brown hair, your best tool to prevent your colour from fading is a gloss. Using this weekly treatment once your shade starts to fade will make your hair look vibrant again.
My choice: Luminous Glaze by John Frieda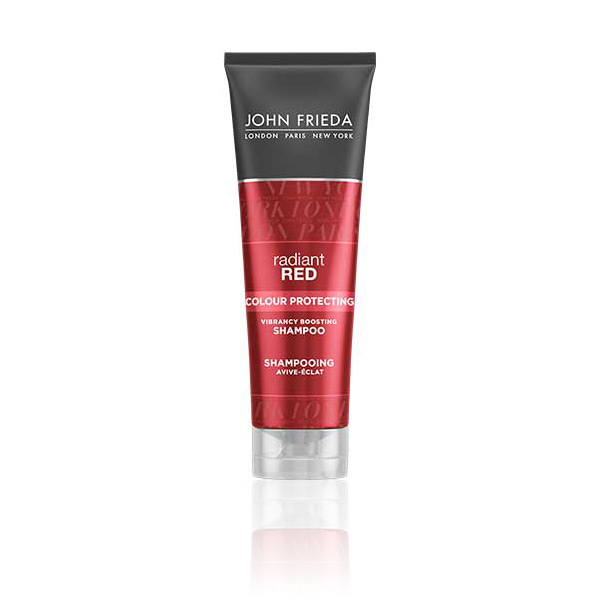 For redheads
The biggest problem with red dyes is that they tend to fade extremely quickly, or worse, turn orange. To avoid this, use a protective shampoo specifically designed for red hair.
My choice: Radiant Red Colour Protecting Shampoo by John Frieda.
Cindy Laverdière | Follow my blog
For me, beauty is all about well-being. That's why my beauty routine is composed primarily of natural ingredients that are gentle on my skin and on the environment. I'm addicted to coffee, Wi-Fi, maxi dresses and lemon pie. A product I can't live without? Concealer. A must-have for the new mom that I am!