Who says proper face care is only for women? Modern men want to take good care of their skin too. And they have plenty of choices! Today's beauty market has expanded to include a wealth of dermocosmetic products just for men. Here are the three basic steps for a skin care routine that will leave your skin healthy and revitalized.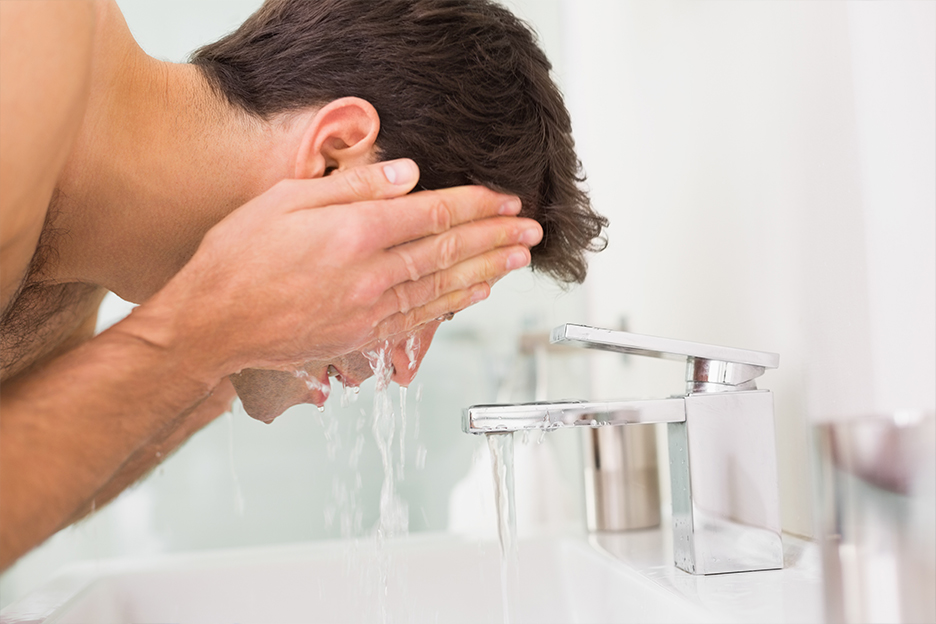 Cleanse thoroughly every day.
Cleansing is the basis of a good skin care regimen and should be done twice a day, morning and night, to remove impurities (sweat, sebum, dirt, etc.). Cleansing also removes the dead cells that can clog pores and brings back the healthy glow, leaving skin more energized, supple and soft. It also readies your skin for shaving, as the warm water will soften the bristles. For best results, use a cleansing product specifically formulated for men as your skin is different than a woman's. Gently massage your skin for two minutes or so, spending a bit more time on the middle of your face (forehead, nose, chin), as this area tends to be oilier in men, mostly because of excess sebum.
For a deep cleaning, try Rebels Refinery advanced clear skin face wash.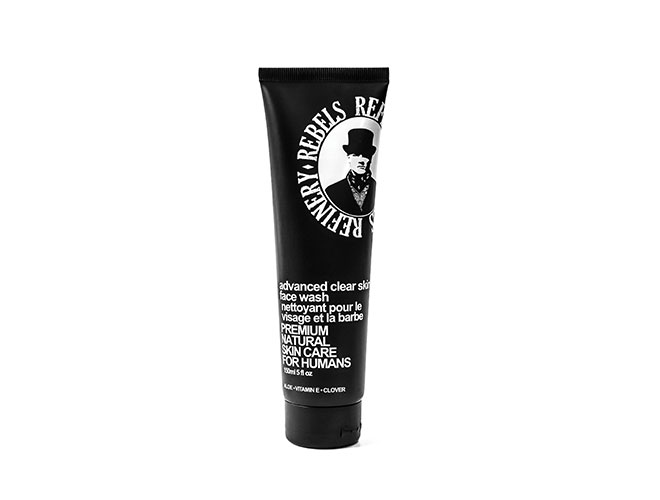 Exfoliate once a week.
n is to cleanse it every day to remove the daily accumulation of surface impurities. But every once in a while (actually once or twice a week), you want a deeper cleanse and the best way to do that is to exfoliate—ideally just before shaving. Exfoliating products contain microparticles that work to unclog your pores through the action of your fingers gently massaging the product into your skin. You will find these products are called by different names: scrubs, exfoliators, etc.
For a gentle yet effective scrub, try the CW Beggs and Sons facial scrub.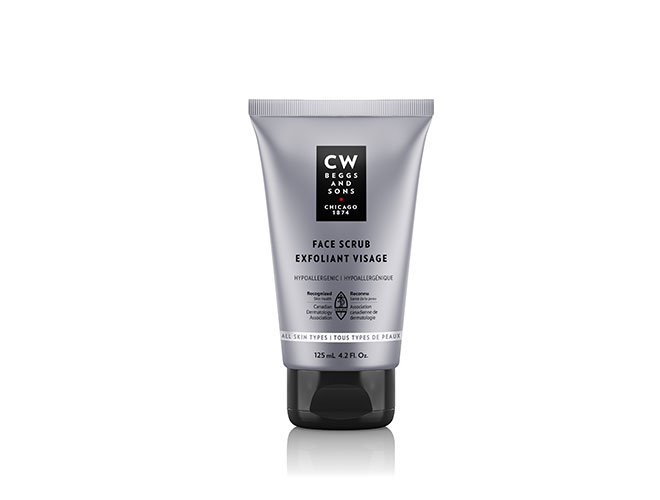 Always apply a good moisturizer.
The basic function of a facial moisturizer is to restore your skin's protective barrier, protecting it against the elements (wind, pollution, etc.). Moisturizing also leaves your skin feeling soft and supple. And, despite what you might have heard, even oily skin needs to be moisturized! Always apply a good moisturizer right after you've thoroughly cleansed your skin. After you shave, a moisturizer will have a calming, soothing effect on your skin, unlike some aftershaving products that can sting or irritate. Like your cleanser, it's best to use a moisturizer formulated specifically for men. Look for a moisturizer that also tones skin and fights the signs of aging, like wrinkles. If you need help choosing from the array of products available, your Brunet cosmetician will be happy to help.
For daily hydration, try IDC energizing moisturizing gel.
Consult our cosmeticians!
Many dermocosmetic brands offer skin care especially for men. To choose the right product for your skin and your needs, consult our Brunet cosmeticians!