Everywhere you look, celebrities are posting (gorgeous) makeup-free selfies. Are we buying it? Hmm… maybe not. But there is no denying the appeal of a fresh, matte complexion with no imperfections. Who cares if it's really nude or it only looks that way, right? Read on to learn how to flaunt your natural beauty in barely-there makeup.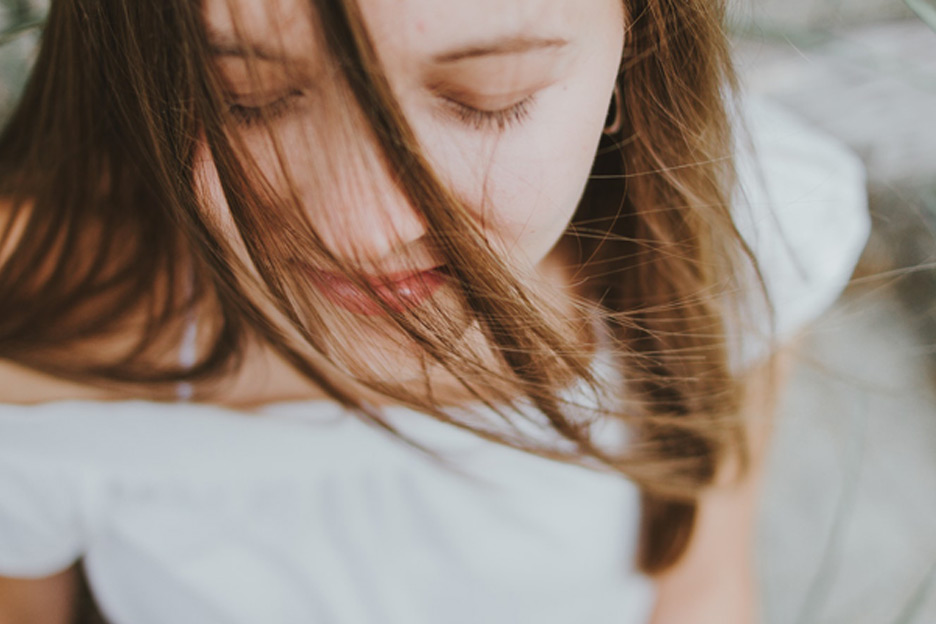 Moisturize
Take a pearl-sized amount of moisturizer and warm it between the palms of your hands. On a freshly cleansed, toned face, press palms on cheeks and spread the moisturizer up to temples, across forehead, down nose and chin to neck.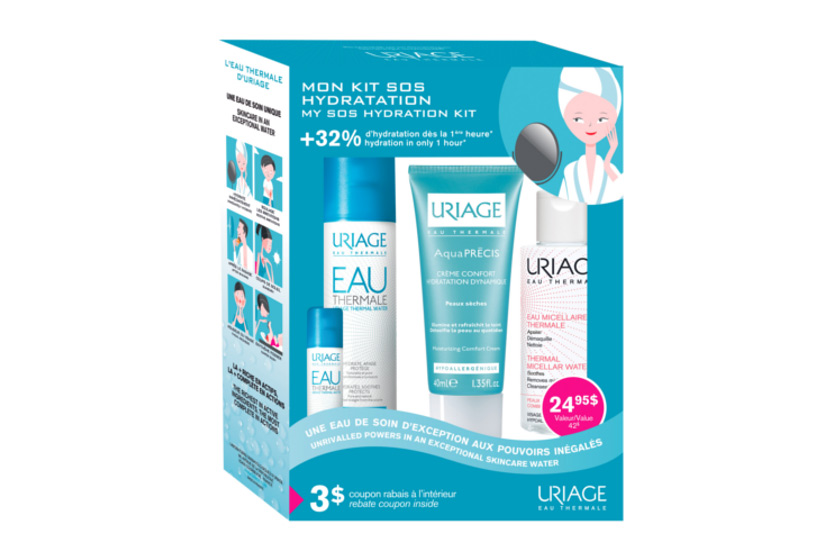 Conceal
Apply concealer to undereye shadows, along side nose and on any imperfections. Blend well using a concealer brush, sponge or your clean fingertips. Tip: use a small amount of concealer, too much simply accentuates flaws and will totally spoil your cover for a no-makeup look!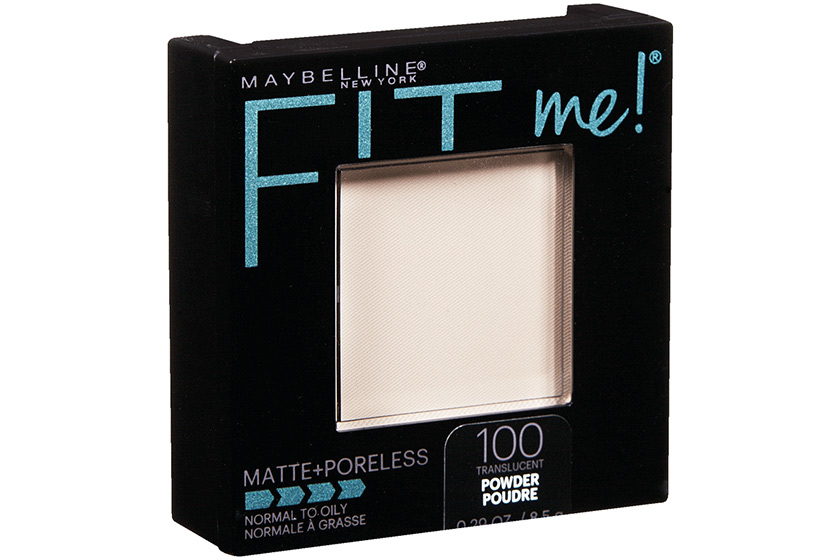 Curl lashes
To liven your look, simply curl lashes and use a clear (not shiny) balm on lips.