From short hair to long, our love affair with the braid parade is still going strong. With our hair windswept and sunkissed from summer, now is the perfect time to weave some fun into your look with beautiful braids.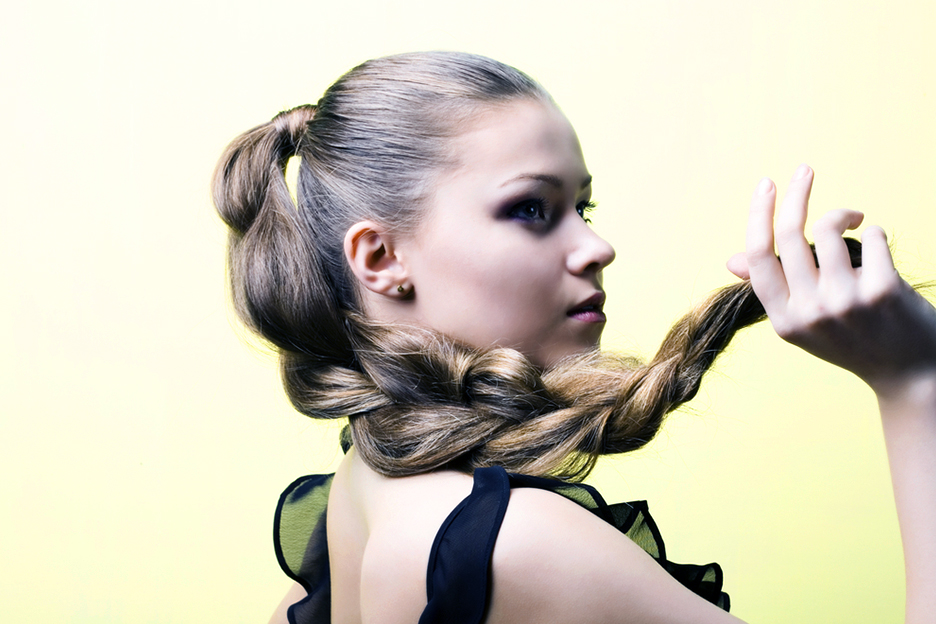 The basics
Hair! Clean or not, long or short, if you have hair, you can wear a braid. A few great products can help too. Here's the low-down on products that will tame flyaways, add volume and leave your hair perfectly prepped for braiding!
We like:
Phyto 7 Hydrating day cream
Infused with 7 natural plant extracts, this weightless formula instantly hydrates, smoothes, and protects while preventing frizz.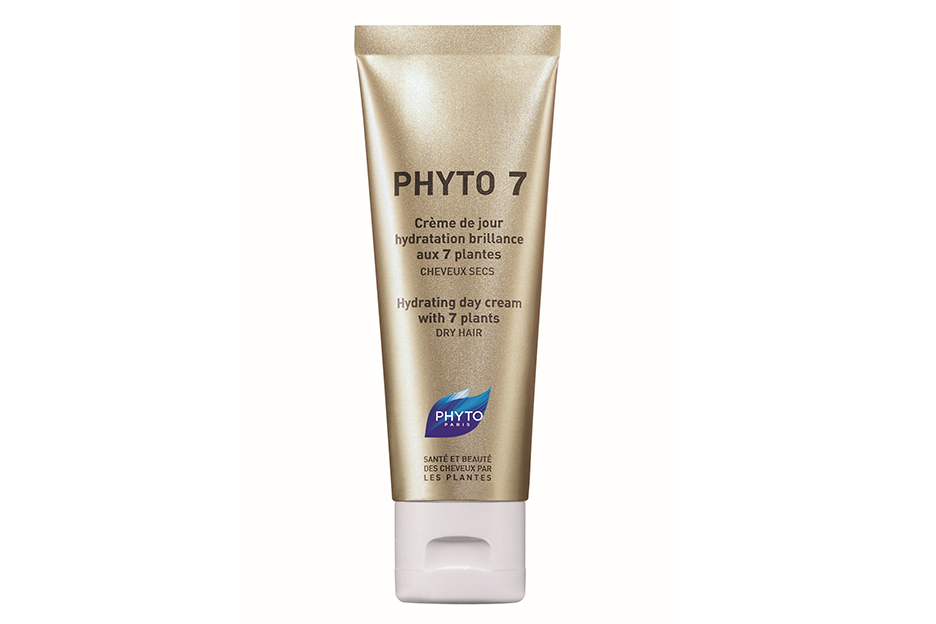 Phytokeratine Repairing Thermal Protectant Spray
Dry, damaged hair? Repair and protect it from heat and breakage. Perfect for rough drying your hair before braiding.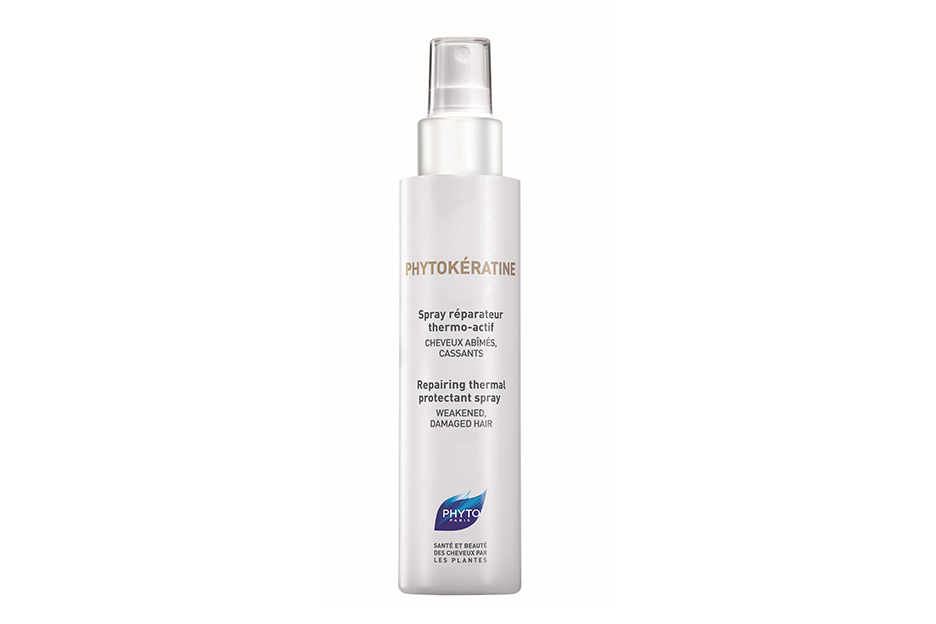 Phytovolume Volumizing Shampoo
Got fine hair and want a nice fat braid? This will plump hair from roots to end.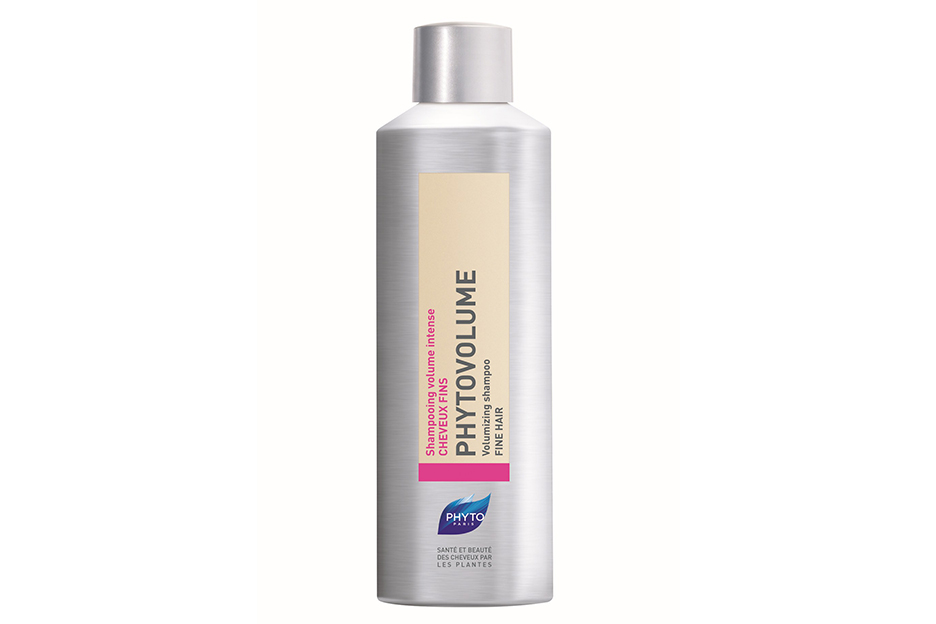 Phytovolume Actif Volumizing Spray
Wheat proteins thicken the diameter of each hair fiber, while its strong hold will keep your trendy braid in place all day.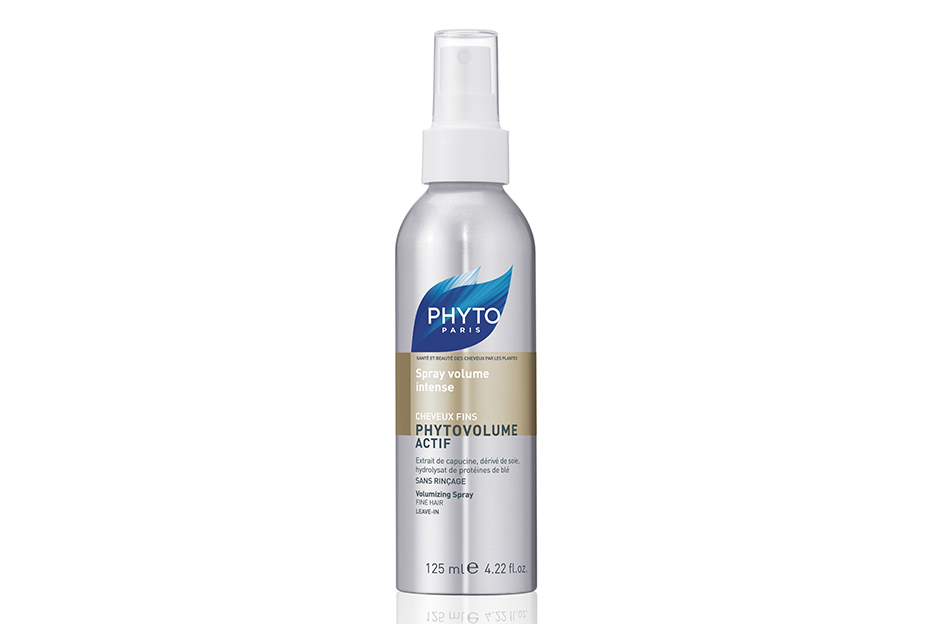 Klorane Dry Shampoo
Hair is often more manageable when not freshly washed. If you want to eliminate oil from scalp and roots, this does the trick.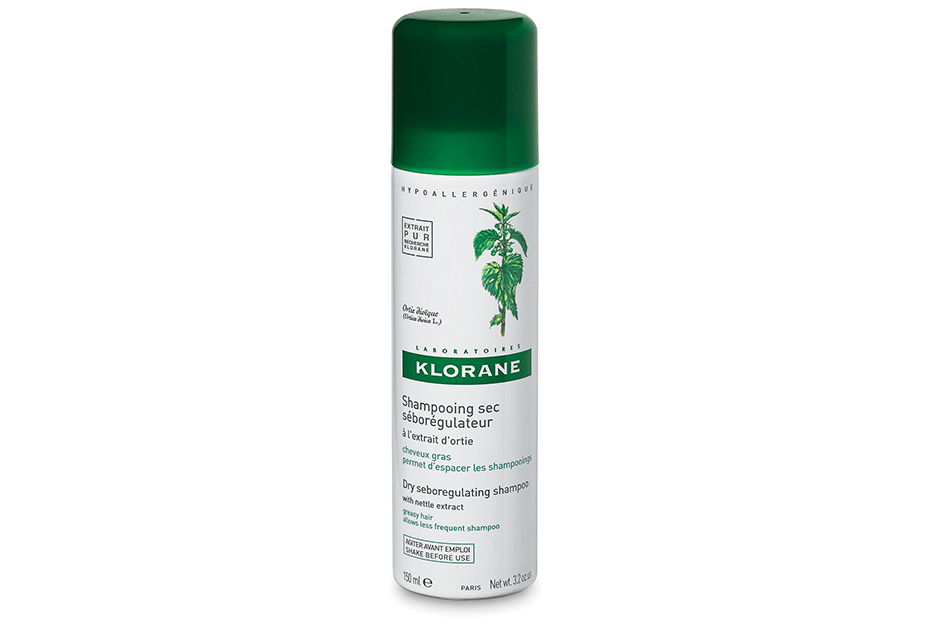 The short story
If your hair is short, fear not. Even gamine girls are sporting tiny plaits! If you are growing out bangs and they are driving you a bit crazy, simply part your hair on the side, then try a French braid from the part, sweeping it high across the forehead and pinning it behind your ear. Tired of your too-long bob? Try one, two or a whole head of braids to give it a shorter feel and a new dimension. As an added plus, when you take your braids out, you bob will have a wavy texture, too!
The long tale
If you're a long-haired beauty, you're in luck, so many braided styles are made for you! From the milkmaid braid to a loose braided chignon or a big braid down your back or a fishtail braid on the side, braids are the go-to style for spicing up your look.

The newest, hottest braid is the fishtail braid, which may look complicated, but is actually so easy. We like the side fishtail braid, which looks great a little loose and messy…
Begin by gathering all of your hair and bringing it to side of your head, opposite your part. Divide your hair into 2 sections.
Pull a thin strand from the outside edge of one section.
Cross that thin strand over the other section of hair.
Join the strand to the hair in that section and pull (but not too tight).
Now switch to the other side and repeat the same steps with a thin strand from the outside of the other section and back and forth until you've created a fishtail braid.
Finish with a plain black hair elastic or a soft black satin ribbon for a retro look.
Yes, it is that easy! Happy braiding!