Do you cringe at the thought of high humidity? Is a baseball cap and a ponytail your go-to summer hairstyle? If you think warm weather is enemy number one of your hair, we're here to rescue your tresses with expert tips, tricks and a how-to that will make you love your hair this summer.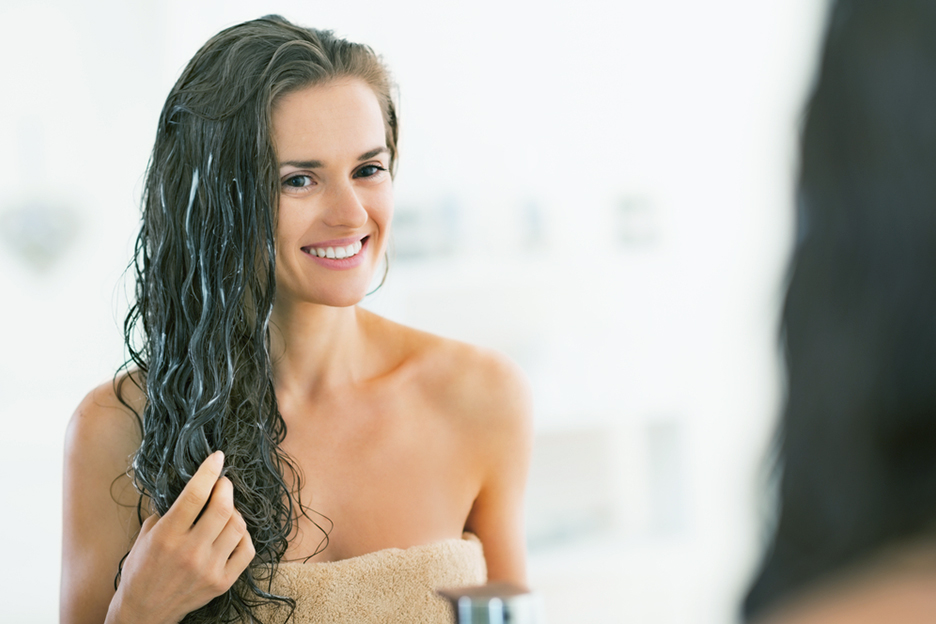 Clean hair is healthy hair
Summer means lots of time outdoors in the wind and sun, having fun and working up a sweat, so hair needs extra cleansing care. Choose a shampoo that targets your hair care needs. Ensure your hair does not suffer from dulling styling product build-up by using a clarifying shampoo at least once every two weeks.
Give back what summer takes away
Summer sun and wind can leave locks dry, frazzled and frizzy. Deep conditioners replenish hair with vital nutrients and much-needed moisture. Planning a day at the beach or poolside? Take advantage of the sun's heat to condition your hair. Apply conditioner to your hair, slick it back and enjoy the day. When you shampoo and condition at the end of the day, your hair will be softer and more lustrous than before. Be sure to use a quality shampoo and conditioner.
We like: Phyto Hair Care.
Started in Southern France 60 years ago by legendary hair stylist Patrick Alès, these products are formulated using environmentally friendly methods. They meet the demands of every hair type, including colour-treated hair, with a unique combination of botanical extracts.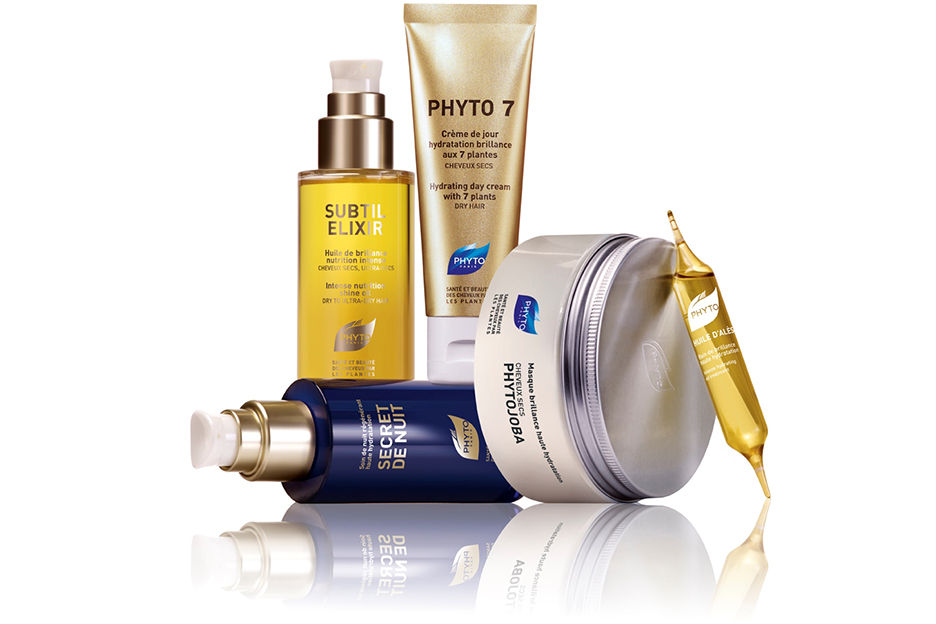 Style it with purpose
Summer is the perfect time for giving in to your hair's natural texture. If your hair is straight, leave it loose and shiny or tie it up in a messy bun or side fishtail braid. If your hair has curl or waves, surrender to the texture with a cut and style that works with it. A curly bob looks fresh and modern. Forget about the straightening iron for a few months and enjoy! Or, look to the hottest celebrity cut right now and ask your stylist for a "lob". A lob is a longer version of a bob, with a length that falls anywhere from the chin to the collarbone. This is a great length for summer as it is still long enough to be pulled back or up and lends itself to choppy bottom layers and a textured, undone look that is so trendy now.
Here's how to achieve a textured style by rough drying your hair:
Prep: Blot wet hair with a towel and spray hair with a thermal styling spray.
Place a nozzle on the end of your blow dryer. Flip your head over and direct the nozzle from above your head. Do not direct the air up into your hair, as this causes frizz.
Using your fingers, comb through your hair, twisting and separating the ends. When hair is dry, add a bit of hair cream, gel or oil to ends of hair.
The look is natural, pretty and unique to every hair type!