Let your spring beauty shine through!
Finally, spring is here. After a harsh winter – especially tough and long this year – we're all yearning for fresh air, freedom, and sun. And, of course, beauty!
How can you look your best in this season of rebirth and renewal? Here's a set of health and beauty tips to help you look your best, from head to toe.
Naturally, we start with the face – because that's where it all starts! Be sure, however, not to neglect other parts of the body that we sometimes tend to forget in our "spring cleaning" routine, including elbows and knees, thighs and buttocks, and, last but not least, your feet.
Follow these "beauty commandments," and you'll be as radiant as spring!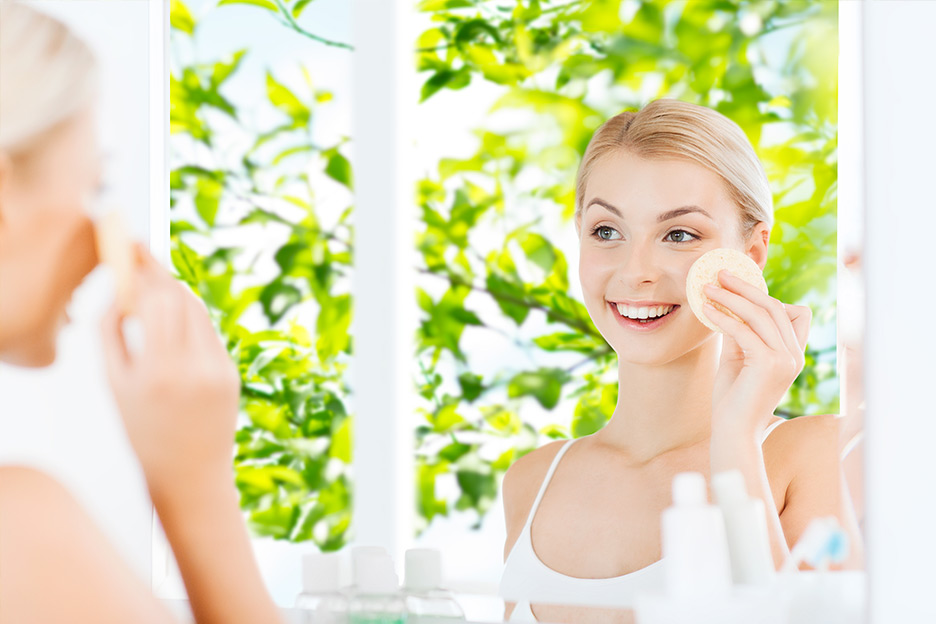 Thou shalt take good care of your face
How your skin has suffered these past few months! With the spring sun finally here, your face craves special care to overcome the harshness of winter.
The very first step is to exfoliate the epidermis to remove dead cells. Then, be sure to remoisturize your skin to restore its softness and healthy glow.
Also, why wait for a beach holiday when you can have a gorgeous glow right now with a self-tanning lotion? Be beautiful and tanned even before summer arrives!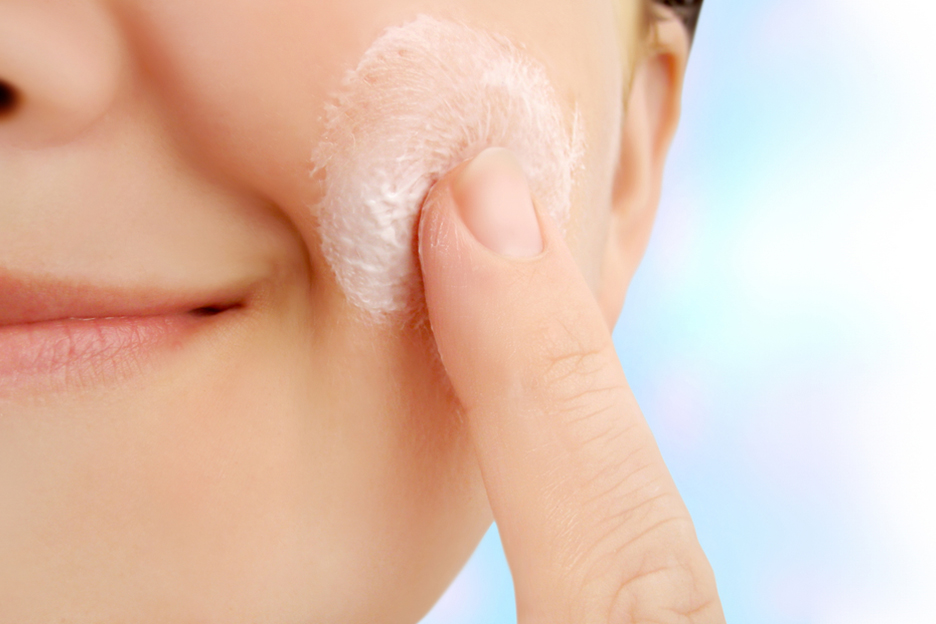 Thou shalt not forget your elbows and knees
Often unfairly neglected, your elbows and knees will thank you for the attention you lavish on them. Using a good exfoliant, you can get rid of dead cells that have built up in the folds of the skin. And, as always, be sure to follow the scrub with plenty of moisturizing cream.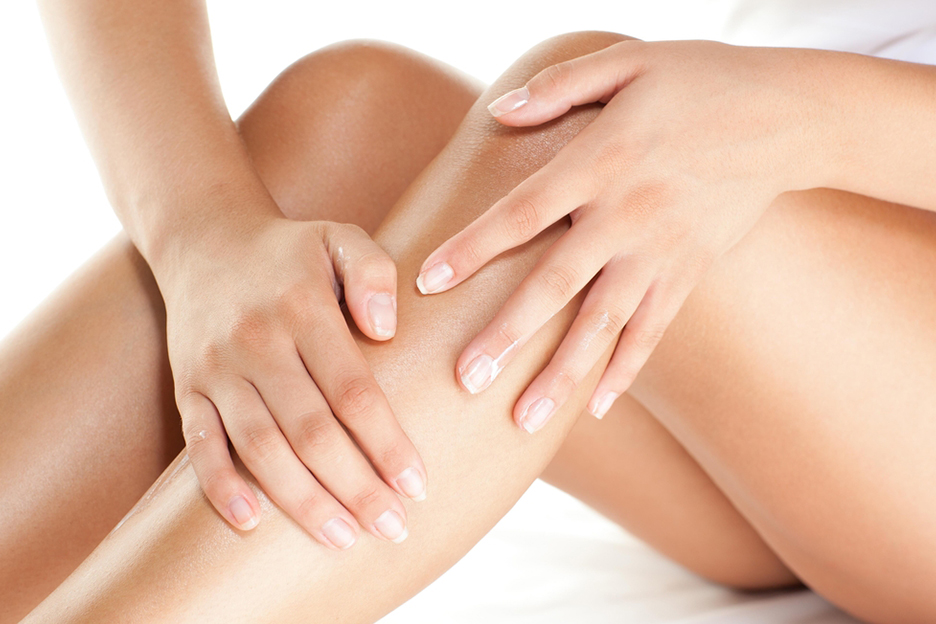 Thou shalt firm up your thighs, bottom, and tummy
Summer is coming, and soon it'll be time to get into our swimwear. This is something many of us both look forward to and dread. If you haven't been to the gym as often as you would've liked this past winter, cellulite may have gained some ground. But you can force it to retreat!
A firming and cellulite-fighting cream can help you rub out orange-peel skin. For optimal results, avoid simple carbs and processed foods. Instead, choose fruit and veg. Drink water – lots of it – and swap coffee for green tea, rich in antioxidants.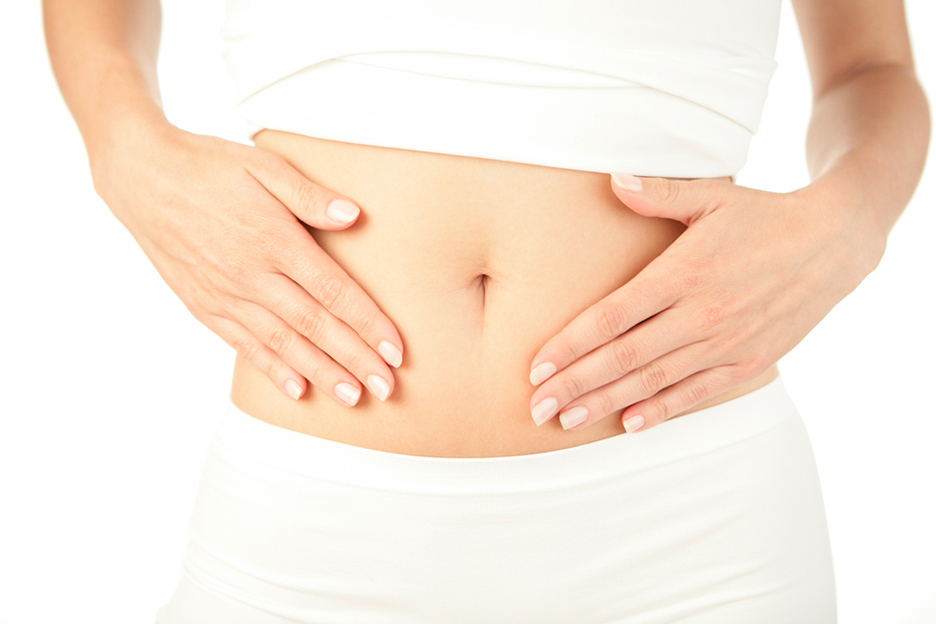 Thou shalt pamper your feet
Poor, poor feet – so often overlooked! Too often, we don't even grant them the most basic care. Yet, they do so much for us! Give them a gentle massage, and they'll forgive you. But if you want your feet to love you, simply smooth the soles using a pumice stone. Once again, don't forget to scrub and moisturize.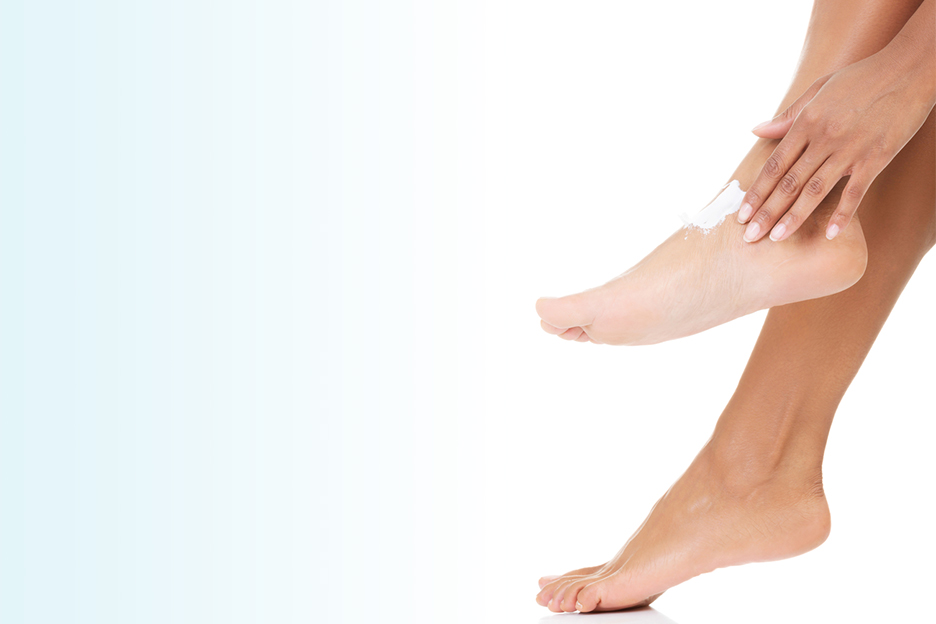 But what firming and cellulite-fighting cream should you use? Which scrub or exfoliant is best? And which pumice stone, exactly? Leave nothing to chance; instead, speak with a cosmetician at one of our locations. Advice from a caring professional makes all the difference!
The little things that make a big difference
Get moving!
Exercise is a crucial ally in your fight against cellulite. Think cardio: jogging, biking, treadmilling, and other endurance activities.
The wind in your hair
To lift your spirits real quick and show off a new look for spring, nothing beats a new haircut. Also, be sure to give masks, leave-in creams, and oil baths for your hair a try.
It's time for new products
With a new season comes new trends. Be beautiful and fashionable by trying out new blushes, powders, and lipsticks.