When it comes to your skincare routine, it can be difficult to find the best ways to proceed. Which products should you use? In which order should you apply them? How should you apply them? Don't panic! I've prepared an easy-to-follow skincare routine for your face. Just follow these steps!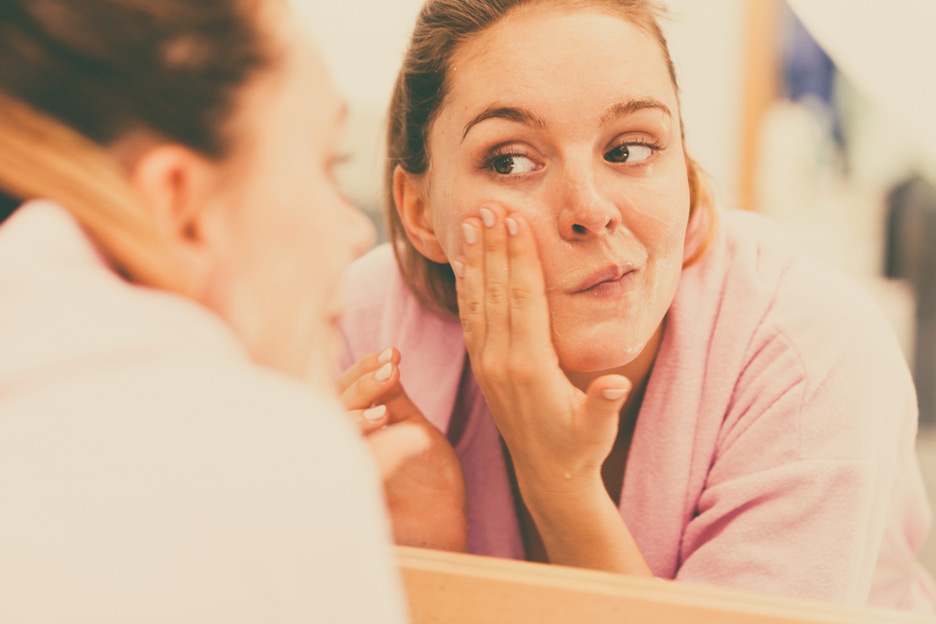 Clean your skin in three easy steps!
Do you ever go to bed without removing your makeup? Do you only splash a bit of water on your face to start your day? You should know that these habits could cause the appearance of imperfections, clog your pores, dull your complexion and even accelerate the signs of skin aging! By adopting the right skincare routine for your face, you'll keep your complexion looking healthy and radiant!
Clean
Use a cleanser that's adapted to your age ad skin type. A teenager with oily skin prone to imperfections will require a different product than a middle-aged woman with a dry, thin skin. Assess your needs to choose the right cleanser.
A purifying cleanser can be beneficial for most skin types. Use it a few times a week or every day. It can get rid of impurities lodged in your skin to make it clean and smooth.
Pro tip: Makeup removing wipes are practical but don't provide in-depth cleansing. Make sure you clean your skin thoroughly after removing your surplus makeup with the wipe.
I love: Pearl Gel by IDC. It gets rid of excess sebum, cleans the pores and eliminates dead cells. Your skin will look revitalized and refreshed.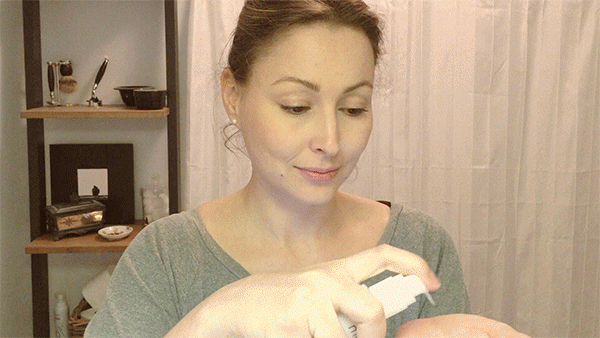 Use toning lotion
Those who use toning lotion know how vital this product is. It's an essential part of an in-depth cleansing. That's because the lotion gets rid of any traces of cleanser and impurities and re-establishes the skin's pH balance at 5.5. Depending on where you live, the water from your tap can have a pH of up to 9.5, so after cleaning, your skin might need to work hard to regain its natural balance – toning lotion can help. It will soothe and calm your skin.
Pro tip: Apply the toning lotion on your entire face by dabbing it on. Avoid rubbing your skin during this step because you could irritate it.
I love: Toning Lotion with Rose Petals by NUXE. This refreshing and alcohol-free lotion is enriched with flower water and rose petals. It firms the skin and instantly illuminates your complexion.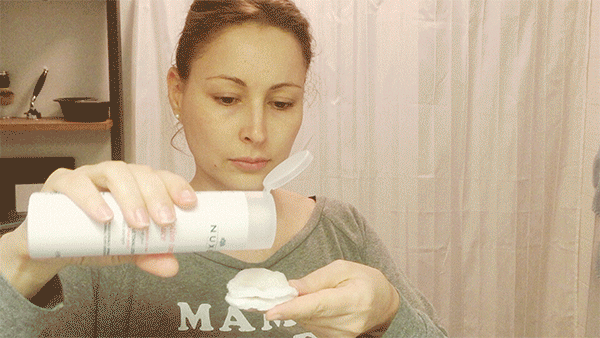 Moisturize!
Every morning and night, you need to restore the moisture your skin lost so it can stay refreshed, soft and comfortable. There are all sorts of moisturizers available, from light lotions to thick creams. However, most skins will react well to a formula designed to lock in moisture.
Pro tip: Apply a moisturizer every day on your face AND on your neck, even on your upper chest. The skin in this region is very sensitive and is often exposed to the elements.
I love: Hydra-Seal cream by IDC. A formula designed to lock in moisture and protect against dehydration. It will help your skin remain soft and supple.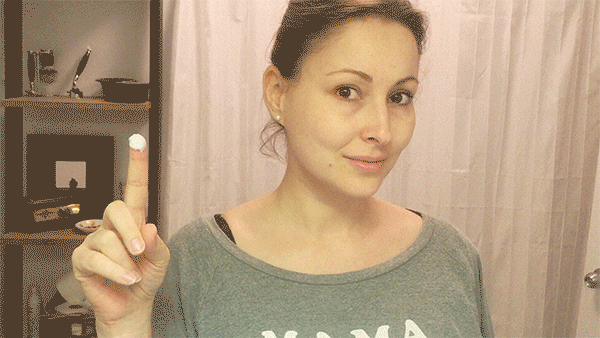 Cleaning 101
To properly clean your skin twice a day, you should:
Wash your hands.
Pour a bit of the cleanser into your palm, rub your hands gently together to warm the cleanser and turn it into a foam.
Delicately apply the product on your face by massaging it into your skin using circular motions. This will activate blood flow to purify your complexion and make it brighter.
Thoroughly rinse your face with clear, warm water.
Dry your skin by dabbing it with a soft, clean towel.
Apply toning lotion with a clean cotton pad. Do not rinse. Your skin is now ready to benefit from your day or night moisturizer!
Ridding your skin of impurities will make you look rejuvenated. The right skincare routine is the key to a flawless complexion. Any questions? Don't hesitate to submit your comments or to ask for advice from your Brunet beauty consultant. She'll help you find the right products tailored to your specific needs!
My favorite products:
Pearl Gel cleanser IDC
Gentle Toning Lotion for Women Nuxe
Happy cleansing!
Cindy Laverdière | Follow my blog
For me, beauty is all about well-being. That's why my beauty routine is composed primarily of natural ingredients that are gentle on my skin and on the environment. I'm addicted to coffee, Wi-Fi, maxi dresses and lemon pie. A product I can't live without? Concealer. A must-have for the new mom that I am!