---
Marie-Michelle Hallée, Brunet St-Luc Store Manager and former cosmetician
---
Visit a pharmacy or browse through fashion or beauty magazines and you'll discover how well-regarded dermocosmetics is. And rightly so, since scientific testing has shown its effectiveness. But what exactly is a dermocosmetic product? Here's some information that should clear up any questions.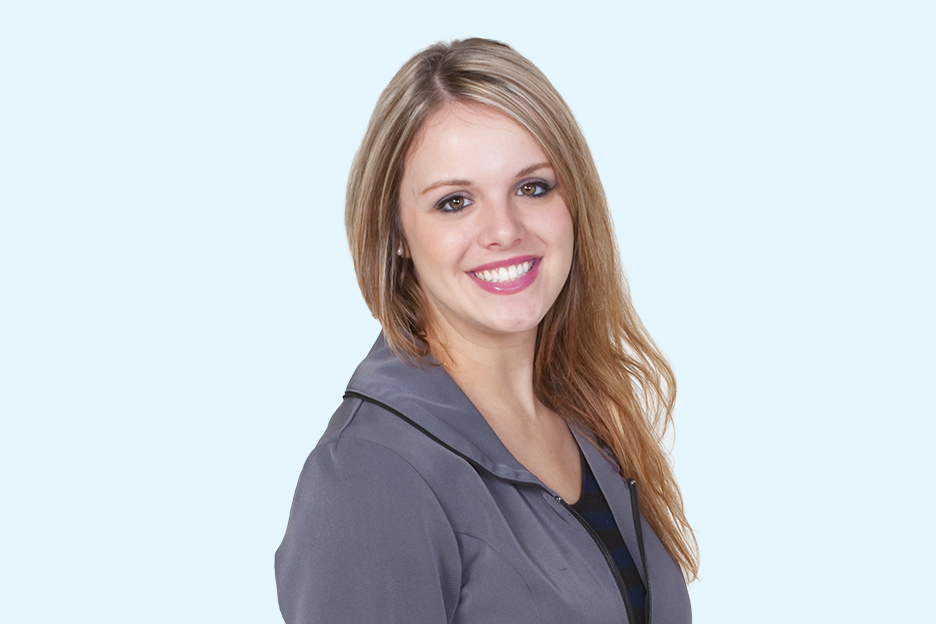 From health to beauty
Dermocosmetics is where cosmetics and dermatology – or beauty and health – meet.
Nowadays, we have a better understanding of how skin reacts to external stresses such as sunlight or pollution. We know more about why and how skin ages and loses its firmness, wrinkles appear, and skin conditions develop.
Increasing knowledge and greater demand from women for genuinely effective products have fostered the development and ready availability of products formerly limited to the field of medicine.
Strictly speaking, dermocosmetic products are not beauty products; nevertheless, they definitely enhance beauty.
What products are entitled to be designated as dermocosmetics?
To qualify as a dermocosmetic product, a product must contain active ingredients whose effectiveness against a specific problem has been established through rigorous laboratory testing.
Dermocosmetic products have been specially formulated to restore skin health. They protect against the many stresses of contemporary life and natural skin ageing.
In-depth action
Dermocosmetic products provide in-depth action. To understand how they work, you need to know that skin is made up of three layers:
The epidermis
The dermis
The hypodermis
Dermocosmetic products consist of fine molecules that penetrate to the dermis, the middle layer. At this depth, creams have an optimal impact in:
Correcting problems
Protecting skin tissue
Preventing unwanted marks such as wrinkles
What about low-price products?
Lower-quality products don't contain the same active ingredients and don't comply with medical requirements. You may save a few dollars, but you might not get the results you hope for.
For real benefits, invest in recognized, tested, and genuinely effective dermocosmetic products.
But paying more doesn't necessarily mean going broke! Our role as cosmeticians is to help you find the right product for you and your budget. Please come talk to us in store!
What are dermocosmetic products used for?
In closing, here are two lists, which are not exhaustive but are nonetheless revealing about the factors that threaten your skin on daily basis and what dermocosmetic products can do for you.
A truly effective product is a truly effective investment!