Take some time to enjoy these little daily events that will fill your heart with pride when you look at your child.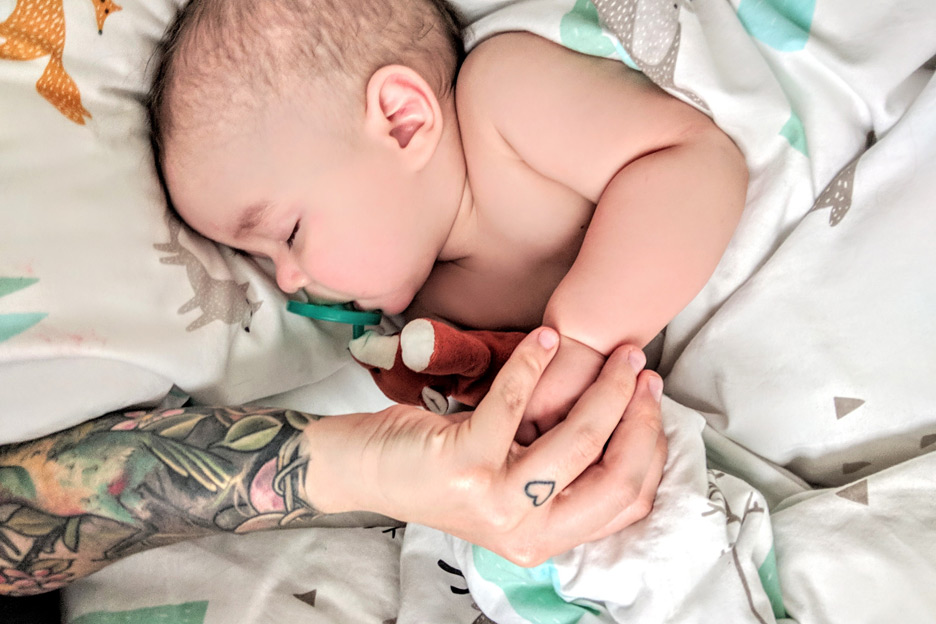 There are days when being a mom is incredibly hard. There are days when you feel completely overwhelmed. But being a mom also means experiencing the thousands of joys that remind us why maternity is a love story that grows with time.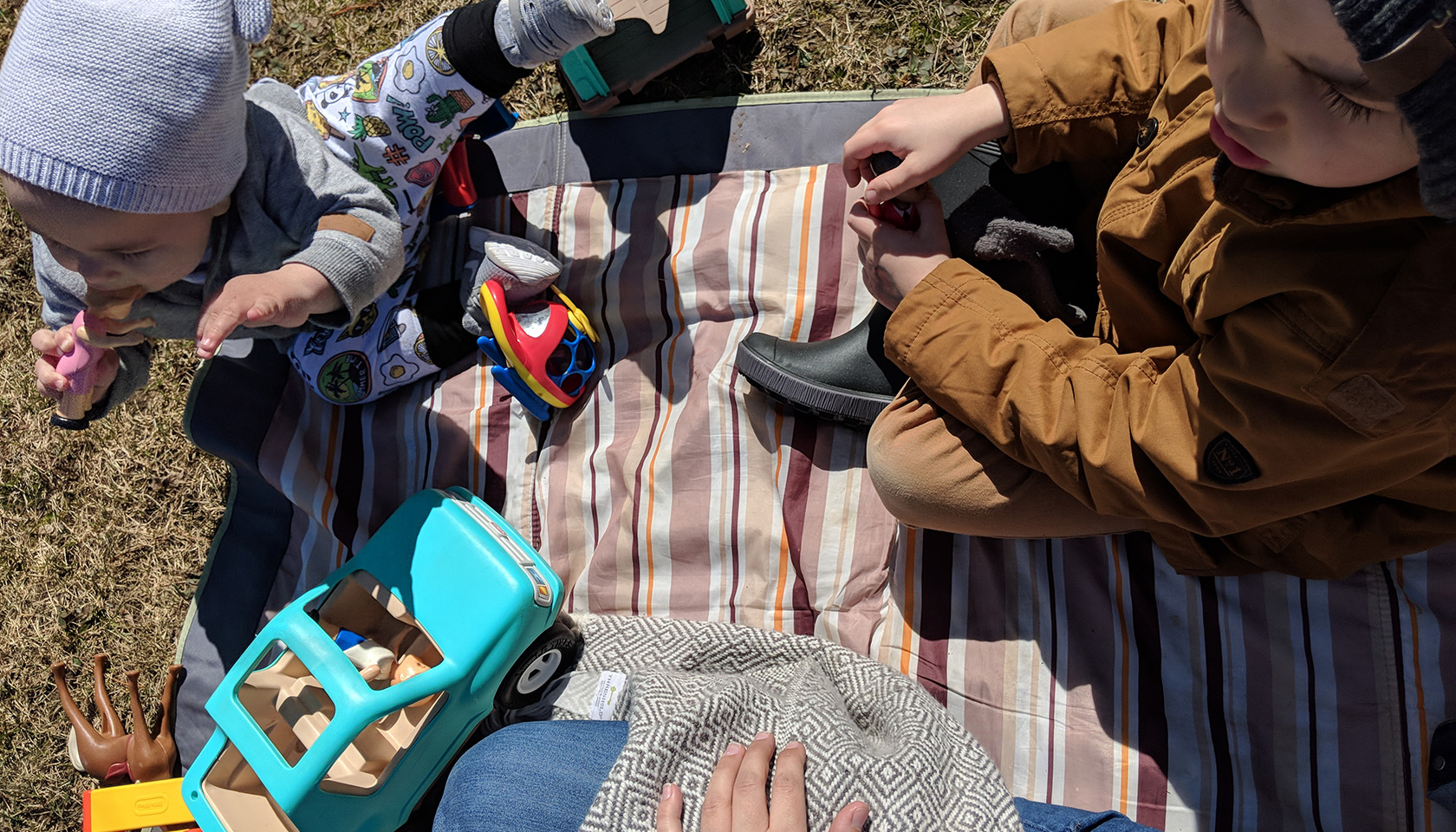 Small joys that will warm the hearts of mothers
Feeling them move around for the first time in your belly.
Seeing them smile for the first time when they're asleep in your arms and wanting to do nothing else than stare at them.
Feeling their small, delicate hand fondle your face as they sleep.
Experiencing the beauty of a storm or a rainbow through their eyes for the first time.
Rediscovering the small wonders of nature that we no longer see as adults.
Stopping by their room to watch them sleep peacefully, and sometimes even shedding a tear at the sight…
Seeing them struggle to fasten their buttons, tie their shoe laces, zip up their coat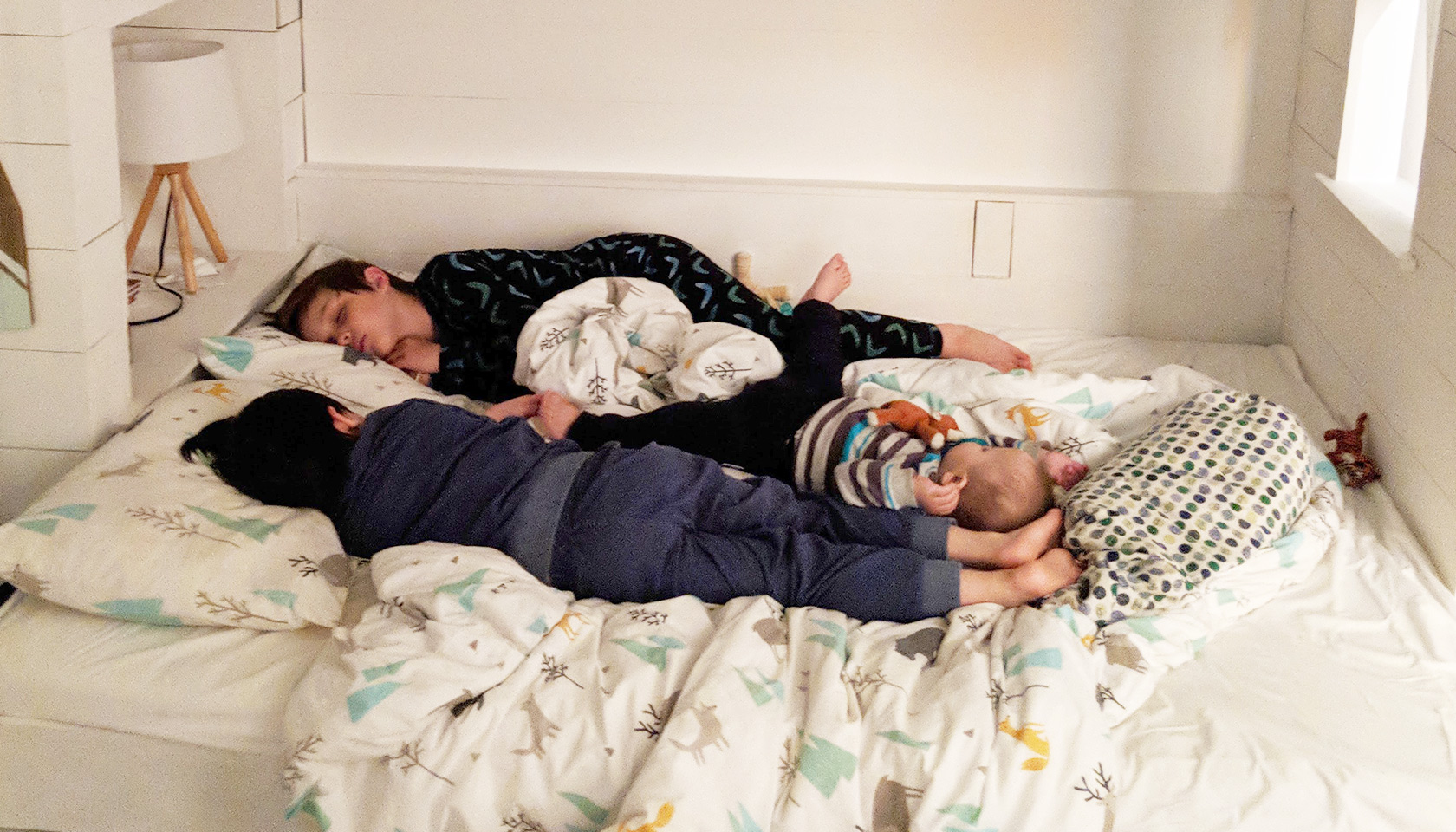 Watching their face light up as you tell them tonight you're cooking their favourite dish!
Stroking their soft hair and smelling their baby scent.
Registering them for daycare with a feeling of pride and nostalgia.
Receiving a hundredth drawing of squiggles, a drawing that means so much… Then trying to find space on the fridge to display it!
Seeing them slide down a hill and then climb back up endless times, truly living for the moment.
Hearing a sincere "MOM!" when they see you.
Getting flowers in the spring and praying they don't come from the neighbour's garden!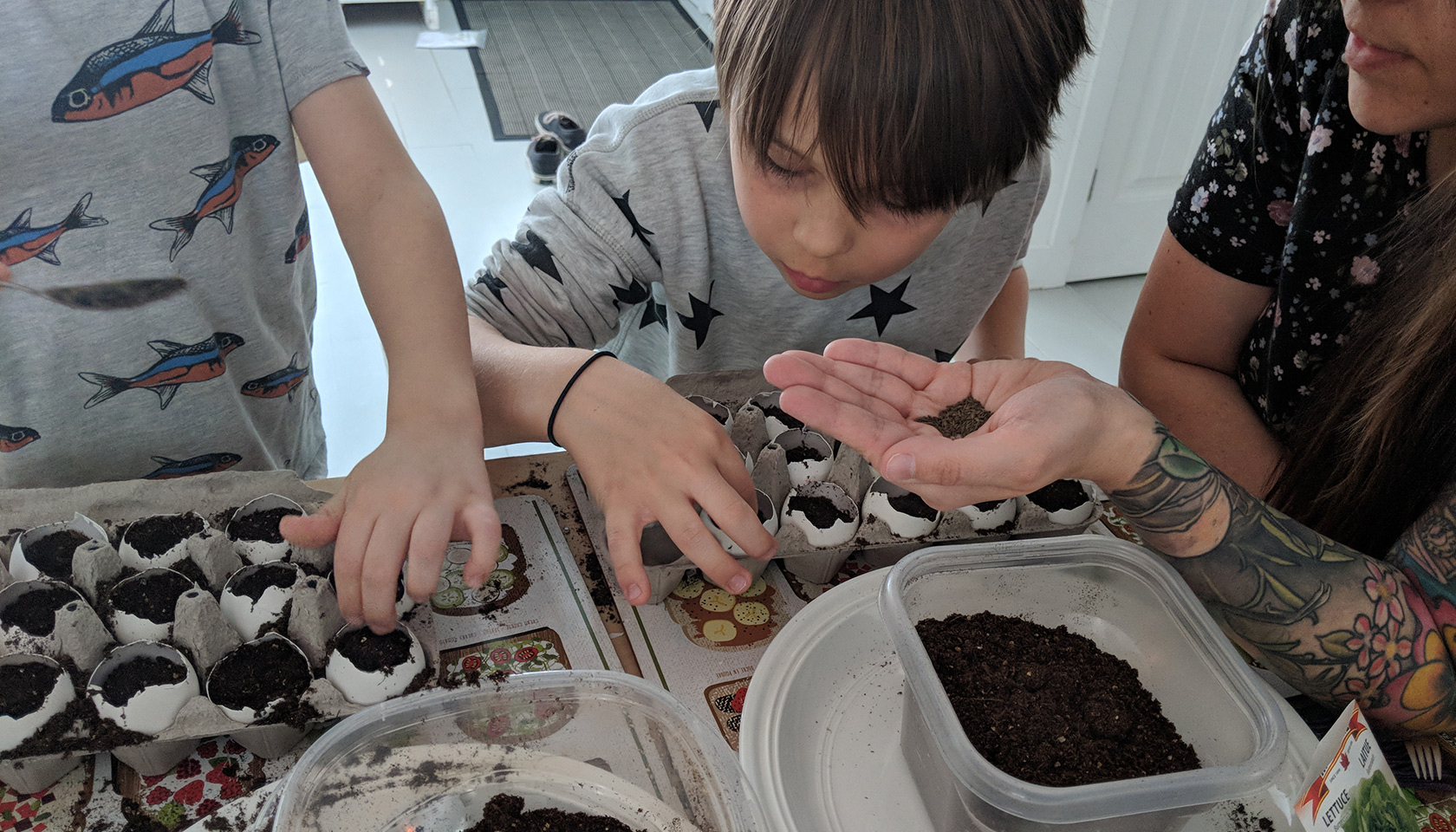 Being told you're the best mom in the world after a hard day.
Putting your hand against theirs and seeing how much they've changed from when they were a baby gripping your finger. Being reminded how quickly time flies…
Seeing them crawl, then walk, run, bike, and drive their first car…
Teaching them how to overcome their fears even though every day you're afraid something might happen to them.
Hearing them make a sound for the first time, hearing their first words, first sentences.
Getting a Mother's Day gift, remembering the mornings when you'd give your own mom her gift and being reminded how important this day is for both kids and moms.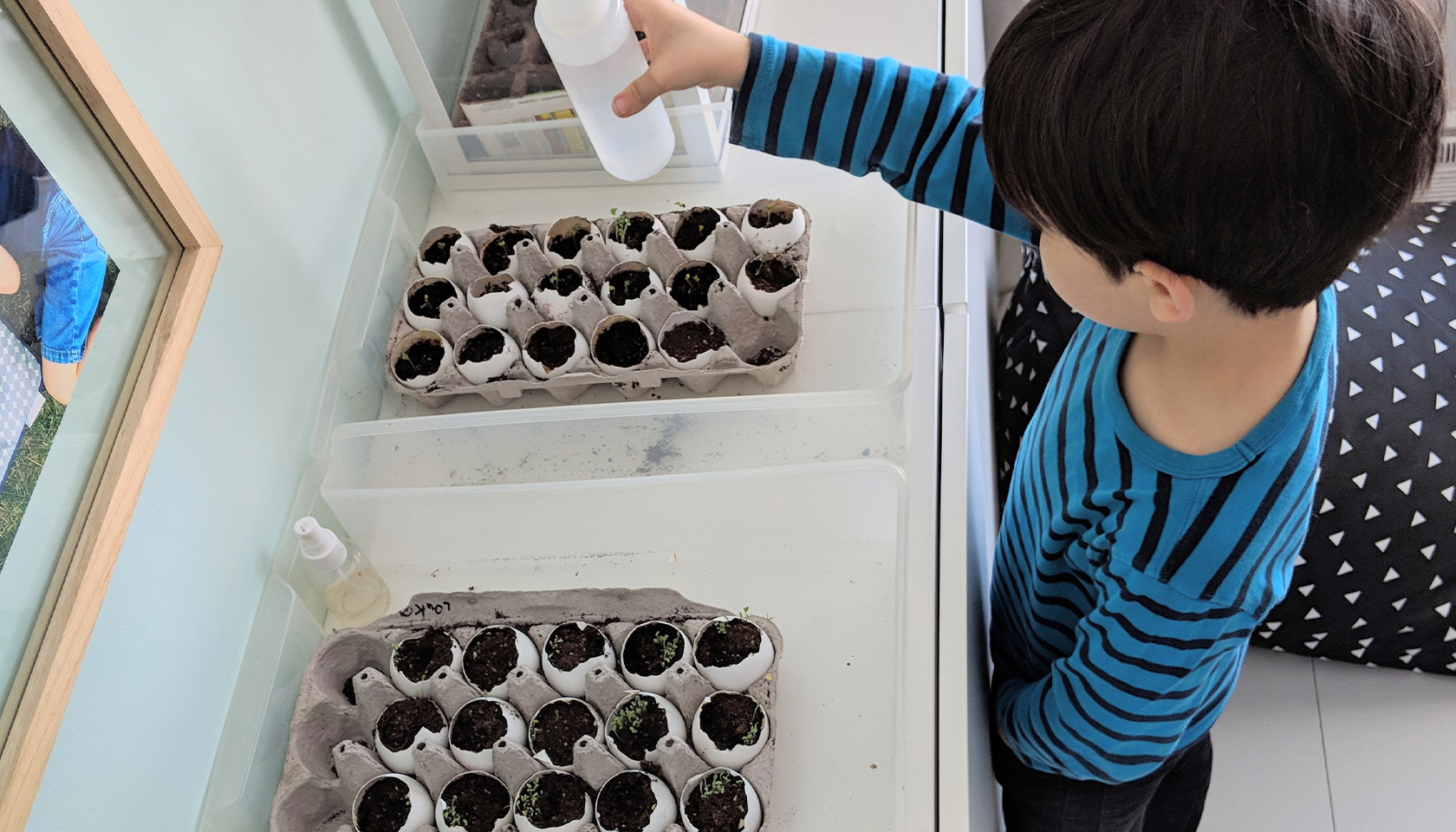 Because even when they're grown up, they'll always be your child. You might not be as involved in their life anymore, but your love for them will always grow. Be proud of yourself, never stop being amazed at life and your heart will stay young forever. Enjoy the tender moments and let them show you how wonderful it is to be a mom.
Happy Mother's Day!
Geneviève Jetté
An early-childhood educator by profession, Geneviève is an avid blogger, do-it-yourselfer and fan of children's literature, as well as mother to Louka, Rémi and Léon. Her main challenge lies in improving everyday life by chasing away routine with bold strokes of creativity. Over the last several years, Geneviève has written about family life for various media outlets. Why does she make family and motherhood her focus? Because they form an incredibly fascinating and complex environment that's basically very simple!