Here are five healthy food trends that will likely prevail in 2016. Find out what you should have in your pantry and refrigerator!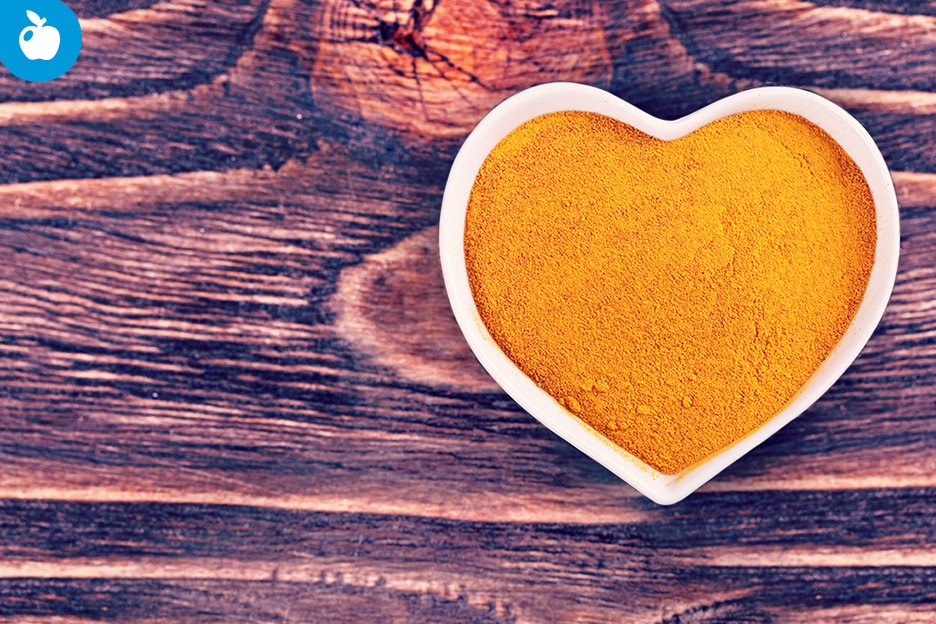 Yogurt
In the past five years, new products have been appearing non-stop in the yogurt aisle. You'll find the now-popular Greek yogurt, which is rich in proteins, next to non-fat yogurts with sucralose. Many studies show that eating yogurt, whatever the fat content, is associated with a decrease in triglycerides and insulin, which improves heart health. In 2016, yogurt is not only found in desserts or enjoyed as a snack—it's everywhere! Don't hesitate to substitute a recipe's fat content with yogurt and add yogurt to your sauces, muffins, salad dressings or dips!
Poke
Out with sushi and tartar, in with poke—a bowl of raw fish (often tuna) served with rice. The delicate tasting fish is marinated in a mixture of soy sauce, sesame oil and ginger. The bowl is garnished with mango, avocado slices, edamame and sesame seeds. This exotic recipe evokes Hawaii and the tropics, where merchants and restaurants serve the dish almost everywhere—on the beach, in hotels and at markets.
Legumes
According to the FAO, 2016 will be the year of legumes. Falafels will take pride of place. And with meat prices being so high, nothing's better than adopting a flexitarian approach, which means an almost vegetarian diet that sometimes includes animal products. Legumes, including lentils, contain considerable amounts of protein and dietary fibres, two key factors in appetite control. However, legumes have a reputation for causing occasional intestinal discomfort due to their high fibre content, which is digested by the bacteria in the large intestine. Their fermentation produces gas, which sometimes causes bloating and flatulence among the uninitiated. Rest assured, after some time your body gets used to it.
Pasta alternatives
Spiralizers have never been so popular. Social media abounds with photos of thin ribbons of squash, beets and sweet potatoes. You can even get the same results with asparagus using a mandolin or a peeler!
Turmeric
Turmeric is one of the main ingredients in curry, a common spice blend in Indian cuisine. Turmeric is rich in antioxidants: it contains curcuminoids, a component that gives it its antioxidant properties. The spice is frequently used to add flavour or colour to curry dishes, mustard, butters and even smoothies. Already a fan? Try golden milk, a yellow plant-based beverage with coconut, honey and turmeric!
Additional link :