Did you know that age can affect how the body absorbs and reacts to medication? Your pharmacist knows all about it and can help you reduce the risks and improve your health. Here are some of the ways your pharmacist can help you follow your treatment in order to stay healthy longer.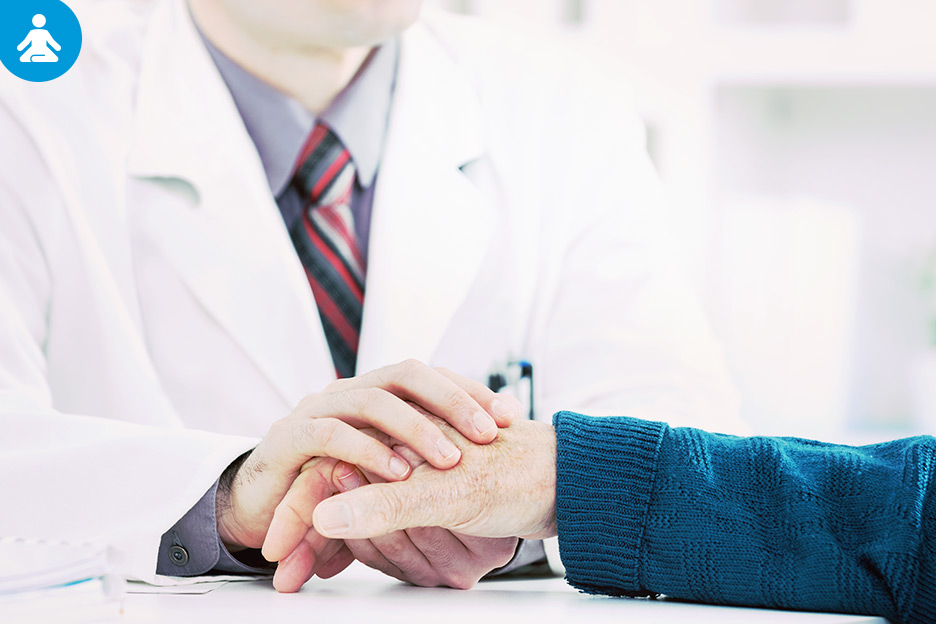 He reviews your medication
Your pharmacist assesses your file to make sure everything is in order and that all your prescribed medications are in the best interests of your situation, your state of health and are compatible with the other medications, natural products and ingredients you are currently taking. This will help avoid any adverse interactions between medications as well as side effects, duplication and other problems related to medications.
He helps you manage your medications
Your pharmacist can advise you on how to best manage and take all your medications, especially if you need to take several at the same time. He can even show you how to use certain devices like inhalers for respiratory problems, glucometers and injection tools.
He helps you follow your treatment properly
There are many reasons why you may find it challenging to follow a treatment thoroughly. Unfortunately, this can have negative effects on your health. If you are having difficulties with a treatment (for example, if you tend to skip doses), your pharmacist can help by providing you with a pre-filled pill organizer. He may also recommend you use the Brunet email alert available online through the MaSanté tool, at brunet.ca. Ask your pharmacist to help you program your tools so you don't forget to take your meds!
He recommends the right over-the-counter products
There's no denying that over-the-counter medications are very practical; you should take them with care. These medications and products, as well as natural products, can interact with your prescription medications and cause side effects or adversely affect an existing condition. For example, if you suffer from hypertension, some can increase your blood pressure even more. It is highly recommended to consult your pharmacist before taking over-the-counter medications or natural products, even if you've been using them for years. In fact, your pharmacist will make sure you're taking the products that work both for your state of health and with the medications you're already taking.
He recommends the right devices so you can stay independent
Most Brunet affiliated pharmacies carry assistive devices to help you maintain your autonomy, from orthopaedics to mobility aids. Whether you're thinking of using a cane, a walker or want to adapt your home, your pharmacist can help you choose the device that you need.
He has good advice
Pharmacists are first-line health professionals. In addition to all the help they can provide with your medication and over-the-counter products, they also have a wealth of information, tips and advice to help you stay healthy longer.