As Valentine's Day draws near, you might be wondering how to make this day extra special. With a little imagination, it's easy to think outside the box and make this day something truly unique and memorable. We know a thing or two about how to celebrate the people we love!
Whether you're single or in a relationship, the following seven ideas will help you celebrate the day of love a bit differently this year.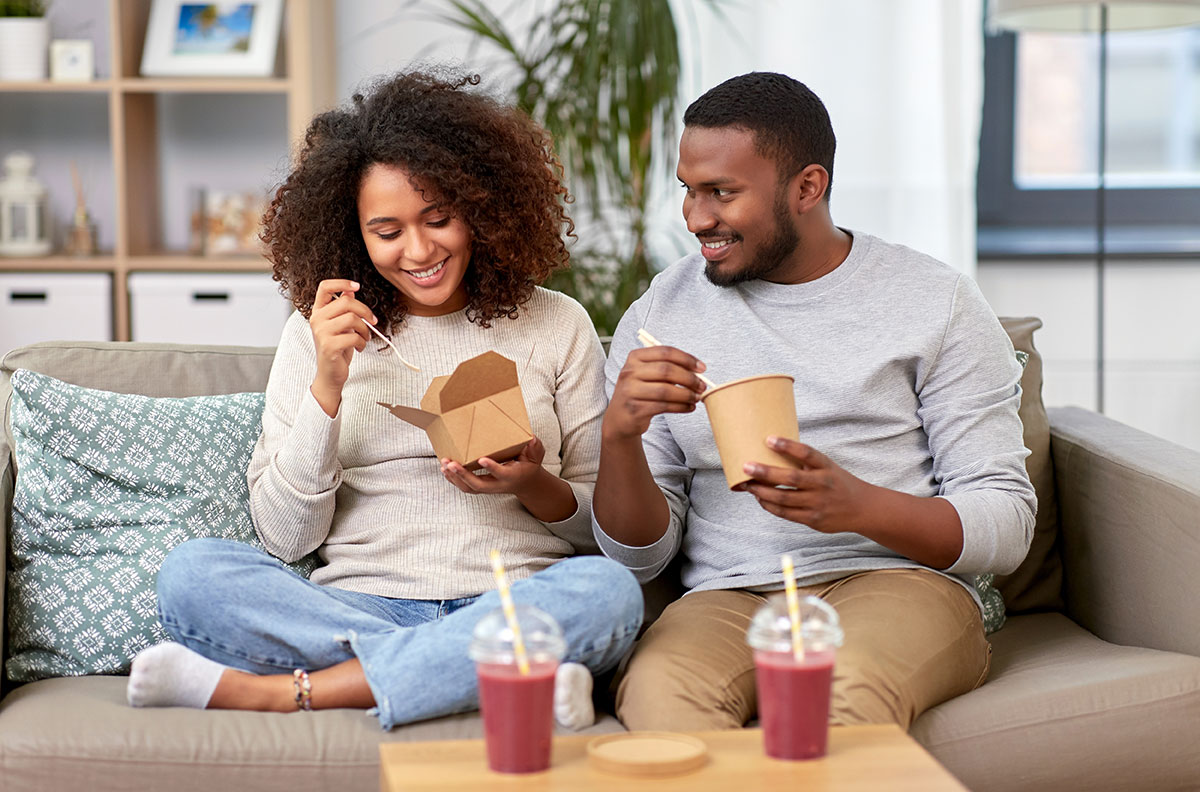 PRACTISE SELF-CARE
Valentine's Day is a celebration of love. And love should first and foremost be about loving yourself.
Because the most important person in the world (whether you want to admit it or not), is you! Take advantage of this day to spoil yourself :
Here are a few products you can try:
"Valentine's Day is a celebration of love. And love should first and foremost be about loving yourself."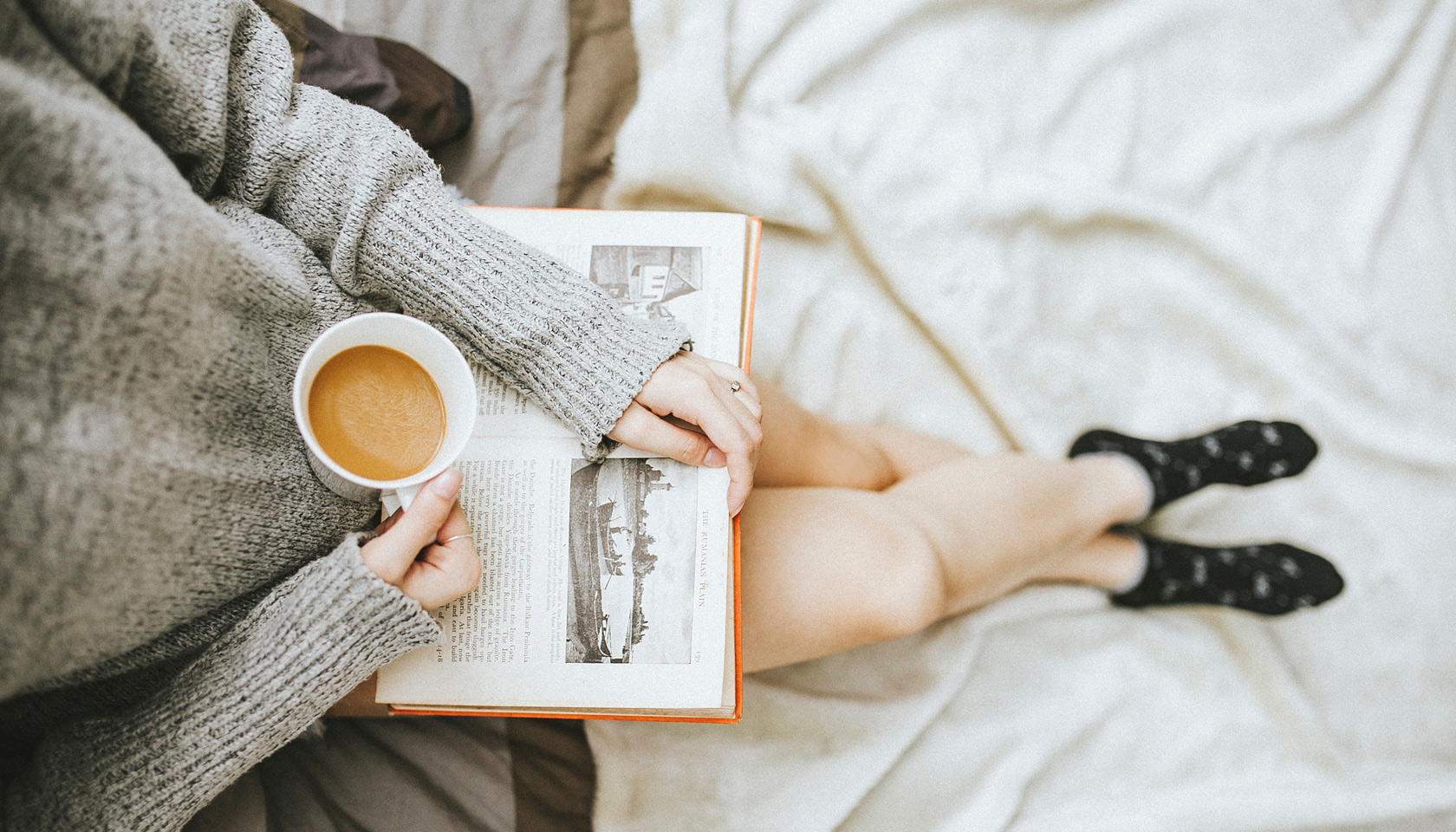 EXCHANGE GIFTS WITH YOUR FRIENDS
A great way to boost your mood is to spend some time with the loved ones in your life. Taking care of the people you love is the key to cultivating strong friendships!
For this activity, start by drawing names to figure out who will be getting a gift for whom. Next, organize a brunch, dinner, or get-together in the name of friendship where the gift exchange can take place. Take the time to think of a meaningful gift your friend will really love!
Here are some gift ideas:
Alternatively, you can make little cards promising that you'll do something nice for the other person. For example, you could cook them meals for a week or offer to teach them a special skill you have that they've expressed interest in.
Still looking for inspiration? Check out our monthly beauty promotions to find the perfect gift at a low price.
START A NEW HOBBY
Another thing you can do to celebrate Valentine's Day is try a new activity, make a new recipe, or take up a new hobby. It'll clear your mind and can stimulate creativity and improve your mood.
Try some home baking, make your own face cream with essential oils, or start learning power yoga, watercolour painting, or latte art. No matter what you choose to do, trying something new will do you immense good—and who knows, you might even discover a new passion.
"Doing a good deed, no matter how trivial, will brighten someone else's day as much as yours."
DO A GOOD DEED
Make Valentine's Day special by donating a few hours of your time to charity or to help someone in need. You can also do a good deed, such as shovelling your neighbour's driveway or smiling at a stranger. They might seem trivial, but small gestures like these have the power to make someone's day better. And giving can be as satisfying as receiving.
IF YOU'RE IN A RELATIONSHIP
DISCONNECT FROM THE DIGITAL WORLD
Making someone happy can be as simple as disconnecting from your digital devices and spending quality time with them. Put your cellphone away, turn off your computer, and stay off social media. Make time for just the two of you to get away from it all:
Get dressed warmly and go out. Create new memories to share! Finally, you can always bookend this special day with the ultimate Valentine's Day gift: a box of chocolates!
COOK AS A COUPLE
Take advantage of Valentine's Day to cook a meal for two. Make something out of the ordinary! Cook a dish you've never tried before or a meal inspired by a new ingredient or one of your favourite vacations.
You can also create a four-course menu of aphrodisiacs. Split up the task by cooking two dishes each, without telling the other person what you're up to. Play your favourite music while you cook and enjoy reconnecting with the person you love.
For dessert, treat yourself to chocolate fondue!
HAVE AN AT-HOME SPA DAY
Organizing an at-home spa day is another great Valentine's Day activity you can try. It's the perfect way to escape and enjoy a romantic moment without leaving your cozy nest. Treat yourself to a scented bath with candles, a massage, and your favourite reading material.
Here are a few suggestions for a successful spa session:
Last updated on February 7, 2023
We've got discounts you're sure to enjoy!
Check out the Brunet flyer for gift ideas and personal care items for your special someone.
Stop by your local Brunet pharmacy to get inspired
Visit a store near you for the best beauty product recommendations and gift ideas for celebrating being in love!