Every year around Valentine's Day, the same question pops up: how do you make the day special without resorting to the same old cliché of a box of chocolates and dozen roses?
With a bit of imagination, it's easy to do things a bit differently and make your Valentine's Day a really special day.
Here are 7 ways to celebrate this day dedicated to love differently, whether you're in a relationship or single.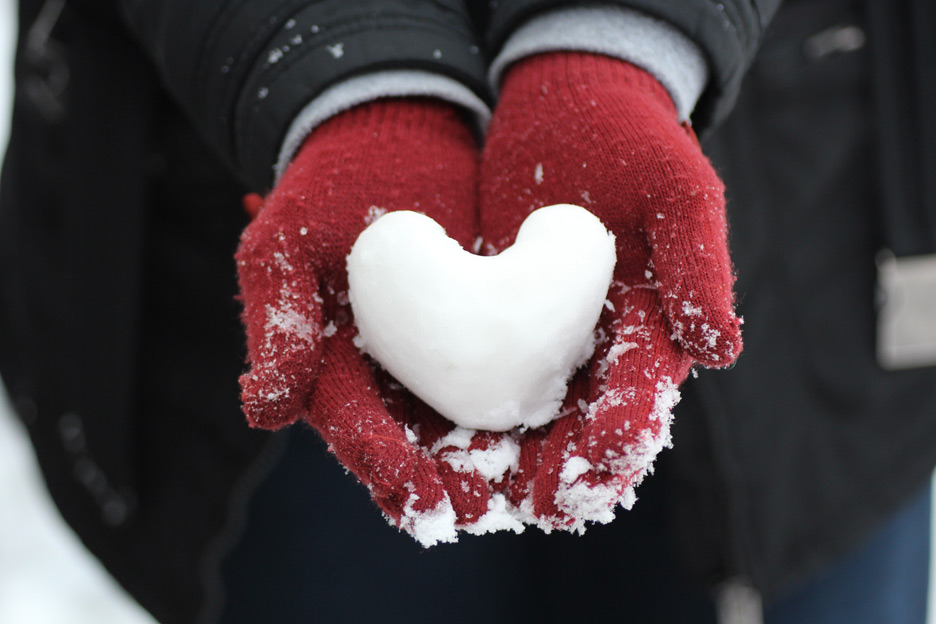 A bit of self-care
Valentine's Day is a celebration of love. And love should first and foremost be about loving yourself. Because the most important person in the world (whether you want to admit or not), is you! Take advantage of this day to treat yourself right. Take a bubble bath with candles around the tub or pamper yourself with a home spa session. Get a massage or a facial, settle in with your favourite book and hot cocoa, do something you really enjoy (even if it's something really cheesy like watching your favourite Friends episodes for the 20th time while snuggled up in your favourite blanket). Even better, write yourself a poem or a love letter (yes, to yourself!) We often neglect to tell ourselves we love ourselves (have you been listening to the voice in your head recently?), and this is the perfect occasion to do so.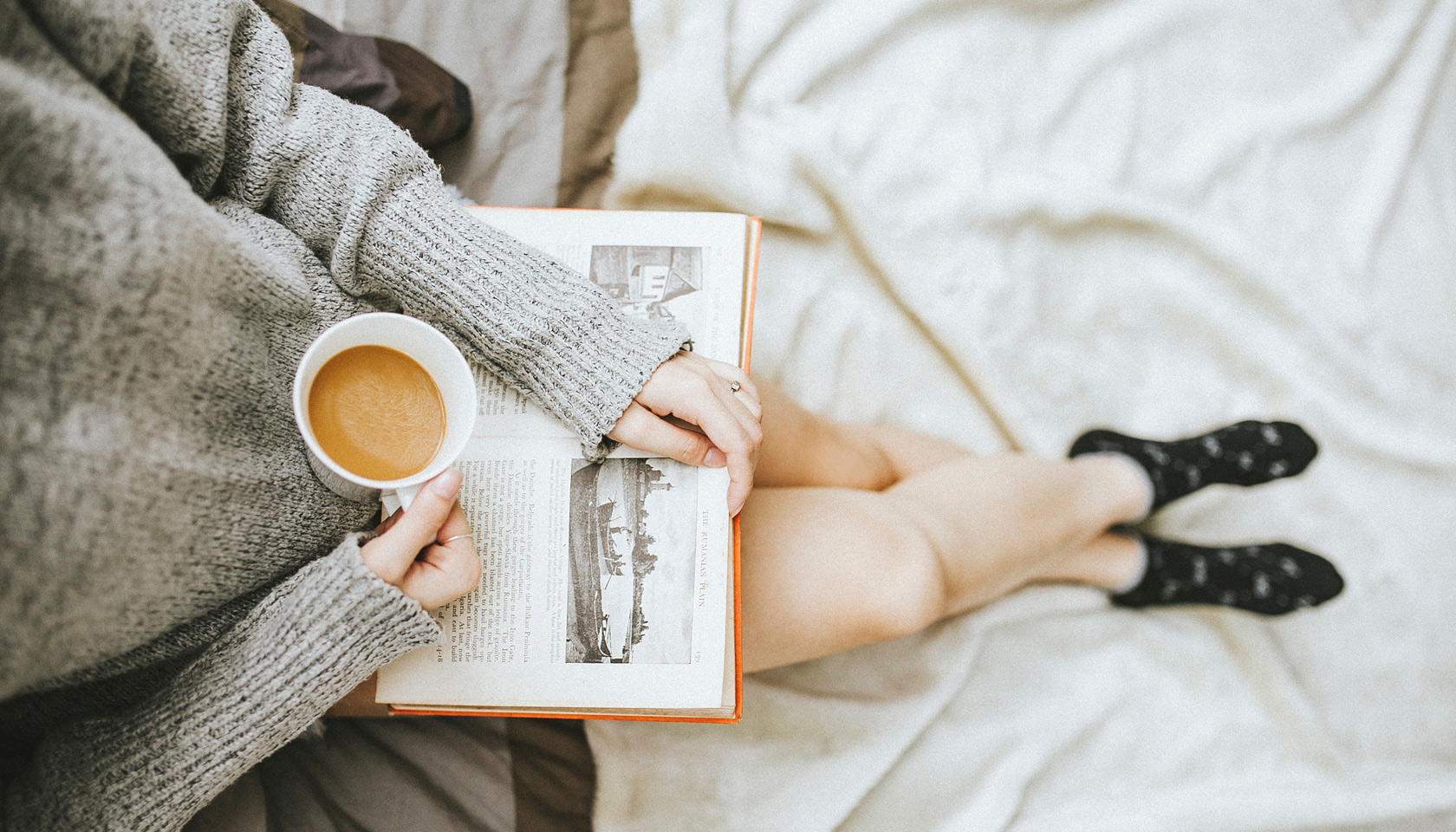 « Valentine's Day is a celebration of love. And love should first and foremost be about loving yourself. »
A gift exchange with friends
A great way to feel good is to spend some time with the important women in your life. Get your best friends together for an afternoon or evening of celebrating your friendship. A gift swap with homemade gifts is a great idea. Or you can exchange cards that promise the recipient a small gesture they'll appreciate: treat them to a movie, cook them meals for a week, babysit their dog during their next vacation, or teach them about a topic you master (photography, knitting, gardening). It's the perfect day to show your friends how much they mean to you.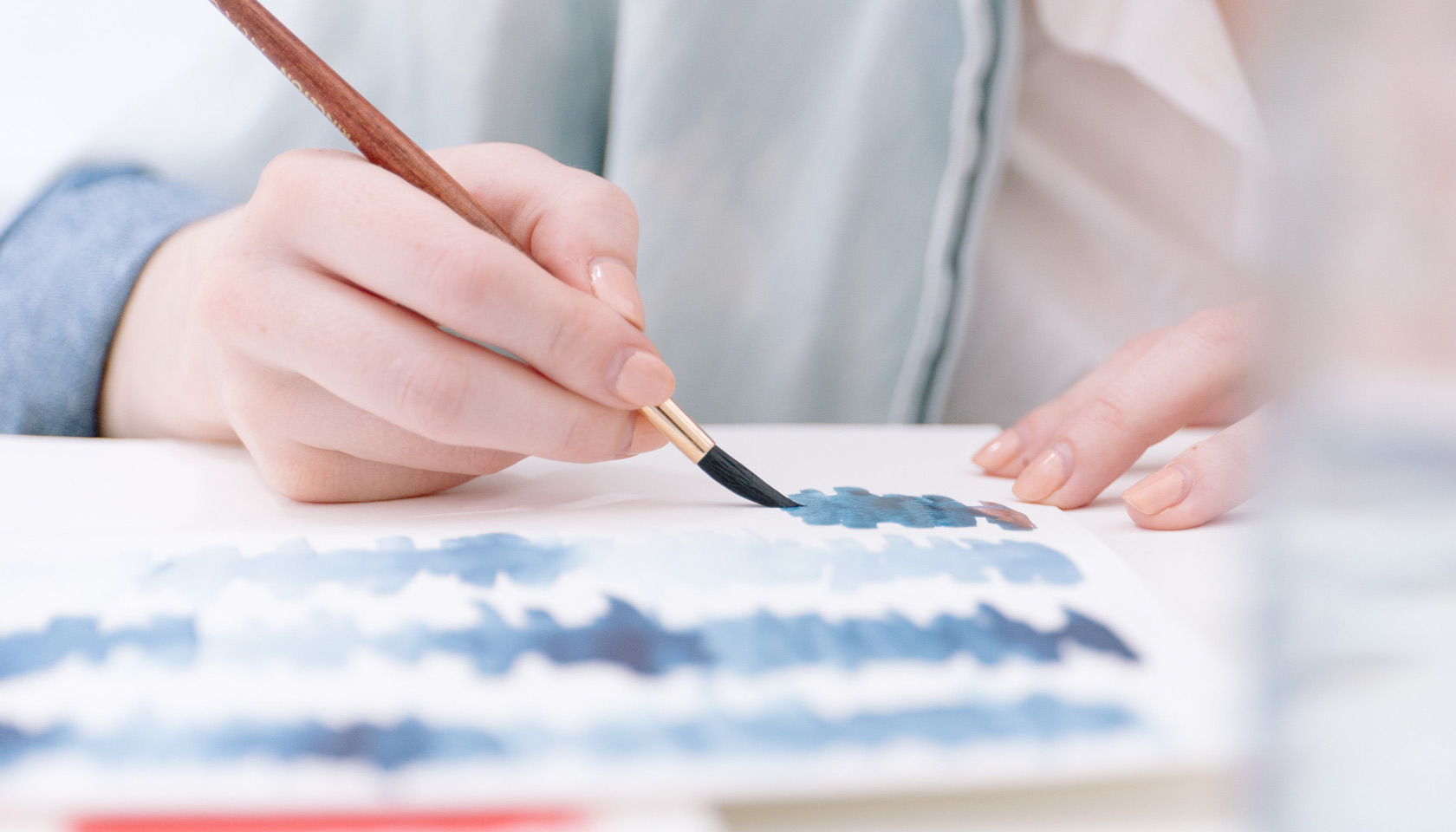 A new hobby
Instead of moping at home on Valentine's Day, take the opportunity to try out a new activity, take a class, or discover a new hobby. It'll clear your mind and can stimulate creativity and improve your mood. Head to a pottery class, try some home baking, make your own face cream with essential oils, or try your hand at calligraphy, watercolour painting, or latte art. No matter what you choose to do, trying something new will do you immense good, and who knows, you might even discover a new passion.
A good deed
Volunteer a few hours of your time to someone who needs help or a charity. Or simply do a good deed, such as shovelling the snow from your neighbour's entrance or complimenting a stranger. They might seem trivial, but small gestures like these have the power to make someone's day better. And giving can be as satisfying as receiving.
« Doing a good deed, no matter how trivial, will brighten someone else's day as much as yours. »
If you're in a relationship
An Acroyoga session
Acroyoga is a practice that combines yoga, acrobatics, and Thai massage. It's also an activity for two (or more) so it's perfect for couples. The idea is to perform acrobatic tricks inspired by asanas (yoga poses). It's good for your flexibility, physical strength, mental well-being, and will improve your self-esteem (and trust in your partner!) while deepening your bond with your loved one. You can try Acroyoga no matter your age or yoga experience. Search for classes near you to find out more.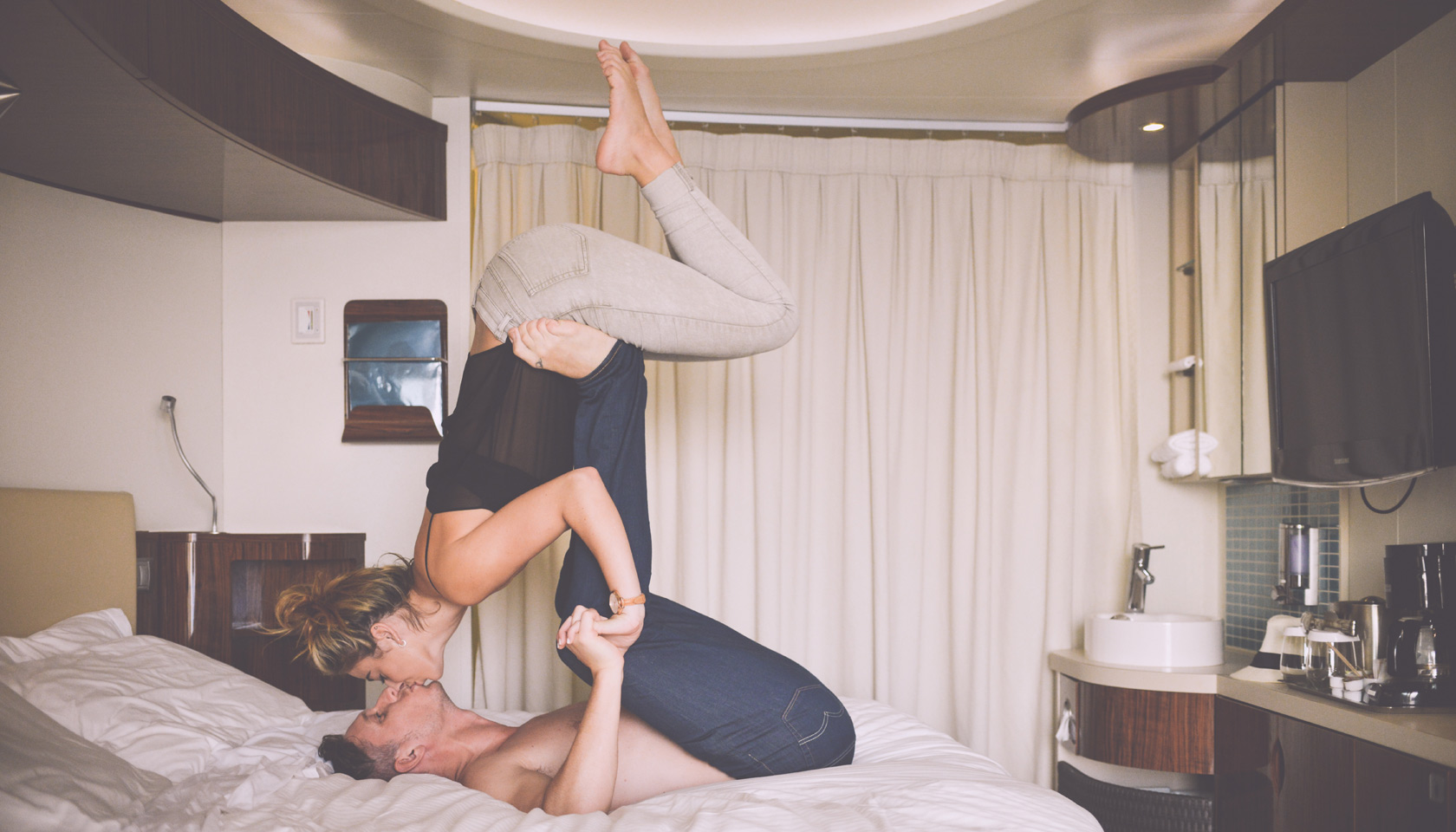 Cooking as a couple
Instead of eating at a restaurant, cook together and make it a special occasion. Try something out of the ordinary with a dish you've never made before or a meal inspired by a new ingredient or your travels. Or prepare a four-course meal and each cook two dishes, without knowing what the other is preparing. Put on your favourite music and reconnect with your loved one.
Get away from the city
The best way to experience something new is to get away from your home and reconnect with nature. Reserve a cottage in the woods or a log cabin, sleep in a hut or teepee. If you're feeling more adventurous, try winter camping under the stars! Think beyond a night at the hotel and enjoy an experience you'll remember forever.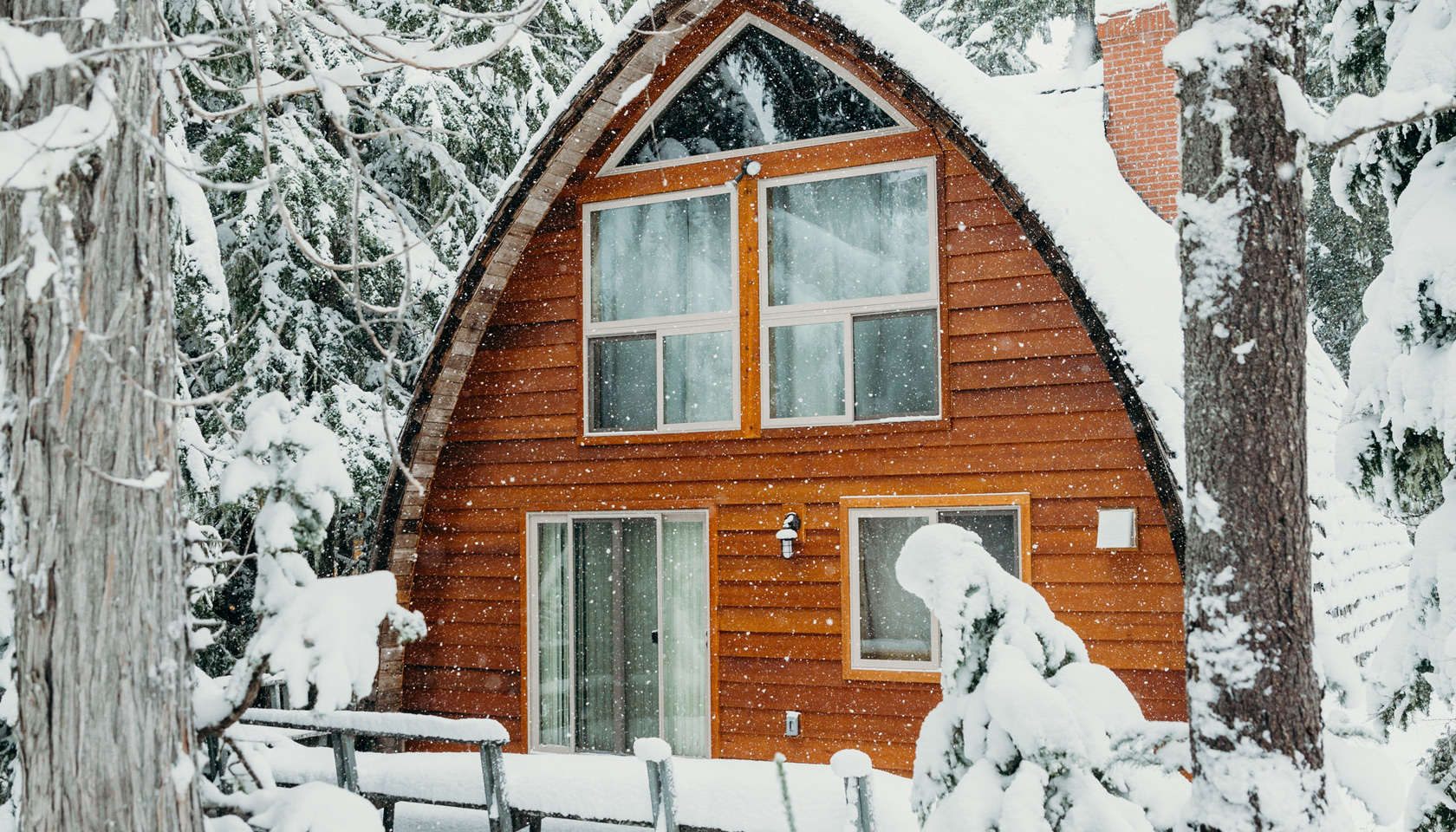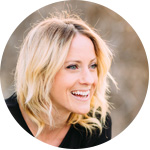 Sophie Bourdon | Follow me on The Green Life
Sophie Bourdon is a holistic nutritional consultant, writer, photographer, and food stylist. She is the founder of The Green Life, a blog featuring delicious plant-based recipes for a healthy, vibrant life. The Green Life inspires thousands of readers to make nutritious, organic choices so they can regain their physical and mental balance.