Attitude and behaviour are important factors in managing medication and can affect not only a medication's efficacy but also its safety. Here's how to make sure to get the best results from your medication.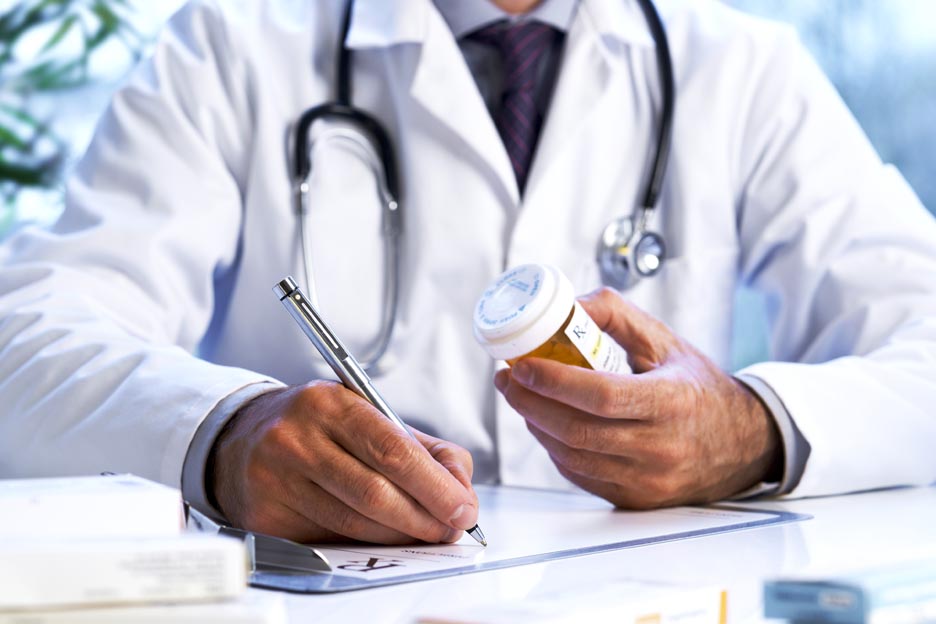 Know exactly what you're taking and what it does
The first step to managing your medication properly is to know all about it and what it does. Ask your pharmacist for more information to help you understand your condition and the benefits of your medication. Your pharmacist can also provide you with a complete list of what you are taking and it's a good idea to always have it with you. Be sure to share this list with your health care professionals before undergoing surgery, an examination or any other medical procedure. Don't forget to mention any over-the-counter medication or natural products you are taking.
Be sure to always take the prescribed dosage
The dosage prescribed by your health professional tells you how much and how often to take it to get the full benefits. It is crucial to follow this dosage to the letter. The dosage as it appears on the label is backed by lengthy research and trials, so make sure you follow it! If you should skip a dose, don't double up by taking two the next time. Instead, talk to your pharmacist; he will know what to do.
Be aware of possible side effects
Ask your pharmacist about any known side effects of your medication. This will make it easier to identify them and help your health care professional adjust your dosage. However, it is important to keep taking your medication as prescribed until you can speak to your doctor as some medications can cause withdrawal symptoms or other problems if stopped abruptly.
Never share prescription medication
The type and dosage of your medication are prescribed specifically for your personal characteristics: age, weight, kidney and liver function, illnesses, other medications, etc. Medication that is highly effective for you with no side effects could have very different results on someone else.
Check the expiry date on all your medication
Expired medication is not only less effective, it can even cause serious reactions. Take your expired or unused medication back to the pharmacy where it will be disposed of in a manner that is safe for the environment.
Talk to your pharmacist before taking an over-the-counter medication
Always talk to your pharmacist before taking over-the-counter medication or natural health products, as they can interact with your prescription medication. Your pharmacist will tell you whether the medication you're already taking is compatible with the one you're thinking of taking.
« All medications and natural health products can cause serious side effects or interactions with other medications. Carefully read the instructions, warnings and patient information leaflets provided by the manufacturer and consult your pharmacist when purchasing any medications or natural health products. Keep out of the reach of children. »