Enjoy your favourite recipes despite allergies: swap eggs for half a banana, peanuts for roasted chickpeas.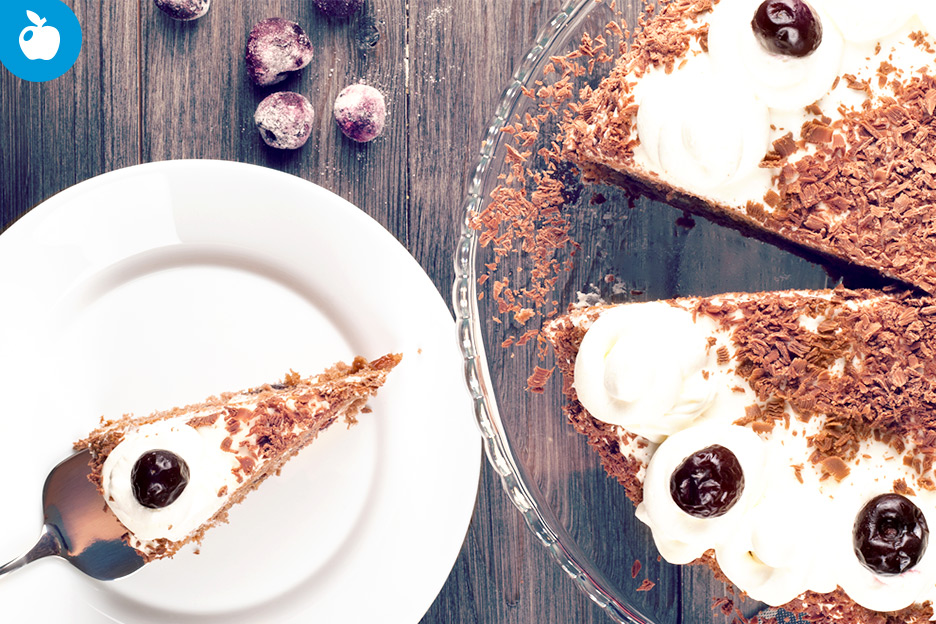 Food and gluten allergies are a growing public health issue in Canada. It is estimated that approximately 2.5 million Canadians are affected. Sometimes, a simple skin contact with the allergen can trigger anaphylaxis—a severe, potentially deadly reaction. Living with a food or gluten allergy isn't easy, especially at the beginning. Here are a few substitutes to help you in the kitchen
Eggs
It all depends on how the eggs are intended to be used in the recipe. If they're just there to moisten or combine ingredients, fruit purées can do the job:
½ medium banana, puréed
¼ cup fruit compote (or vegetable purée for a salty dish)
But if the egg is meant to add volume, as in a cake, banana bread or muffin recipe, here are some suggestions:
1 tsp (5 ml) xanthan gum
1 tbsp (15 ml) baking powder + 2 tbsp (30 ml) water
Peanuts and other nuts
Don't hesitate to substitute peanuts and other nuts in your favourite recipes with roasted pumpkin seeds. Peanut butter can easily be replaced with sesame, sunflower or pumpkin seed butter. As an alternative to the crunchy peanuts in your Asian stir fries, try soy nuts or roasted chickpeas. These last two items can also be used in trail mix with dried fruit. But be careful! Some people who are allergic to peanuts can sometimes have reactions to legumes.
Gluten
If you're allergic or intolerant to gluten, there are many simple substitutes for wheat. Try cereals and pseudo-cereals that are gluten-free such as millet, amaranth, legumes, quinoa, sorghum, rice and buckwheat.
Here are some easy ways to replace 1 cup of all-purpose flour:
⅞ cup (220 ml) rice flour
⅞ cup (220 ml) chickpea flour
¾ cup (180 ml) potato starch
1 ⅓ cups (325 ml) oat flakes (careful: make sure the oats haven't be contaminated—closely read the list of ingredients on the package)
1 cup (250 ml) tapioca flour
Soy
People with soy allergies need to be vigilant, especially when it comes to Asian food, where soy sauce is frequently used. A good substitute for this very salty sauce is balsamic vinegar combined with a bit of salt. For teriyaki sauce, mix together balsamic vinegar, a little orange juice, honey, water, olive oil and pepper.
Finally, remember to be cautious of cross-contamination! Paying close attention to your food is one thing, but ensuring your environment is properly adapted is another. For example, be careful of small appliances like toasters and blenders, which may have come in contact with allergens (nuts, gluten, etc.).