How do those movie and TV stars stay in such good shape? Ever wondered about the Kardashians' secret? What do they do to have such beautiful bodies, and what about those muscles of Zac Efron's? What mysterious exercises does Gwyneth Paltrow do to get such slender legs? And what's not to like about Hugh Jackman's pecs in Wolverine? What special exercises does he do to get that six-pack?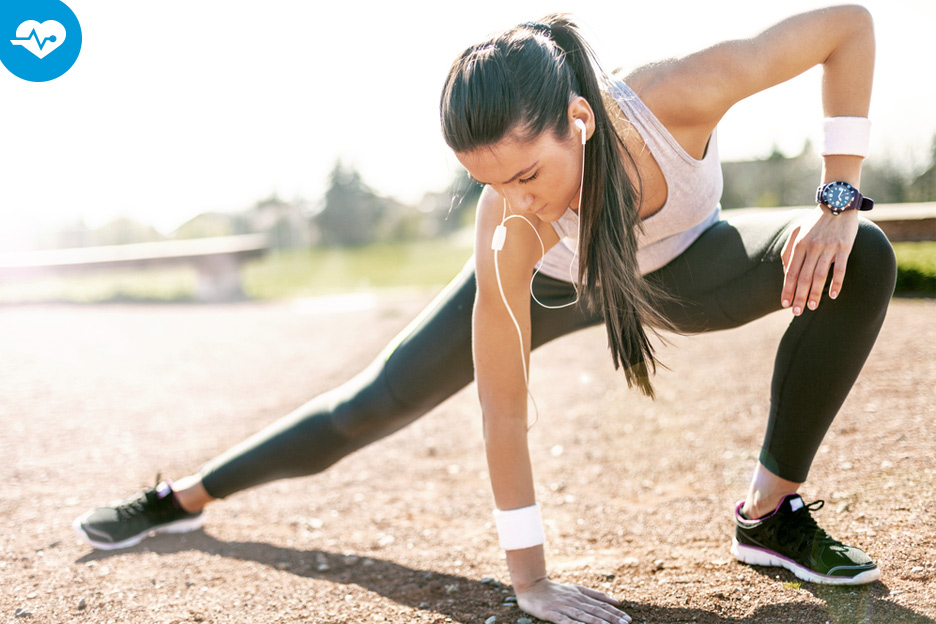 The reality of the stars
The magic of the camera and special effects do play a role in making these stars look so perfect and ageless. No wonder many people feel uneasy with their own love handles and extra curves. Yes, Ryan Gosling and Chris Hemsworth had their muscles and abs touched up to make them look more impressive, but these stars also put a lot of work into their physical appearance before shooting begins.
They start preparing 3 to 6 months before filming starts. Their fitness program involves 4 to 6 hours of training a day, often including 2 hours at the gym for specific disciplines, like boxing. Then they use massage therapy and other similar professional services to accelerate recovery. It's not all fun and games.
You'll probably say, "But they make millions with their job! I'd make the same sacrifices if I earned that much!" And I'd reply, "Would you really?" I ask myself the same question. What's more important, effort or money? I'm sure you know the answer.
Hollywood trends
The current top fitness trends among celebrities are yoga, CrossFit and high-intensity interval training (HIIT). Of course, running will always be popular, since you can do it anytime, anywhere! Everyone has their favourite
Without spending as many hours as the stars at the gym, you can include these three exercises in your next workout so as to burn off some fat or improve your physical condition. You might not make as much money as them, but you'll feel like a million bucks!
Burpees: do 2 sets of 6 to 8 reps, resting 90 seconds between each set.
One-legged push-ups: do 3 sets of 10 to 12 reps, resting 90 seconds between each set.
Twist push-ups: do 2 sets of 10 to 12 reps, resting 90 seconds between each set.
Before starting your next training program, ask our kinesiologist and pharmacist which exercises are best for you.