Have you ever come home from the supermarket with a few less items than were on your mental list? Do you spend an inordinate amount of time looking for your keys? They say that memory fades with age… but thanks to the following tips and tricks, you can get back to being as sharp as a tack!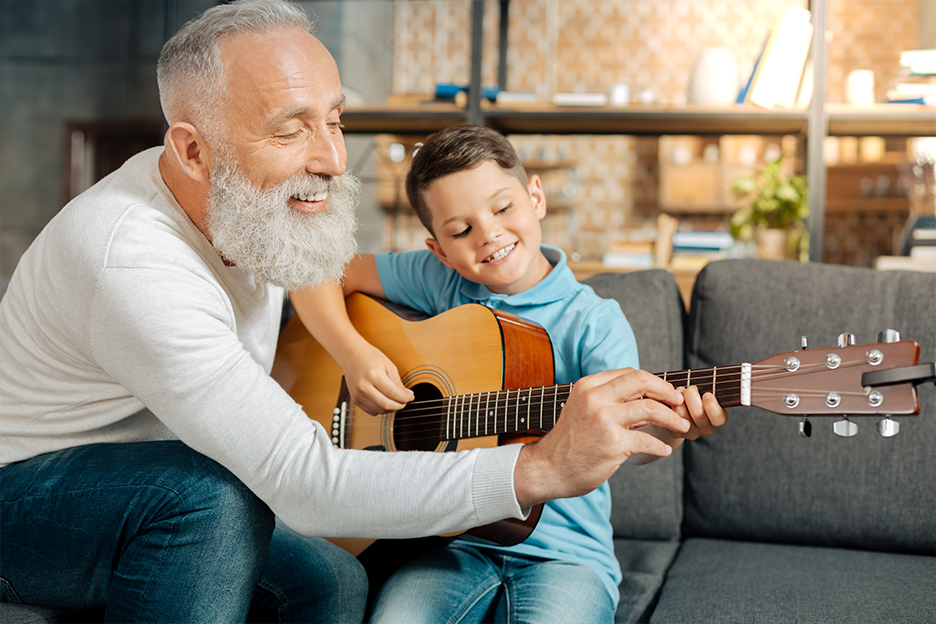 Are you constantly searching for your glasses? Do you keep forgetting the names of your acquaintances? Now is the time to exercise your brain! Indeed, the brain is a muscle that needs to be stimulated to stay in shape. The more you use it, the more it will help you. Did you know that there are lots of easy, fun ways to boost your memory?
Get plenty of sleep and relax
Your brain needs rest to be able to fully function, so it is important to get enough hours of sleep. In addition, sleep allows the brain to store information gathered during the day. You should also learn to manage stress: mental fatigue, stress and anxiety are the enemies of your memory span. Various interesting yoga and meditation exercises can help you develop your concentration and attention, which are essential to a healthy memory. You should also avoid getting distracted. Often, our minds think about hundreds of things at the same time and don't focus on what is happening in the present moment... which leads to forgetfulness.
Exercise
There are countless well-known advantages to exercising. Indeed, it is not only beneficial on a physical level and on your health, but also on your mind and mental health. It is recommended to do at least 30 minutes of physical exercise every day. It is important to choose an activity that you enjoy and that takes into account your physical abilities and your health condition. Exercise is said to boost memory and brain power.
Play!
As we previously mentioned, the brain is a muscle that needs stimulation to stay in shape, so you have to exercise it. There are many games that will allow you to keep your brain in top shape, including:
Crossword puzzles, which help you remember new words and develop your concentration.
Strategy games, such as chess and checkers, which are excellent exercises for memory and concentration.
Card games, especially those that put your memory skills to the test. They require you to memorize the cards that are played by your adversaries so that you can strategize.
Scrabble, a game that allows you to work on word memory, which is very important.
Sudoku is another game that is well known for its benefits on the brain! You can find a lot of them on the Web, to play online, and in newspapers.
Never stop learning new things
There is no age limit for learning new things. Seize the opportunities that present themselves to acquire fresh knowledge; for instance, you can learn a new language, take cooking or painting lessons, read biographies or historical novels, etc. There are innumerable interesting and stimulating activities that will allow you to boost your memory. You can also stimulate it by memorizing certain information, such as, for example, phone numbers, songs, itineraries, etc. In addition, you can take part in discussions with your family and friends about various topics: current events, travels, movies, etc.
It is never too late or too early to stimulate your memory, and there is no lack of methods to do so. And don't forget that, first and foremost, taking care of yourself should be your main motivation!