Description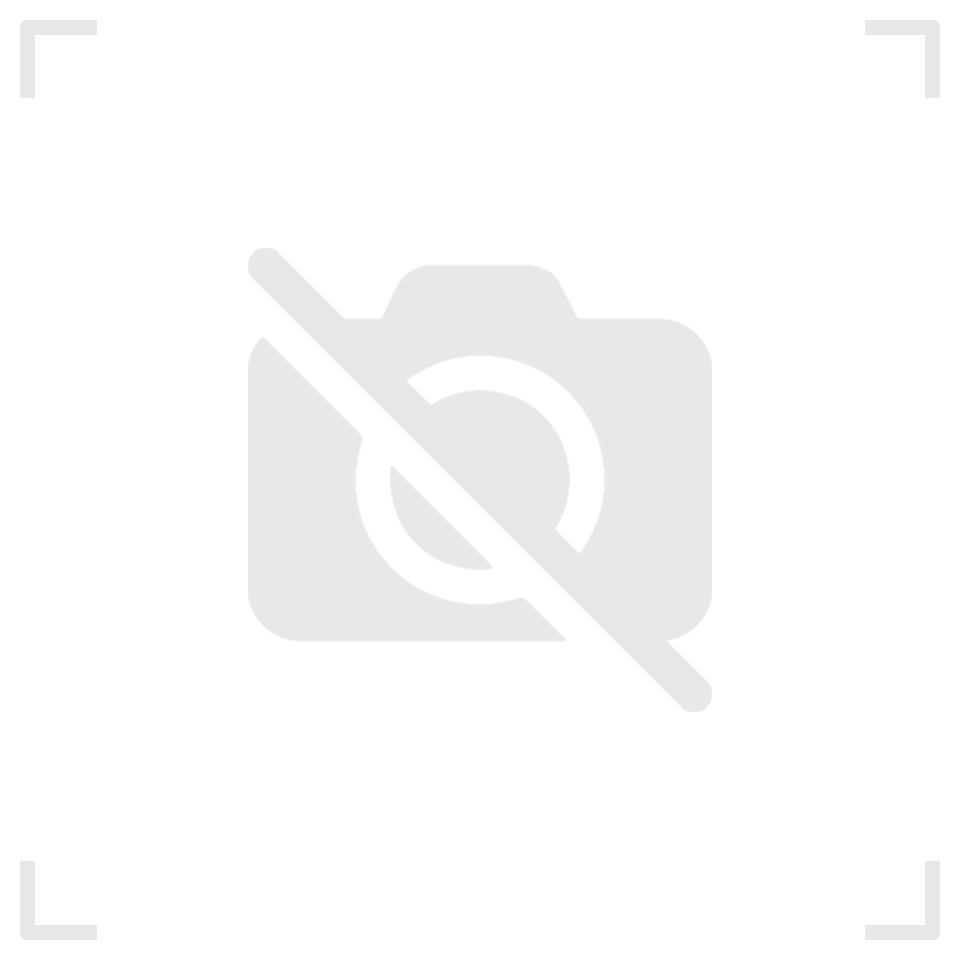 This medication is typically used to numb the skin before a procedure. Its effects can be felt within 1 hour.
Find a Pharmacy
Ensure that the area to be covered is clean and dry. Apply a thick layer on the affected area and cover it with a bandage. Do not apply it to skin that has been cut or scratched.
Generally, this medication is used only as needed.
In addition to its desired action, this medication may cause some side effects, notably:
it may cause itching at the site where the medication is used;
it may cause local redness.
it could cause water retention and swelling;
Each person may react differently to a treatment. If you think this medication may be causing side effects (including those described here, or others), talk to your doctor or pharmacist. He or she can help you to determine whether or not the medication is the source of the problem.
Keep this product in the refrigerator. If stored at room temperature, it will remain effective for 30 days only.
General Notes
When meeting with any health professional, it is important for you to share the following information:
Your medical history and allergies (medication, food, or other);
If you smoke, are pregnant, are planning a pregnancy, or are breastfeeding;
The names of all the medications you take, whether you take them regularly or once in a while, including over-the-counter medications, vitamins, and natural health products.
It is also strongly recommended that you keep an up-to-date list of all the medications you take and carry it with you at all times. This could be useful if you have to see a health professional or need emergency care.
This document contains useful information for those taking this medication. It is not intended, in any way, to replace the advice of a trained health professional. For more information, consult the manufacturer's literature, where you will find additional information about uncommon side effects as well as contraindications associated with this product.
© Copyright Vigilance Santé