Description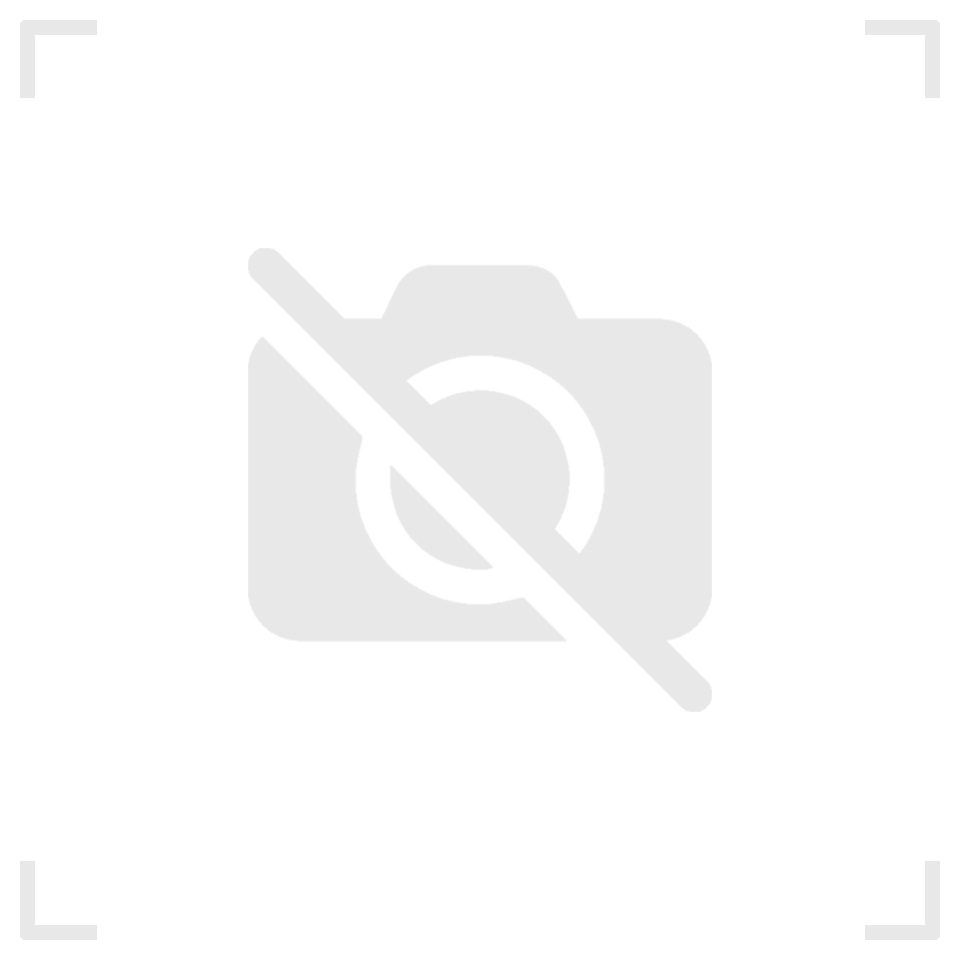 This medication is typically used for Parkinson's disease. It may also be used for restless legs syndrome. Its effects can be noticed within a few hours.
Find a Pharmacy
This medication is contained in a patch that is to be applied to your skin, such as the abdomen or the upper arm. Avoid areas where the skin is oily, broken or irritated. If you need to stick the patch to a hairy area of skin, you must shave the area at least three days before sticking the patch there.
Avoid touching the sticky side when handling the patch. To apply: thoroughly clean and dry the area, then apply the patch and press firmly for 30 seconds. When you change patches, apply the new one at a different location. Wait two weeks before applying a patch at the same location. Patches are waterproof; you may swim or take a shower. If your patch comes off during the day, a new patch should be applied for the rest of the day.
You should avoid external heat (for example saunas, hot bath, heating pads) on the area of the patch. The patch may cause itching or a rash where it has been applied. If such a reaction persists, consult your doctor or pharmacist.
This medication is typically used only once a day. However, your doctor or pharmacist may have suggested a different schedule that is more appropriate for you. Important: Follow the instructions on the label. Do not use more of this product, or more often, than prescribed.
It must be used regularly and continuously to maintain its beneficial effects. Be sure to keep an adequate supply on hand. It is not advisable to stop using this product suddenly, particularly if you have been on it for several weeks. If you are considering stopping the medication, talk to your doctor or pharmacist first.
Consuming alcohol may intensify the effect of this product. If you choose to drink alcohol, do so in moderation. Talk to your pharmacist or doctor to find out exactly how much alcohol you can drink.
In addition to its desired action, this medication may cause some side effects, notably:
it may cause drowsiness or dizziness -- use caution if driving;
it may cause a reaction at the application site;
it may cause nausea and vomiting;
it may lower your blood pressure, which could cause weakness and/or dizziness -- use caution when getting up from a lying or sitting position.
Each person may react differently to a treatment. If you think this medication may be causing side effects (including those described here, or others), talk to your doctor or pharmacist. He or she can help you to determine whether or not the medication is the source of the problem.
As with most medications, this product should be stored at room temperature. Store it in a secure location where it will not be exposed to excessive heat, moisture or direct sunlight. Do not allow it to freeze. There is enough drug left in a used patch to be harmful to children. Before you dispose of a patch, fold it in half with the sticky sides together. Make sure that children will not be able to manipulate it. Make sure that any leftover portion is disposed of safely.
General Notes
When meeting with any health professional, it is important for you to share the following information:
Your medical history and allergies (medication, food, or other);
If you smoke, are pregnant, are planning a pregnancy, or are breastfeeding;
The names of all the medications you take, whether you take them regularly or once in a while, including over-the-counter medications, vitamins, and natural health products.
It is also strongly recommended that you keep an up-to-date list of all the medications you take and carry it with you at all times. This could be useful if you have to see a health professional or need emergency care.
This document contains useful information for those taking this medication. It is not intended, in any way, to replace the advice of a trained health professional. For more information, consult the manufacturer's literature, where you will find additional information about uncommon side effects as well as contraindications associated with this product.
© Copyright Vigilance Santé