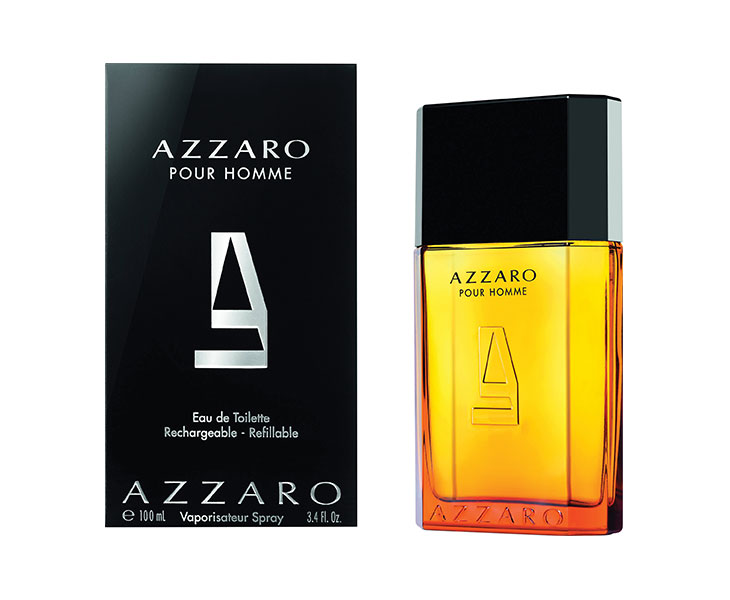 Azzaro
Azzaro
100 ml
Fashioned by Italian elegance and refinement, reflecting its creator Loris Azzaro, this sleek fragrance with its lively, powerful sillage combines natural sensuality and instinctive elegance; its iconic "fougère aromatic woody" signature endows men with a timeless, charismatic virility.

This creation combines luminosity (citrus notes and star anise), seduction (the "fougère" accord) and timeless virility (patchouli, vetiver, sandalwood).
Featured products
Enjoy low prices on our weekly selection.