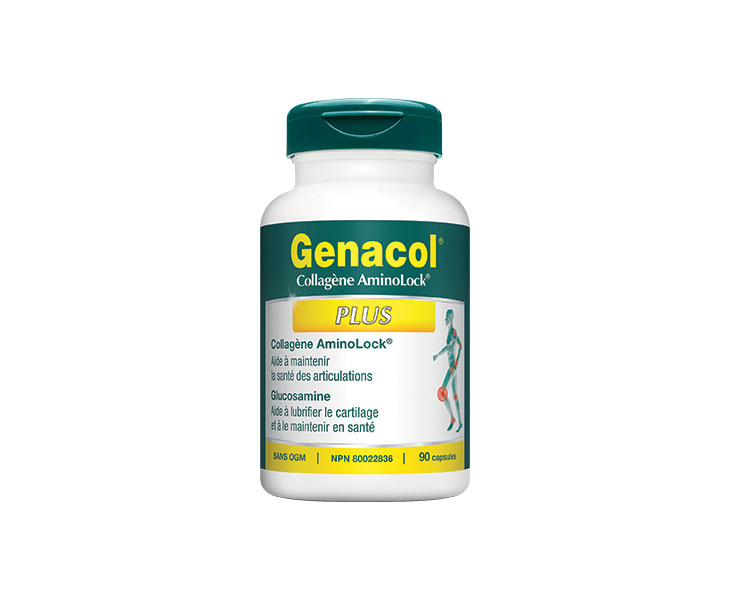 Genacol
Supplement
90 caps
Genacol® Plus is a natural product used to relieve joint pain.
Genacol Plus is composed of Genacol's bioactive complex of hydrolyzed collagen as well as glucosamine hydrochloride; both of which help maintain joint health. In addition to contributing to the maintenance of healthy cartilage, Genacol Plus improves the quality of the synovial fluid.
Since the production of collagen and glucosamine naturally diminish with age, the Genacol Plus supplement is important for people who have joint problems.
Featured products
Enjoy low prices on our weekly selection.