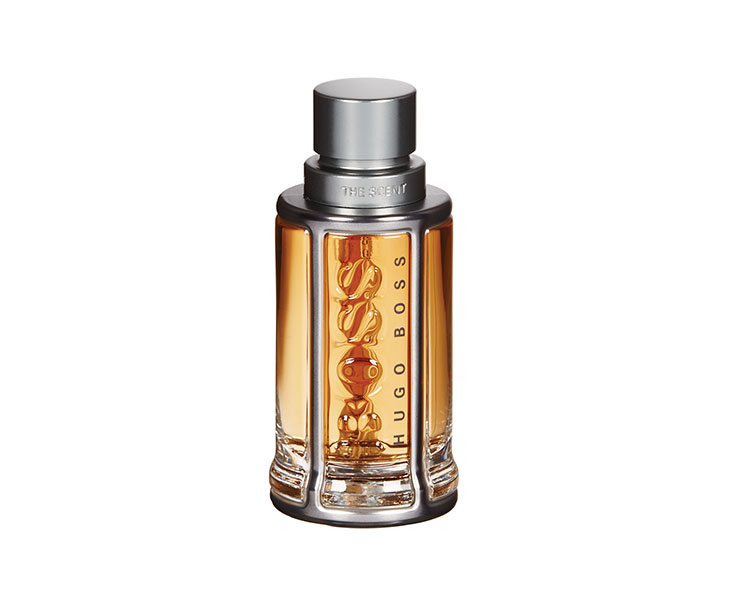 Hugo Boss
Boss The Scent
100 ml
Boss the Scent is an irresistible fragrance, unforgettable like a savoured seduction. Exquisite notes of ginger, exotic Maninka, and leather unfold over time, seducing the senses.
Boss Parfums believes in seduction that invades the mind to leave an enduring mark.

The fragrance that creates this impact is utterly unique. Boss the Scent boasts an exclusive ingredient from Africa: the aphrodisiac Maninka fruit, evocative of passion fruit and rum. However, the Maninka also evokes something deeper and more profound: the tug of desire and the pull of memory. Set on a virile leather base, its effect is potent, original, never to be forgotten.
Featured products
Enjoy low prices on our weekly selection.