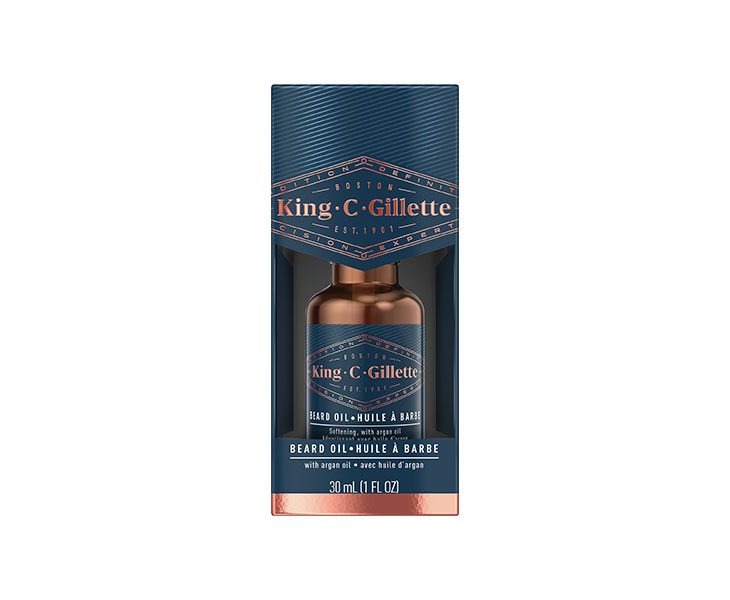 Beard oil
30 ml
Moisturize dry skin and soften your beard with a beard oil infused with argan, jojoba, avocado, macadamia seed and almond oil.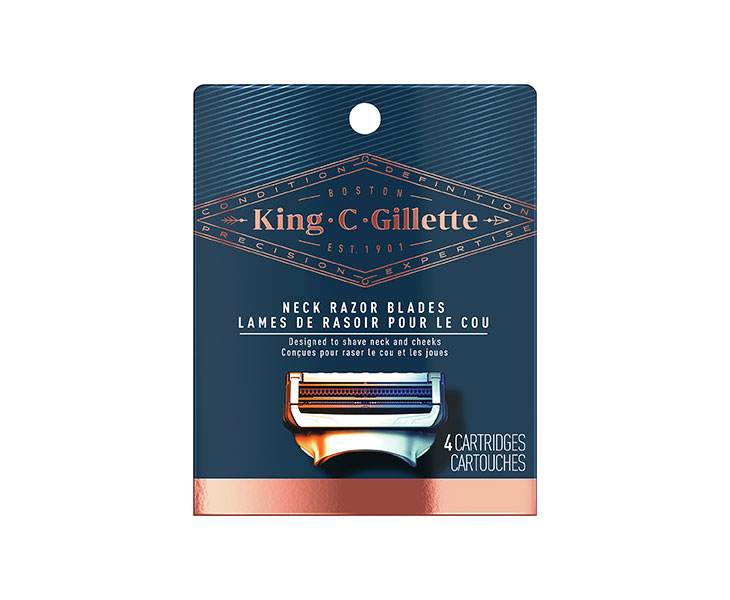 Neck razor blades
4 cartridges
The King. C. Gillette Neck Razor blade refills are designed to shave the sensitive areas of the neck and cheeks so you can achieve your perfect look with ease.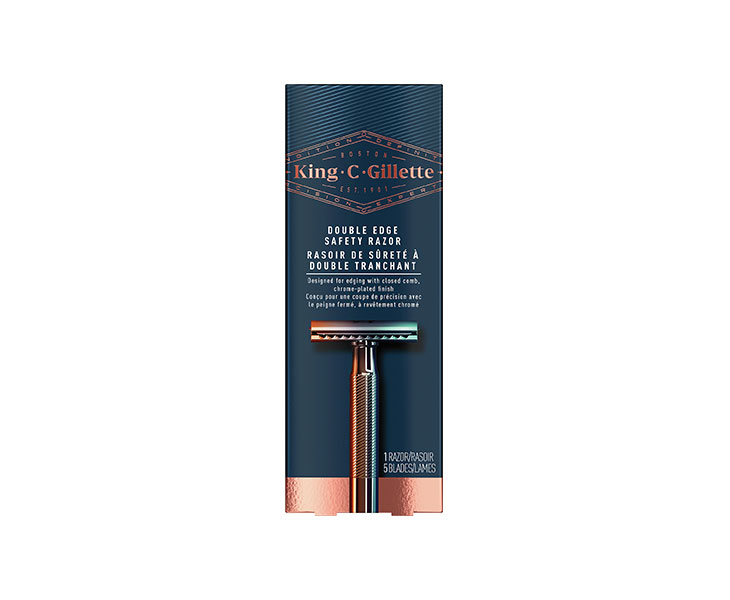 Double edge safety razor
1 razor and 5 blades
A single blade razor designed for edging sideburns and strong beard lines to help you achieve your perfect look.