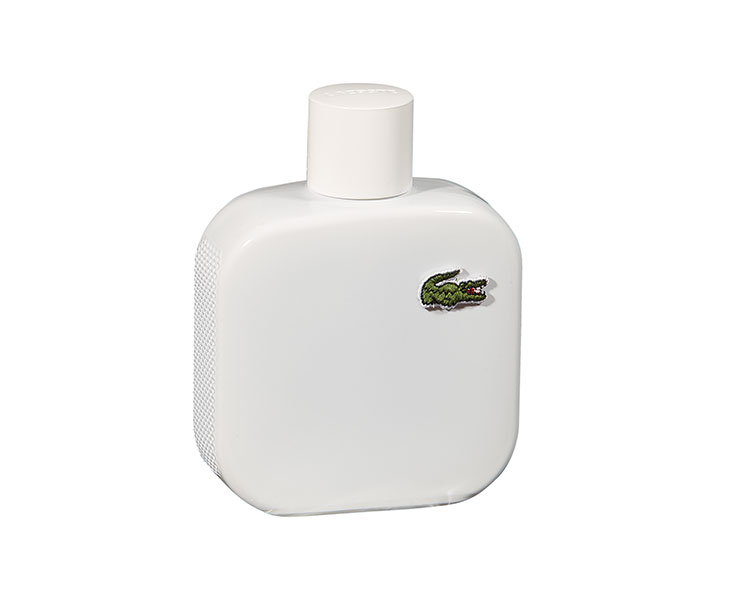 Lacoste
L.12.12 Blanc
100 ml
LACOSTE has captured the essence of the timeless LACOSTE L.12.12 polo shirt in a collection of fragrances: EAU DE LACOSTE L.12.12. These masculine scents all capture the feeling of lightness, coolness and freshness the petit piqué fabric gave René Lacoste when he wore it, and each is adorned with the now legendary crocodile logo that was inspired by the tenacious champion's nickname. EAU DE LACOSTE L.12.12 Blanc is a timeless classic with a masculine and woody tenacity.
The fragrance opens with a fresh, woody and herbal blend of grapefruit, rosemary, cardamom and cedar leaf to create a clean and aromatic first impression. These notes blend with a uniquely masculine, floral heart accord comprised of a natural tuberose, ylang ylang and olibanum that gives the scent its purity. The base of the fragrance merges cedarwood and georgywood with fresher notes of vetiver.
Featured products
Enjoy low prices on our weekly selection.