AN ORGANIC LINE OF SKIN CARE WITH ARGAN OIL
Zorah uses only organic, environmentally friendly and fair-trade ingredients to fulfil its mission of offering cosmetics and skin care products that are natural and ultra-effective.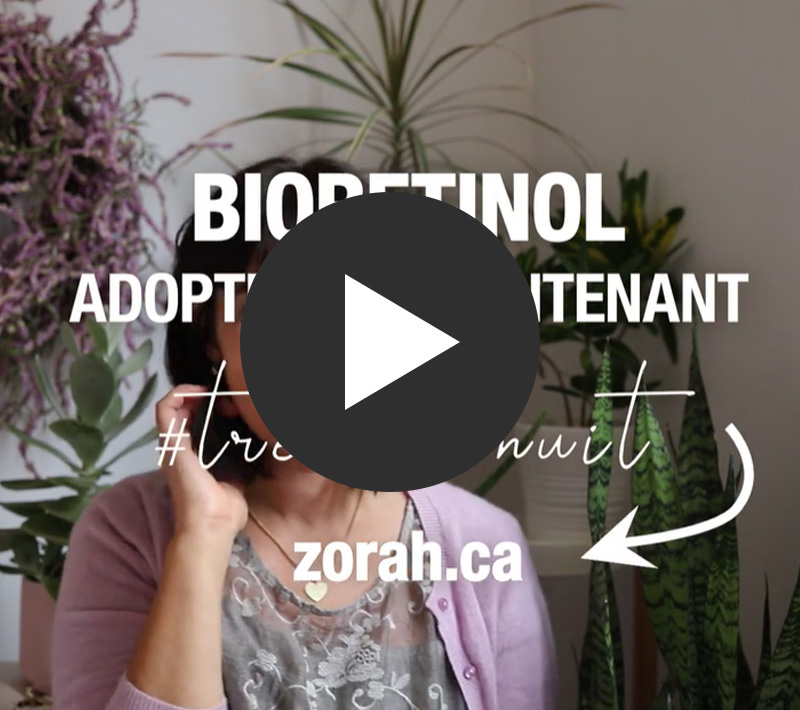 BIORETINOL ANTI-AGING NIGHT COMPLEX
Bioretinol is an anti-aging night complex made with 1% phyto-retinol, a 100% natural, plant-based alternative to retinol. Highly effective, it reduces the appearance of wrinkles and fine lines, brightens the complexion and firms the skin.
80% of testers noticed that their dark spots had faded after the very first use.
65% of testers noticed their wrinkles had diminished after 30 days.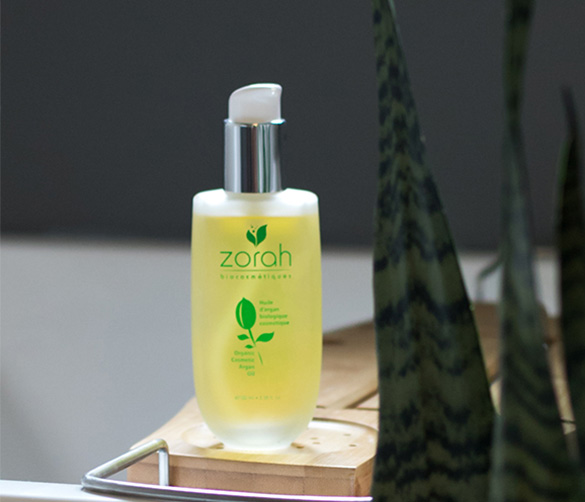 ARGAN OIL IS IN ZORAH'S DNA
Zorah offers a Zorah offers a line of high-end, Quebec-made products containing argan oil. Referred to as a precious oil in Morocco, argan oil is extremely rich in polyphenols, essential Omega-6 fatty acids and vitamin E. It has been used for centuries because of its excellent hydration, antioxidizing and skin, hair and nail regenerating properties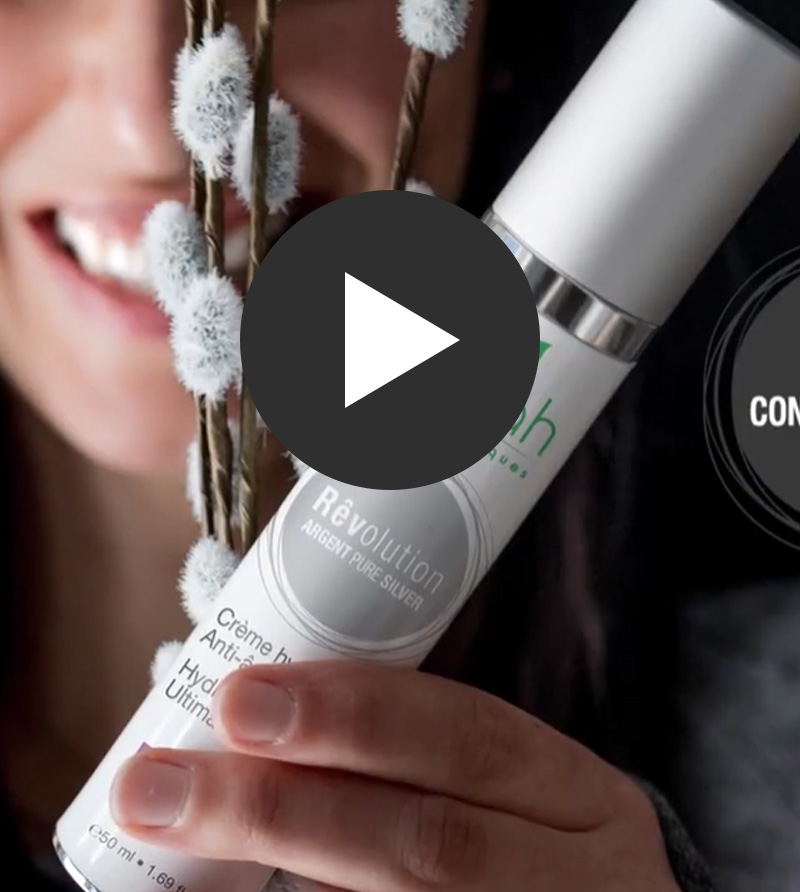 RÊVOLUTION: THE ULTIMATE ANTI-AGING LINE FOR SENSITIVE SKIN
The combined action of pure silver with argan oil, rosehip oil and red sage extract provides deep hydration, instantaneous lifting and visibly reduces redness caused by dry skin.
Using both the hydrating cream and the firming densifying mask intensifies the effects:
+90% increase in results on redness after 30 days
+50% increase in results in firmness and lifting after 30 days
The skin looks younger, smoother and well cleansed!
ZORAH'S CERTIFICATIONS
We are committed to giving your body and the planet the best care possible by developing ultra-effective, locally made products that are organic, eco-friendly, cruelty free and fair trade.